And that is what this was. My friend Susan emailed me with a picture of this sheet of paper.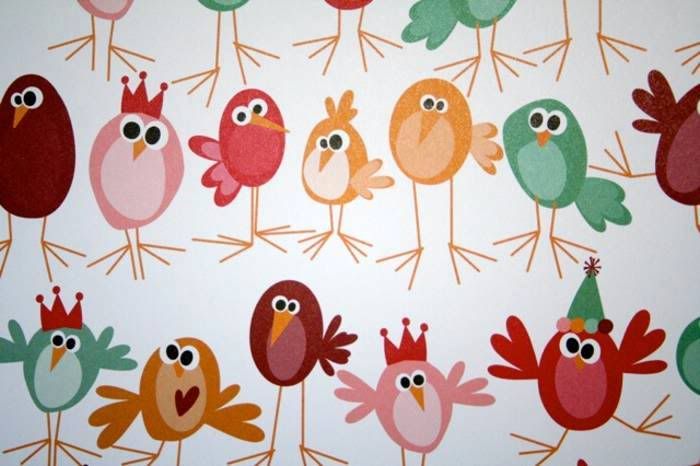 And she challenged me to replicate a few of those birds using dies. She wasn't picky about which dies I was to use. So I pulled out the Spellbinders, QuicKutz, and Boss Kuts and tried to come as close as I could. I was fine until I got to the birds' feet!
No die was going to make his feet unless I pieced them together which would have been okay but I got out my trusty Cricut, George Cartridge, and my Cricut Design Studio to make the feet.
I have to say it was fun to do something out of the norm. Here are my results: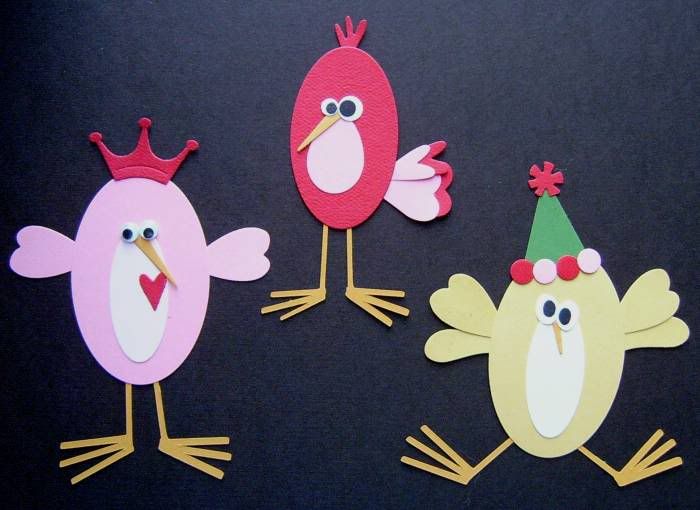 They aren't an exact match for the birds on the paper but they are close enough. I even went to far as to put google eyes on one of them, just for fun.
Be challenged this week - try something new and different. Experiment with different shapes to create something new and unique.
Happy Scrappin' !!!
Brenda