... you have to make it.
Sometimes you want to surprise a friend with a card but you are in a joking mood and sometimes you just want to get a point across. I won't say which this card was intended but I had a ball making it.
I used a Spellbinder Nestabilities Circles and Squares, the new QuicKutz Chick-A-Dee Alphabet, and then for the bomb wick's blast I used the QuicKutz new Rev Chick & Egg. For the inside of the card I used a free download font called "Heartbreakers." (It is a dead ringer for the Chick-A-Dee Font.
In any case when you are feeling a little "snarky" don't settle for a Hallmark Card -make your own and get the point across and scrap away some of those aggressions.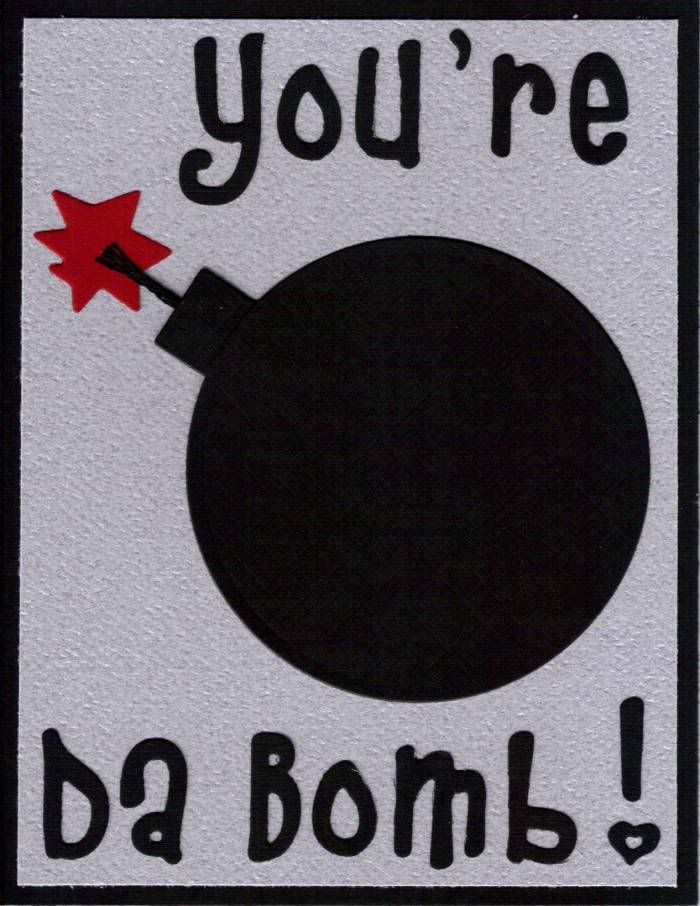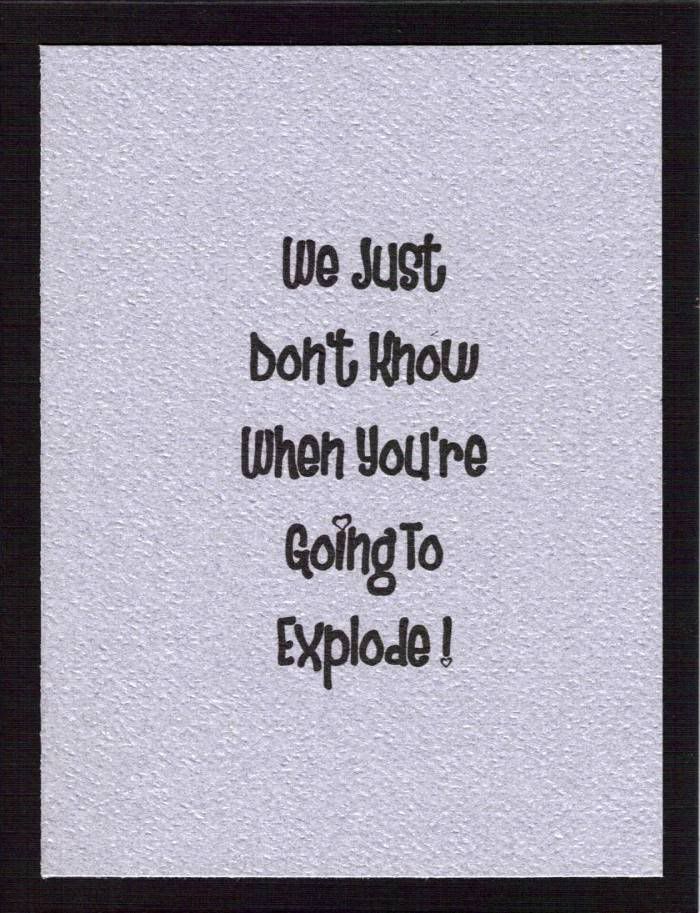 It is just all in a day's scrapping.
Happy Scrappin' !!!
Brenda