What do you get the person who has almost anything he wants?
That is my deli ma every time one of my parents or my husband has a birthday (or when a gift giving holiday rolls around.)
So I decided that I would make a coupon book. These little books can be made to fit any occasion or any age.
You can use a wide variety of dies to fit the theme or occasion and the nice thing about this is you can give as many or as few "favors" as you want to. Mine is a little 5 page coupon book but each coupon is good for a number of uses. Not to mention that I had an ulterior motive - when the coupon book is used I want it back so that I can use it on a scrapbook page and list the dates, times, and requested "favors" he made.
This is fun, but giver beware, the recipient will expect you to follow through with the coupons.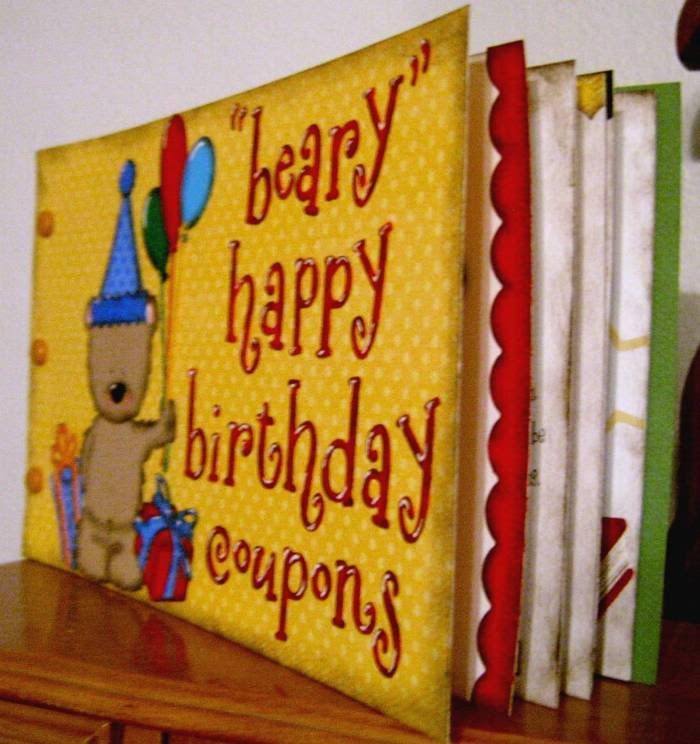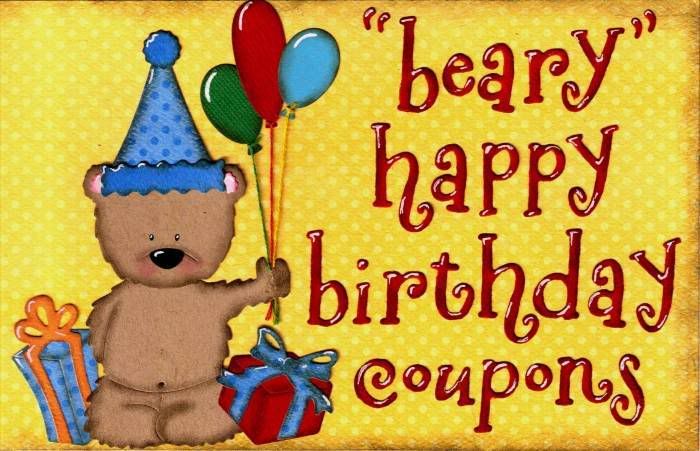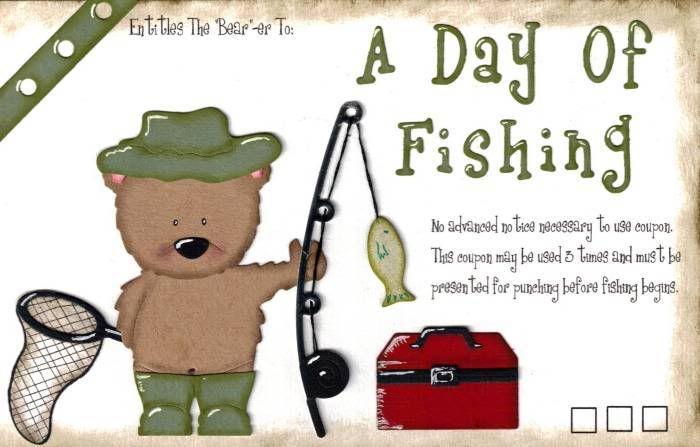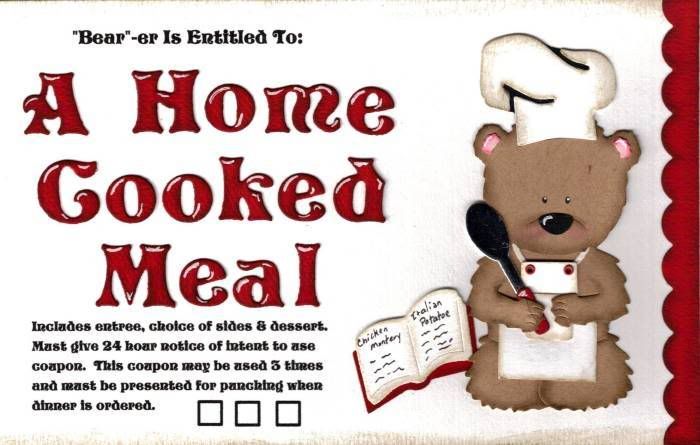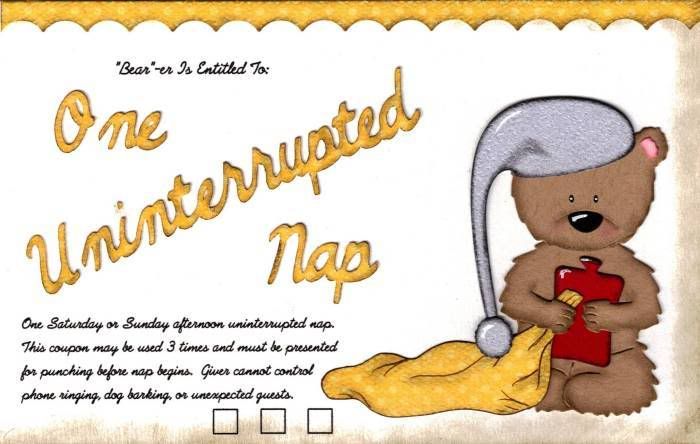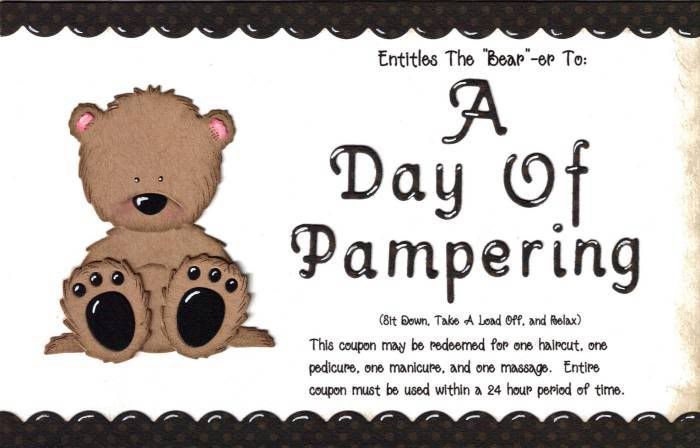 These were a lot of fun to make and I used a variety of dies including Go-Kreate, QuicKutz, Boss Kuts, and my Cricut with the Cricut Design Studio. Let's see what you can do with this idea!
Happy Scrappin' !!!
Brenda