I was blessed to sit on the design team for Dies Direct. They have a new DT now and I have moved on to other adventures. I am working again, scrapbooking for myself again which hasn't happened for a very long time, and I am able to spend some much needed time relaxing.
Before I start showing you my personal stuff again I have a few last items to share that I did for the Dies Direct DT. These will be the focus for the next several posts that I do.
First off I did an apple basket for them. The small letters going around the basket and the apple on the handle are the Dies Direct dies.
The basket itself is something that I made using my Makes The Cut computer program. I took a template that I own, cut one, scanned it, and then uploaded it into my Makes The Cut and was able to re-size the template to the size that I wanted which was made with a 12 x 12 sheet of cardstock.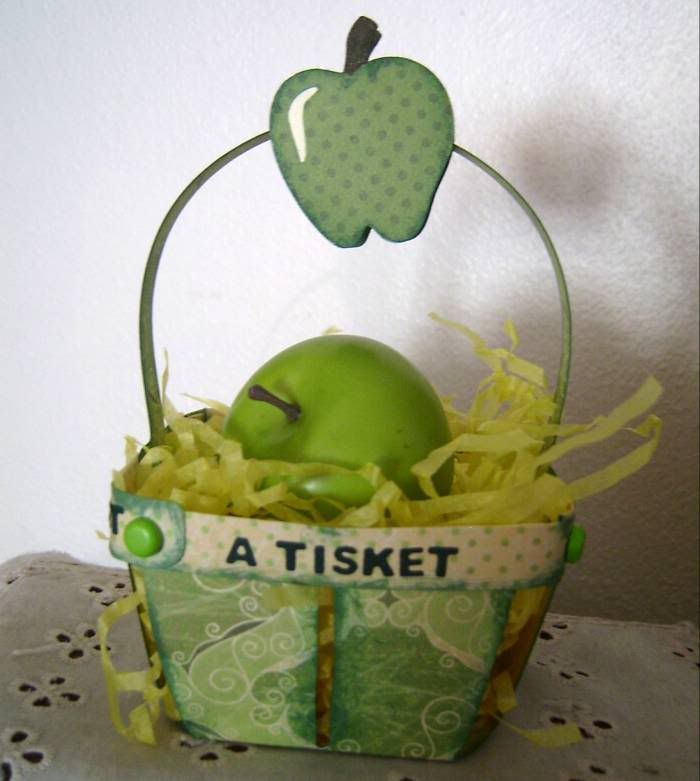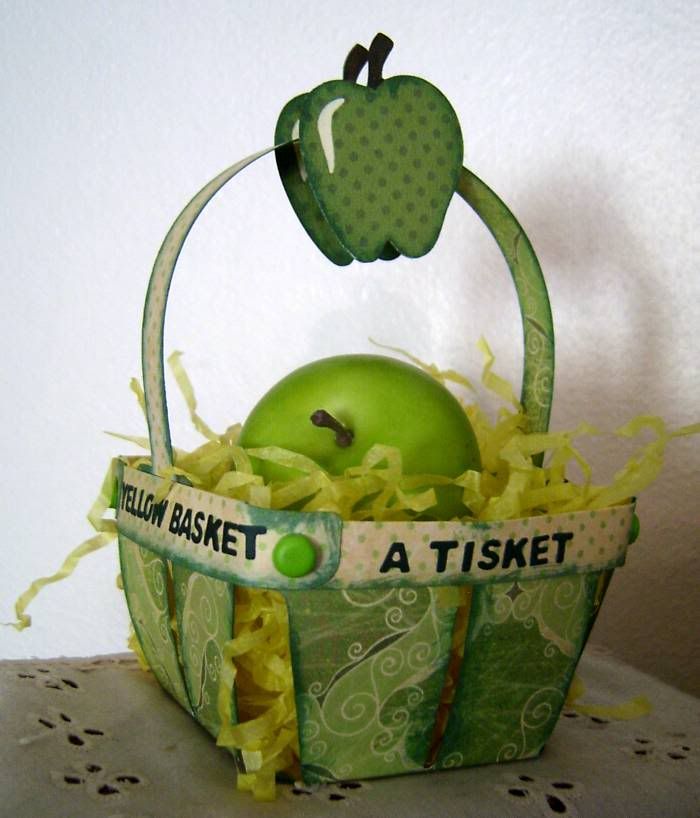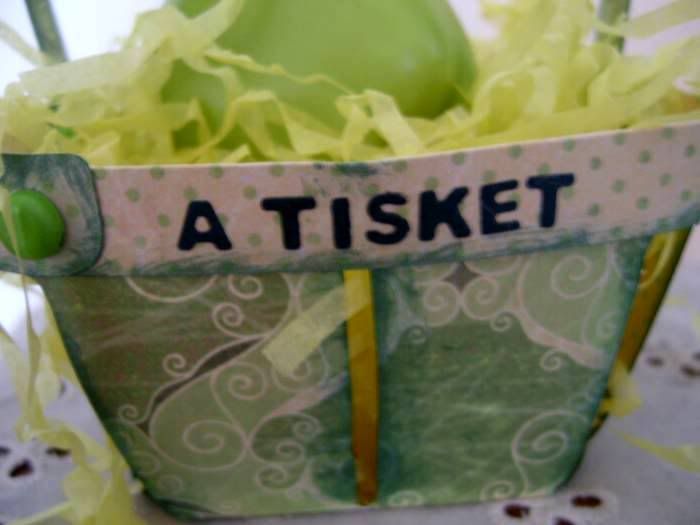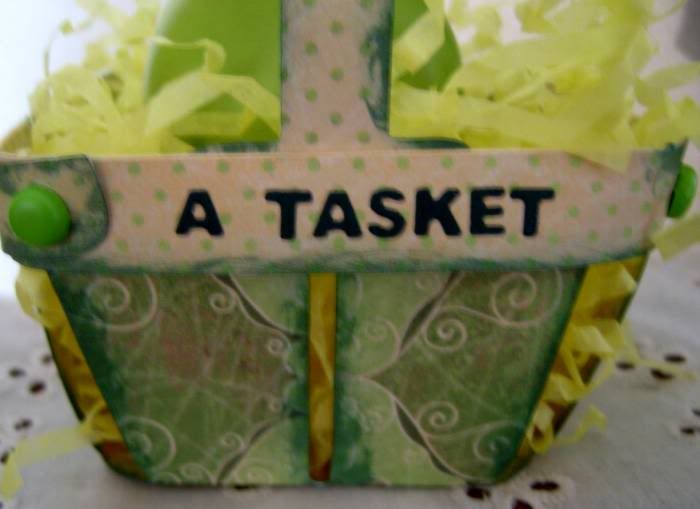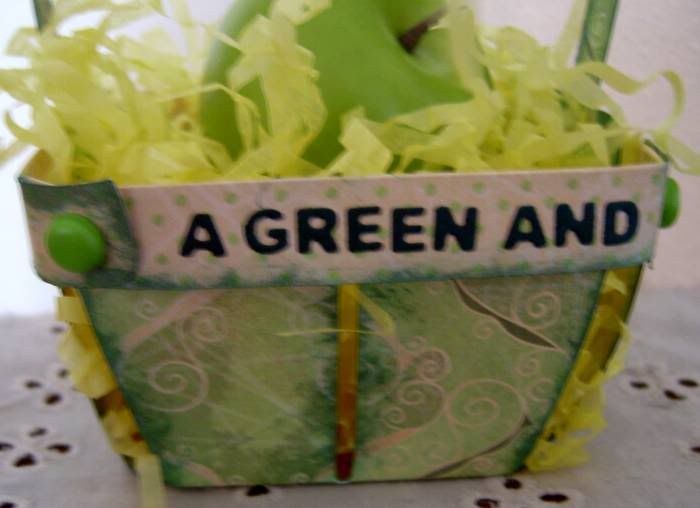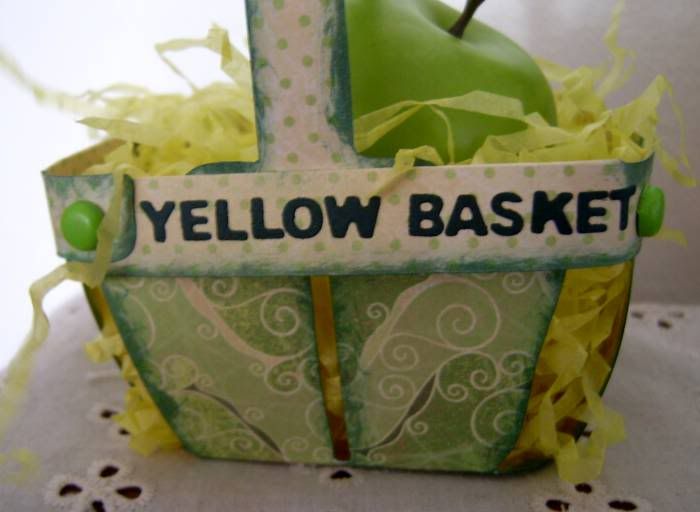 I added some shredded tissue paper and an apple to the basket.
These could be made as a teacher's gift because an apple for the teacher always gets a few brownie points for the student.... or you could leave the nursery rhyme off of it and add something that says "An Apple A Day Keeps The Doctor Away" and give it to someone as a get well gift.
These little baskets can be made in a variety of themes using any die that you might have to decorate it.
Happy Scrappin' ! ! !
Brenda