When Die Direct sent me their new release of buttons the only thing I could think of was sewing. I love to use real buttons on a scrapbooking project but I use them for dimension or for the center of a flower. I wasn't sure what to do with these but then a friend gave me a little inspiration when he called and said he had a job interview the next day. He went on and on about what he was going to wear and colors. That is when it hit me - make a shirt card with the buttons on the outside of the card... and the saying inside "you have it all buttoned up!" How perfect is that?
To give a little dimension to these I cut them, used a little ink on the edges, and then a generous amount of diamond glaze to give them depth and shine. I did the same thing on die cut letters on the inside of the card and I used a button to replace the "o."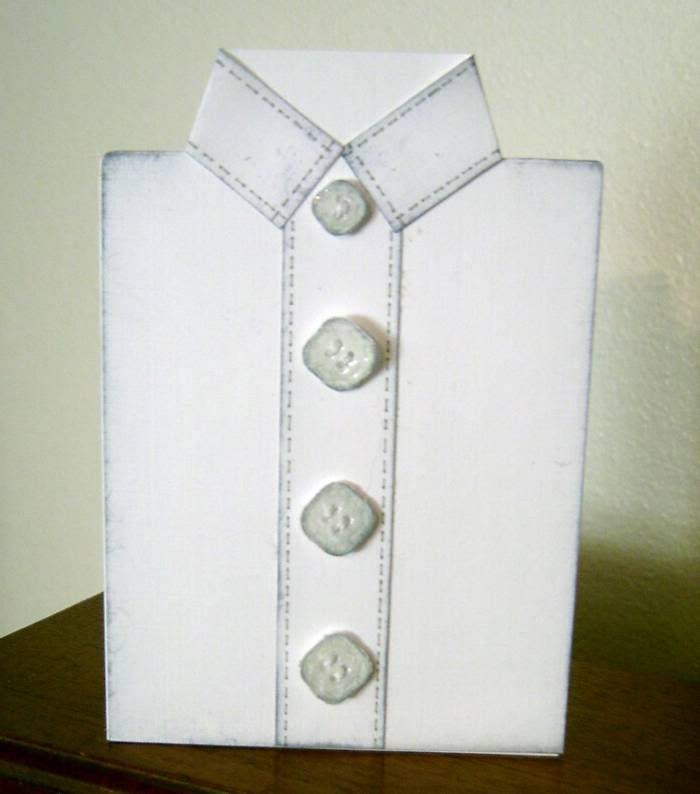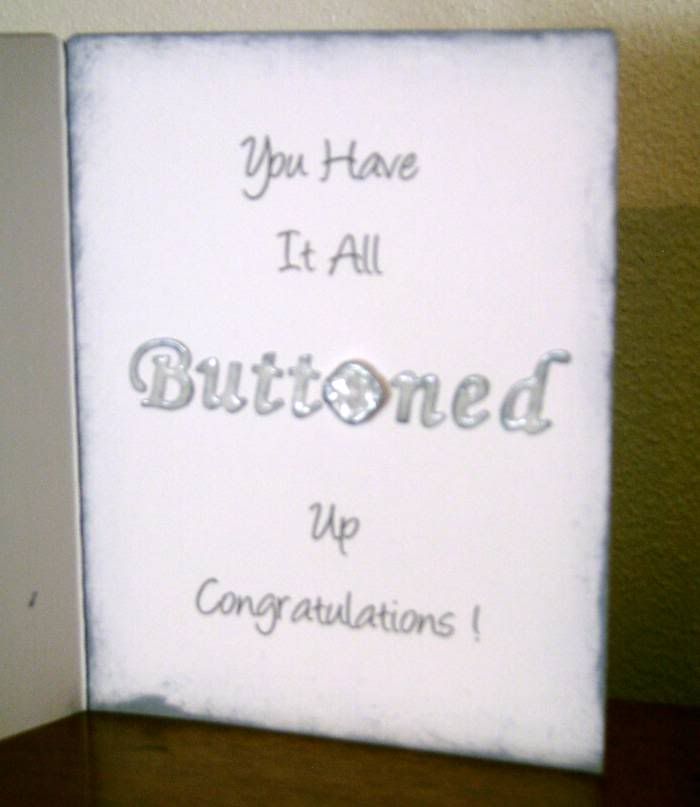 As soon as he called and said he got the job I mailed the card. He loved it.
You never know where you are going to find a little inspiration. Mine came from a friend who had no idea that he was helping me!
When you are in a rut listen to what others are saying.... inspiration is everywhere!
Happy Scrappin' ! ! !
Brenda