I recently acquired a Cricut Gypsy. This is a handy little gadget that you load your Cricut Cartridges on and then you can take it with you and create on the fly. My Gypsy has been in the car line, the hospital, doctors offices, the mall, and any place else that I think I might have some down time.
My first impression was that the screen is going to kill me but I quickly learned how to bring things close up and that made things so much easier.
I decided to put this little tool/toy/gadget through the paces. Here is my first project that actually turned into 7 projects in all just with a few adjustments or changes to the original design. Change up the colors and facial details and the Jack-O-Lantern became a Mummy, Dracula, Cat, Frankenstein, or Witch. And then if you think of another holiday you can turn the bag into Santa's belly.
These ideas came from a project I saw on another site and were made from Pillow Boxes. I loved the ides but didn't want to go buy the Pillow Boxes and I wanted to make them in various sizes. (The Halloween bags are one size and the Santa Suit is bigger.)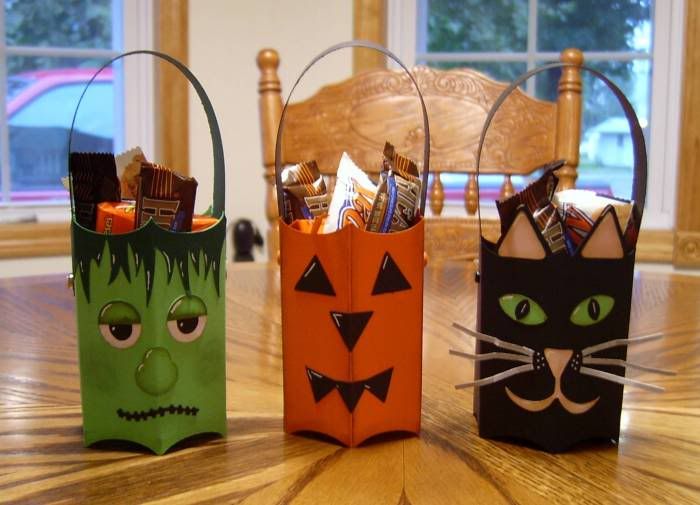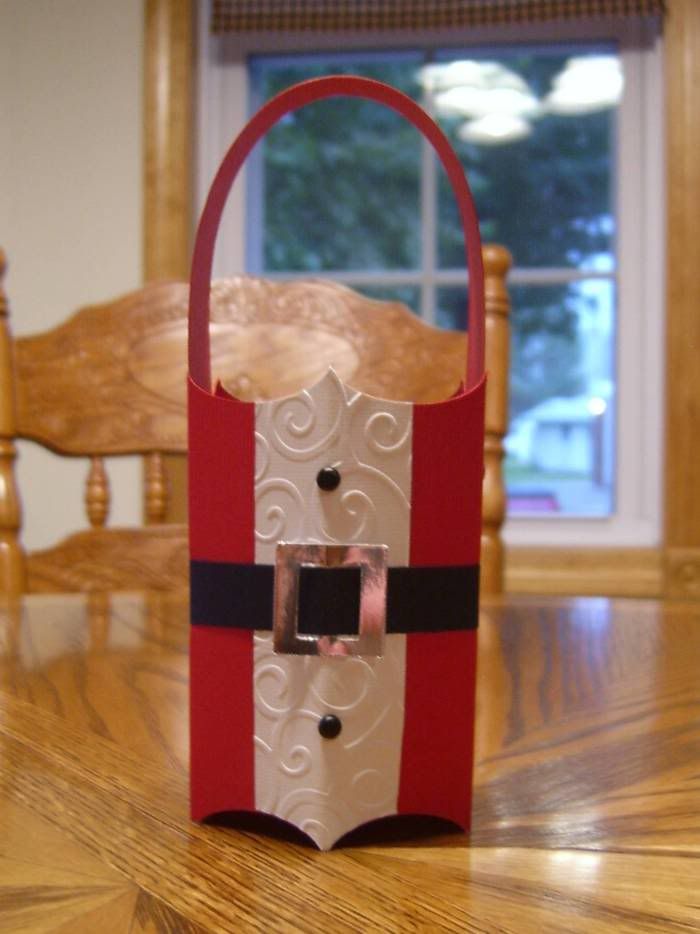 I am only learning what my Gypsy can and can't do. I would compare it to the Cricut Design Studio (DS) but something that the DS will do the Gypsy won't and visa-versa. Both are wonderful additions to the Cricut machines and have many similarities but also have vast differences.
I will keep playing with my Gypsy and sharing the projects that I am successful making (I may even share a few of my failures because I learn from the mistakes.)
Happy Scrappin' ! ! !
Brenda