I can't believe that Thanksgiving is just around the corner. Where did this year go?
Between taking care of sick or injured family members I managed to make my traditional Thanksgiving place setting cards. I got out some old dies and mixed them with some of the newer dies to make these but if you don't have the old Pilgrim and Indians (I do not have a picture of all of my place cards but did some with the Indians too,) but you did get the paper doll release make the little people to look like the person who is to sit there.
For these I used the Epic Exclusive Die (available if you buy the new Epic 6 machine, mail in rebate form for the free die,) the newer QK Cornucopia die, and the retired Pilgrim and/or Indian dies. The font I used is the new release Paper Doll Font from QK as well.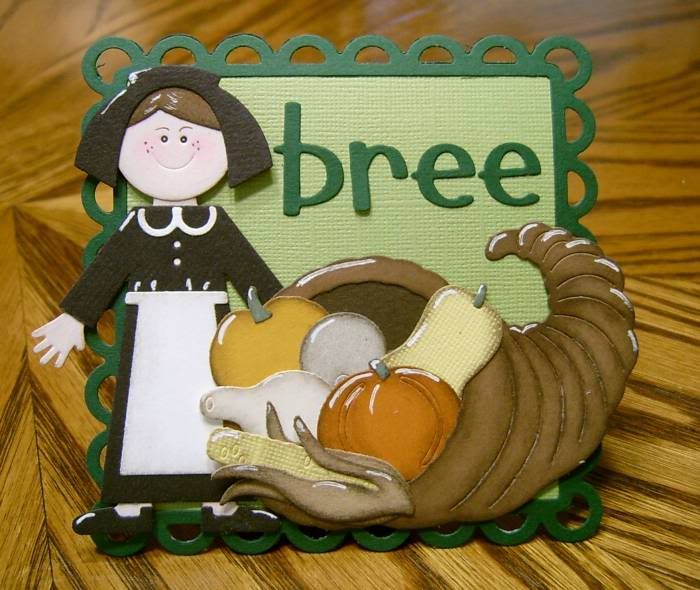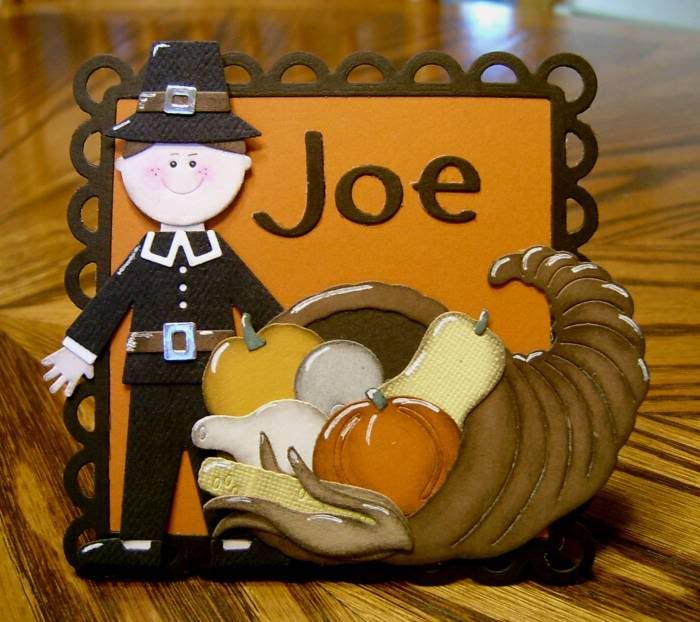 Here is a side view picture, so that you can see these stand up.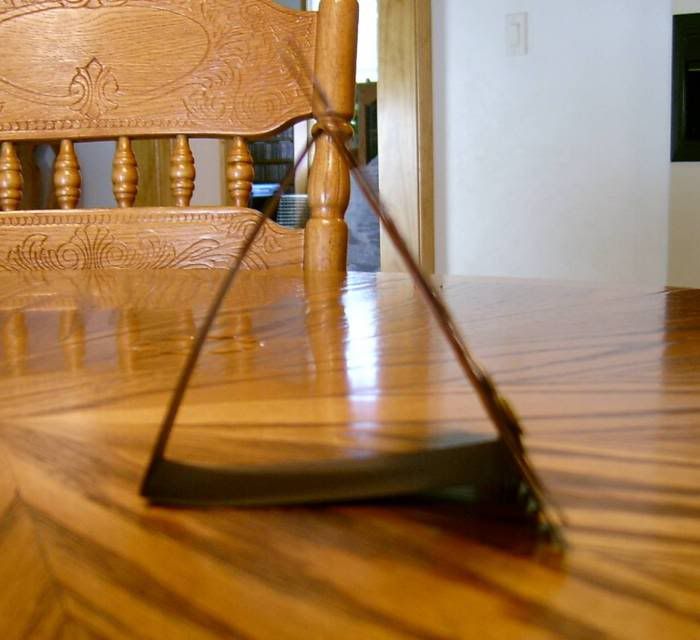 I used scrap paper from past projects to make these so they didn't cost a dime. I love it when I can save money, especially around the holidays.
Then as long as they don't get food on them while you are eating, you can remove the dolls from the "frame" and use the dolls and cornucopias on scrapbook pages. (So really you are killing two birds with one stone.)
If you have a few minutes to sit down to play, make your Thanksgiving table a little more special with some fun and inexpensive hand-made decorations. These go together in a snap.
Happy Scrappin' ! ! !
Brenda