I have 6 very special children in my life this year that I wanted to make something special for Halloween. So out came the QuicKutz Dies, papers, and M&M's. this year instead of being just orange and black M&M's they added extra colors which was great in my book because it make the little toppers so much easier to make!
I pulled out several retired dies to make these. Mrs Clause was transformed into a witch, while Dracula and Frankenstein got to play themselves. Each topper also has Happy Halloween on the back and that was done with the Limited Edition Chicken Noodle Font.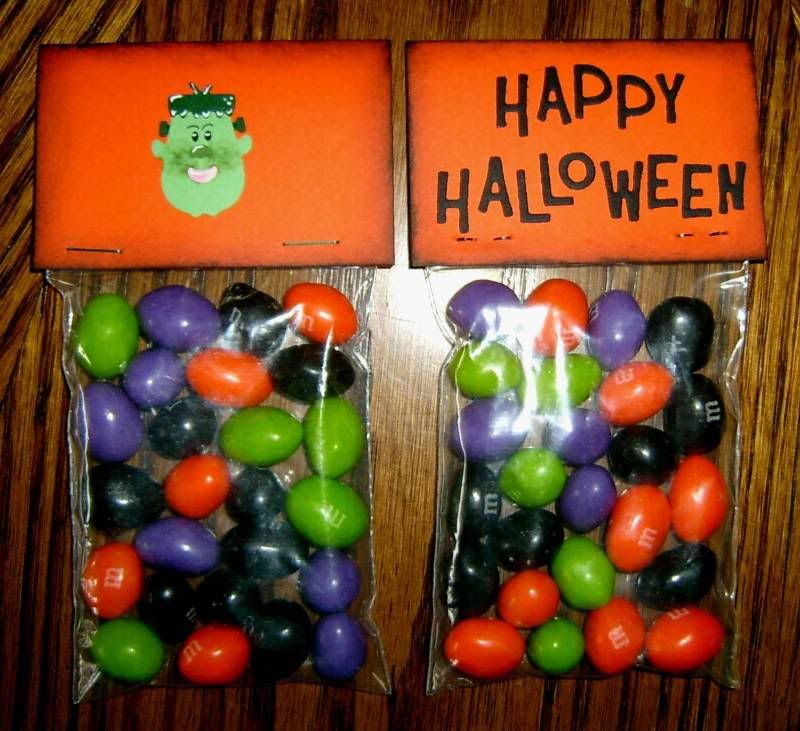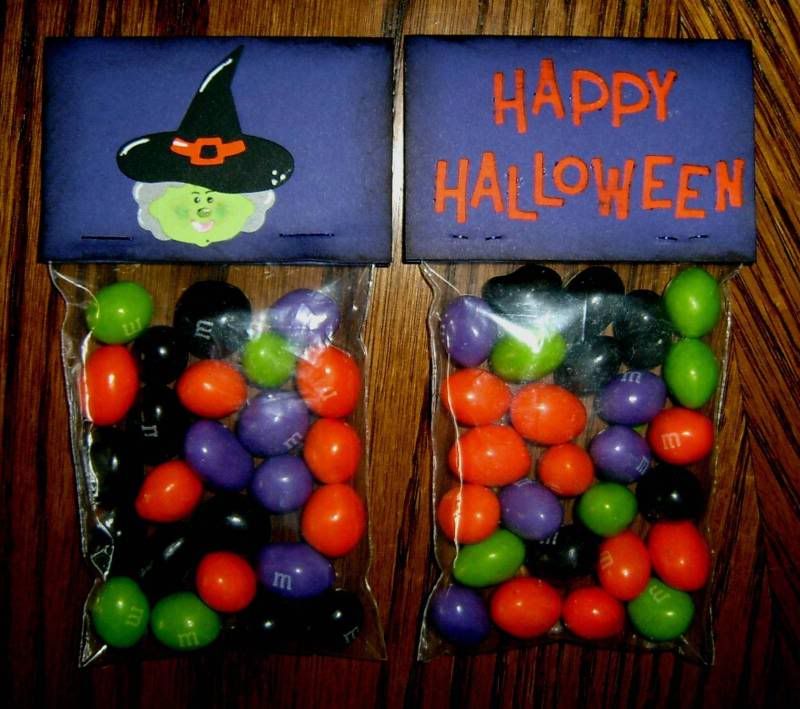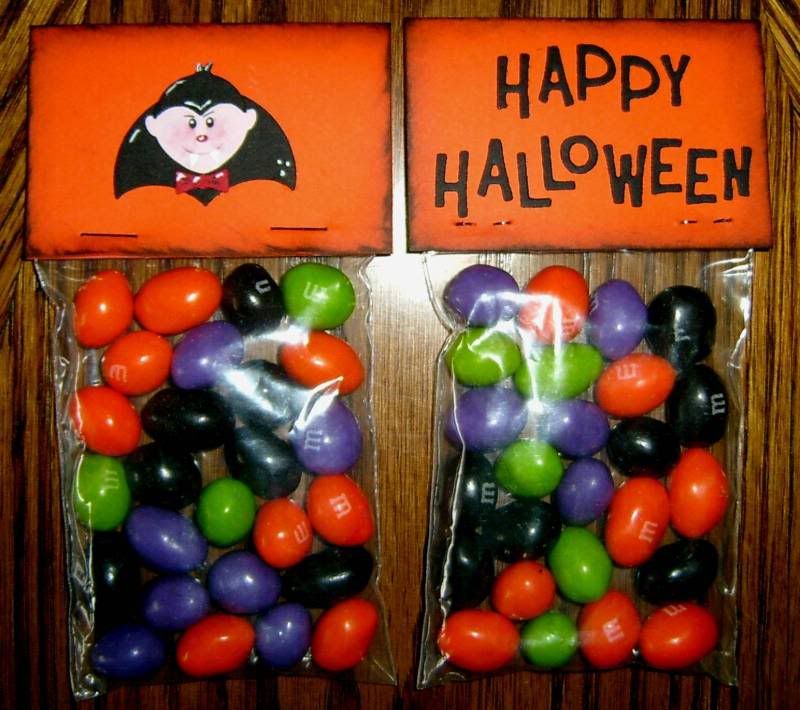 I am hoping that this make my CCD/PSR students' Halloween a little more special and inspire you to dig out some of your older dies and use them.
Happy Scrappin' ! ! !
Brenda