I had to laugh because when I made this card I was thinking a couple of things. The first I want to use my new dies right now! The second thing I was thinking was Halloween and these new dies were the holiday (Christmas) dies from
QuicKutz
.
I've shown my card to several people and no one seems to get it the first time they look at it but that is okay because I do get it and so did my husband. Okay so we are both a little misunderstood, or at least that is the way I am looking at it.
When I saw the new
QuicKutz
Snowman Die I feel in love with him and I wanted to use him right now and there were no "snow" pictures in sight. So I did the next best thing, used him for the current holiday which is Halloween. Since I was humming "oh the weather outside is frightful" it make me think the snowman is scared, not because it is cold but because it is Halloween. This is what I came up with.
The outside of my card: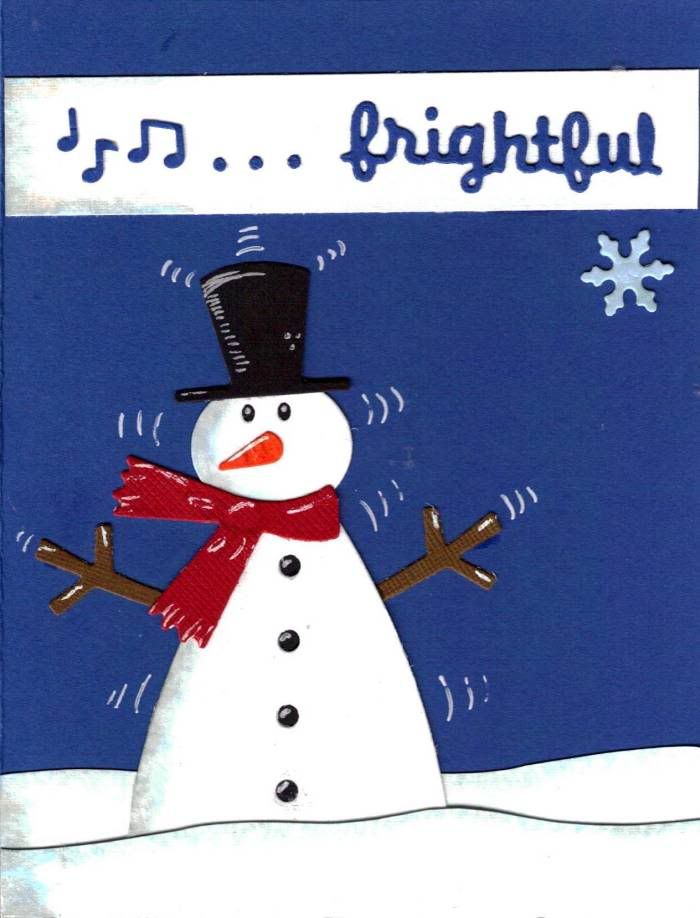 An then when you open the card you see this: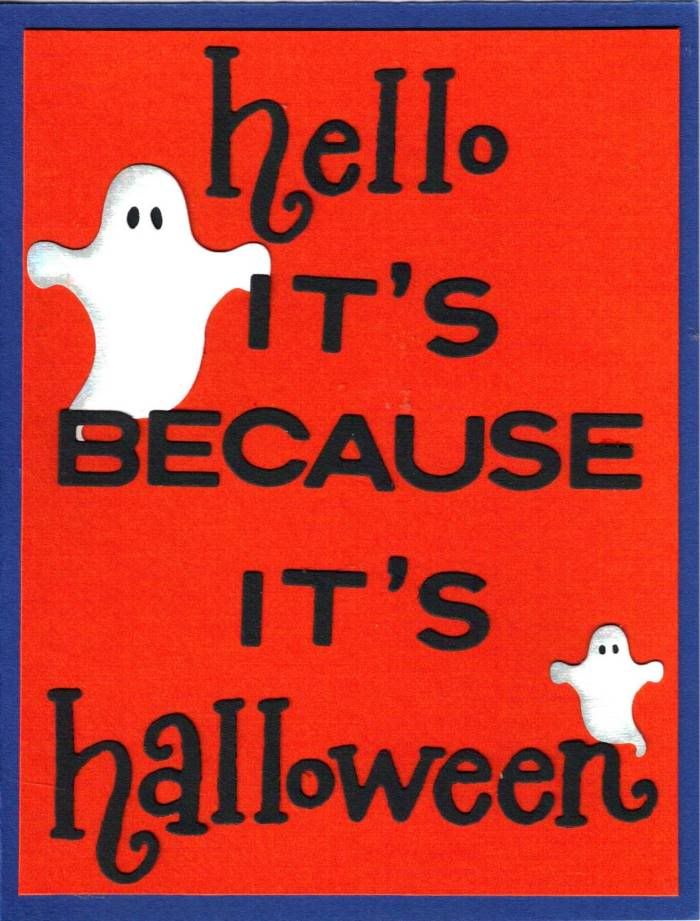 I thought it was funny but not too many people got it but never the less I thought I would share it to see if anyone else thought it was funny.
Try something new this week, a twist, a turn, or play on words, just to see if you are misunderstood or not.
Happy Scrappin' ! ! !
Brenda