I love it when I see something someone makes and then they say let's see what you can do with it. That was the case with this oh so cute Halloween box. Susan from the ScrapyLand Blog has live shows. These are always a how to do something. She finds or invents some of the most awesome things and generally ends with now take it and run with it and let me see what you can do with it.
If you Click
HERE
it will take you to the ScrapyLand Blog and if you click
HERE
it will take you right to the video taped live show of this project. She will walk you through making these really cool treat boxes for that someone special.
I went to order the QuicKutz Label Dies that she used and ScrapyLand happened to be out of them so I improvised and used my Cricut to make it but I used my QuicKutz and Boss Kuts Dies to do all of the details on the boxes. Then I took Susan's challenge and decided to make it for another holiday.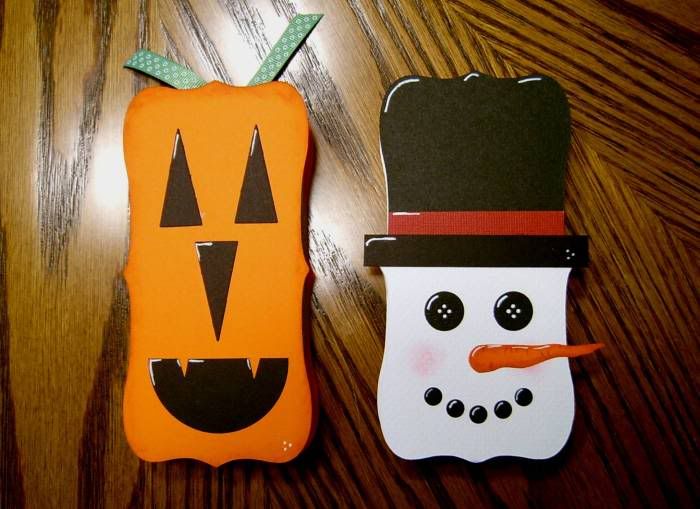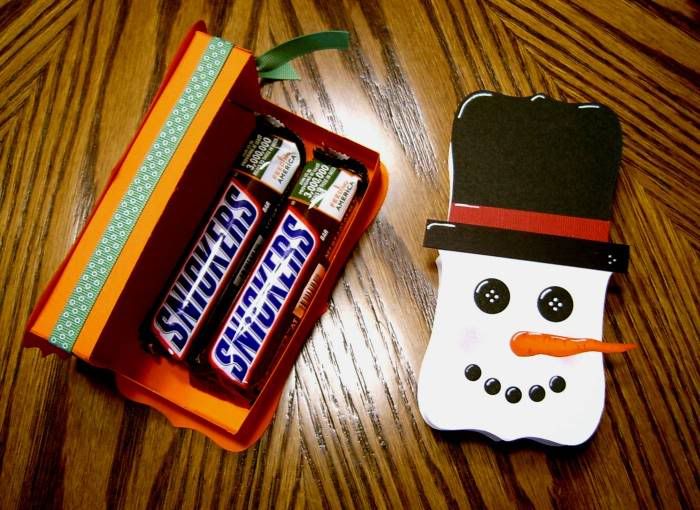 Leave me a message of what you think of my version of her Jack-O-Lantern Treat Box and if you go over to ScrapyLand's Blog and watch the video to get the directions leave her a message as well (and tell her where you got it.)
I hope that you will try this cuter than cute idea and come up with something else again.
Happy Scrappin' ! ! !
Brenda