Each of my personal photo album scrapbooks have an opening and a closing page. Sometimes they are something that takes forever to make and my original work and other times I find the perfect thing for these pages someplace else.
Today I am sharing my most recent opening and closing page sets. I have to give a shout out to those who designed the work. I have listed their blogs so that if you like what I've done you can go and look around their blogs. I can not give you the patterns for the "doilies" and "borders" but you can download them from the owner's blogs.
This is my opening page: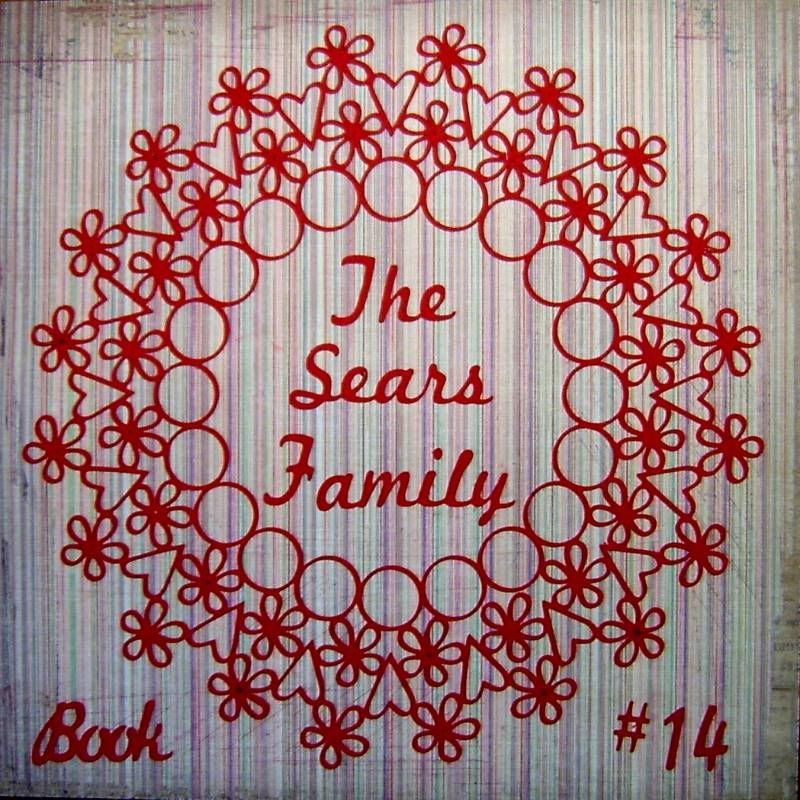 The Doily came from a very talented person, Diane. Her blog is
Capadia Designs
. I have modified her design slightly (taking out the center circle,) so that I could put my family name inside the circle. This lacy design is made from the George and Basic Shapes Cricut cartridge and the Cricut Design Studio.
I used the Sure Cuts A Lot program and my Cricut along with Marketing Script True Type Font to add my family name and album number.
The closing page: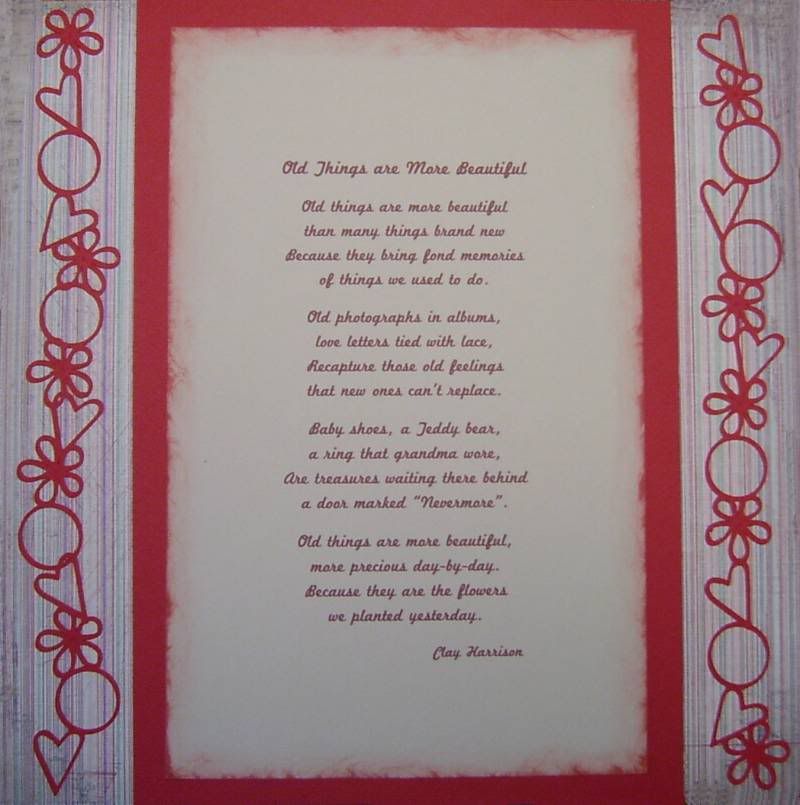 The poem is written by Clay Harrison and the beautiful borders are made by Jill. You can find that pattern at her blog,
Diva In Pink's
.
I want to thank Diane and Jill for sharing their talents with all of us.
Happy Scrappin' ! ! !
Brenda