When my friend, Rainy, sent me a bookmark nearly a year ago, I fell in love with it. It snuggled on the corner of my page. It went from book to book as I finished them. About a month ago my bookmark fell apart. Let's face it, paper is not supposed to last forever, right?
I have come to love this type of bookmark and just can't be without one. So I decided that I would make a new one. That lead to making two, three, four of them. You get the picture. I thought to myself if I like it maybe someone else out there would also like it. So I am sharing the directions as well.
Here are pictures of the ones I make: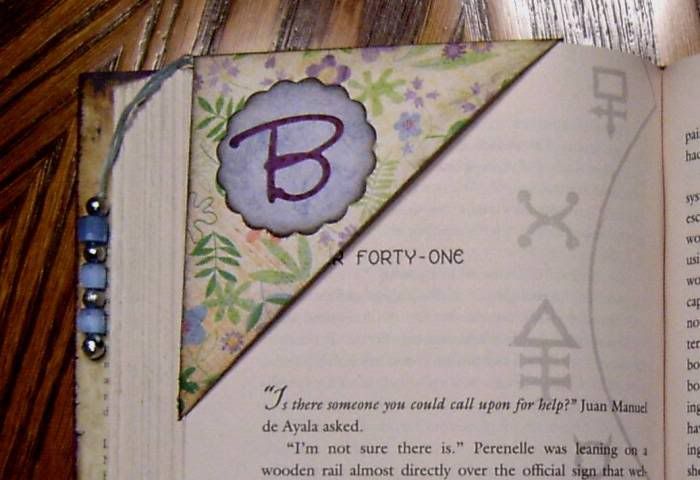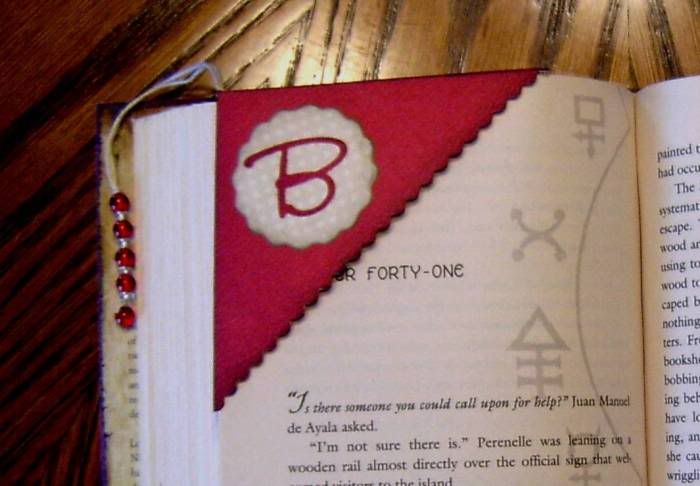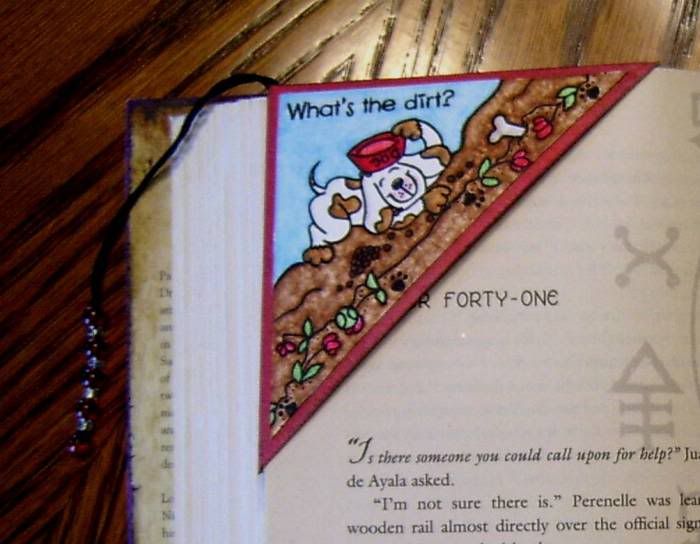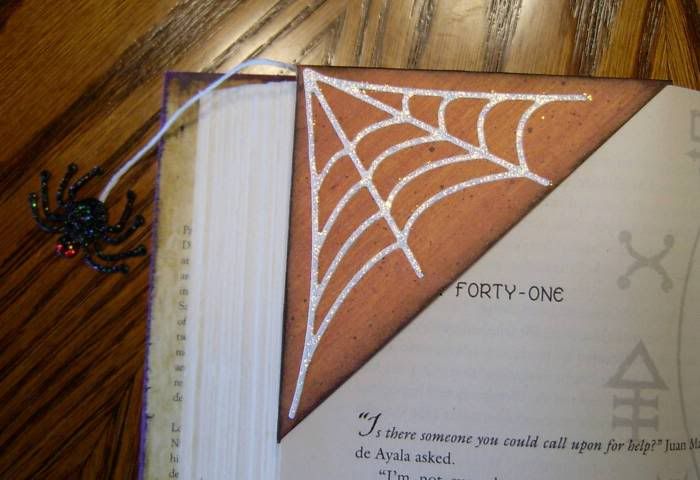 Each is unique. Some used stamps and Copic Markers, while others QuicKutz Dies and Stickles.
If you decide to try your hand at making one here is a video that you might find helpful. I found several ways to make them but this method was by far the easiest and fastest way. I do my video's for ScrapyLand.com so if you see something that you like you can find it there and ScrapyLand has the best prices, great customer service, and fast shipping.
These bookmarks would make great little teacher gifts, a gift for a student, or anyone that likes to read.
Happy Scrappin' ! ! !
Brenda