I always try to send thank you notes for gifts, special things people have done for me, or just for the many prayers that I have received. I want the thank you not to convey my appreciation so I hand make most of my note cards.
I am always looking for new ideas and I generally find many ideas and inspiration on a website called "Pinterest."
This first card is a scrap-lifted idea from that site. I love how these cards turned out. They were very easy and even though mine are not an exact duplicate they are very close to the original.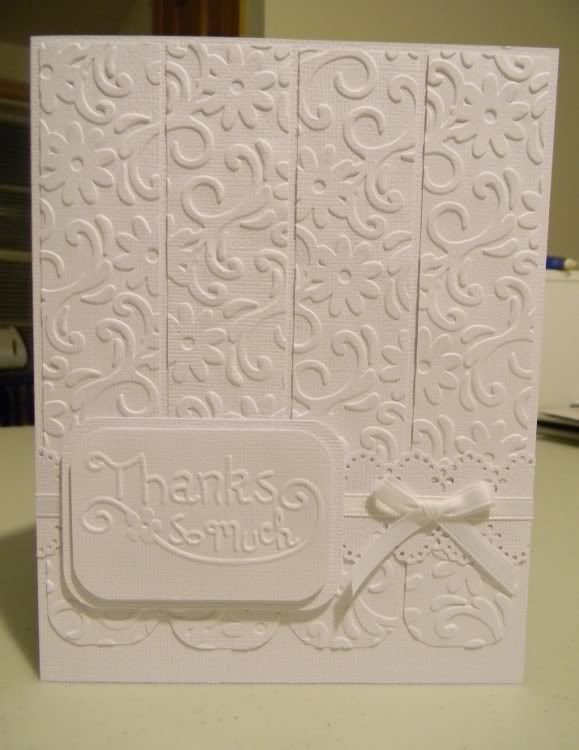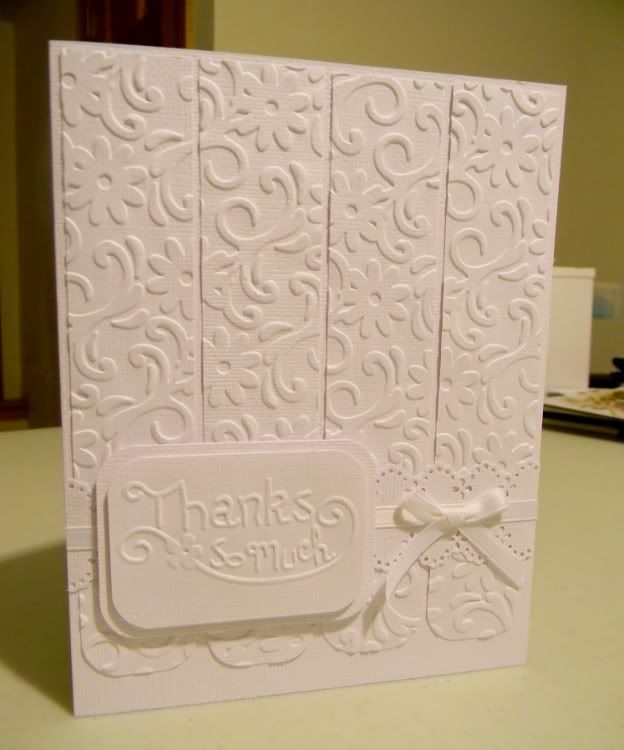 I also made a very "retro" looking card that was for a co-worker who gave me a bottle of hand lotion that had peace signs and "flower power " flowers on the label. I love the lotion and wanted the card to be linked to the gift.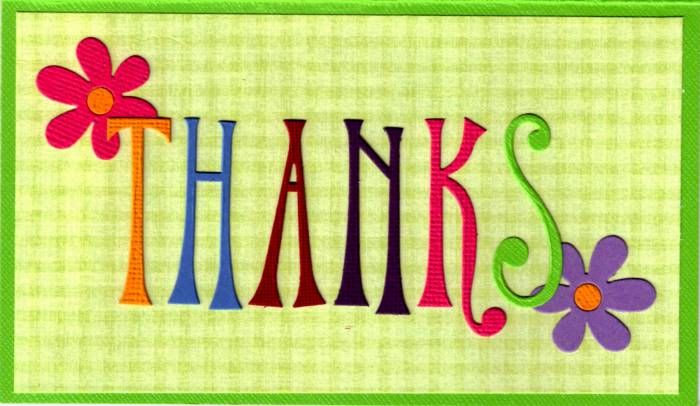 Although the first thank you note was a scrap-lift, the second one is original inspired by the label on the gift. Inspiration can be anywhere at any time. Keep your eyes and mind open for those ideas.
Happy Scrappin' ! ! !
Brenda