Later this month we will be celebrating St. Patrick's Day! Wow where does time go?
A little trivia about St. Patrick. He used the clover to teach people about the Holy Trinity. We, in the USA, wear green because the clovers are green and because Ireland is called the Emerald Isle. But did you know that St. Patrick was not from Ireland? Did you know that in America we think that the 4 leaf clover is lucky but in other parts of the world it is considered a curse to find one.
I had to laugh at that because if it were a curse to find one would one really look for a 4-leaf clovers.
I guess I think too much.
I am sharing a St. Patrick's Day Card with a How-To Video today. Shhhhh most of my friends are all getting one of these this year.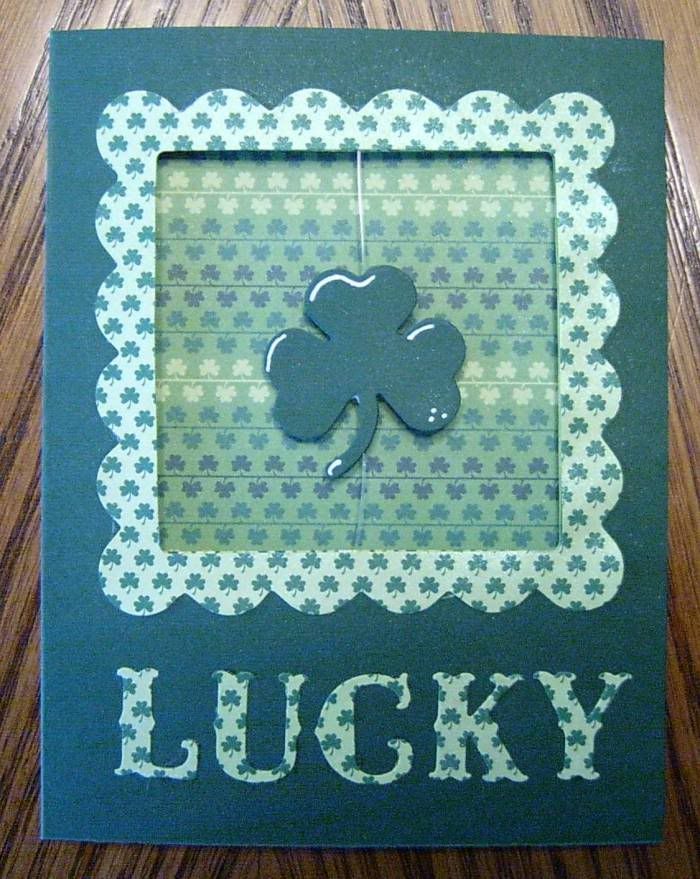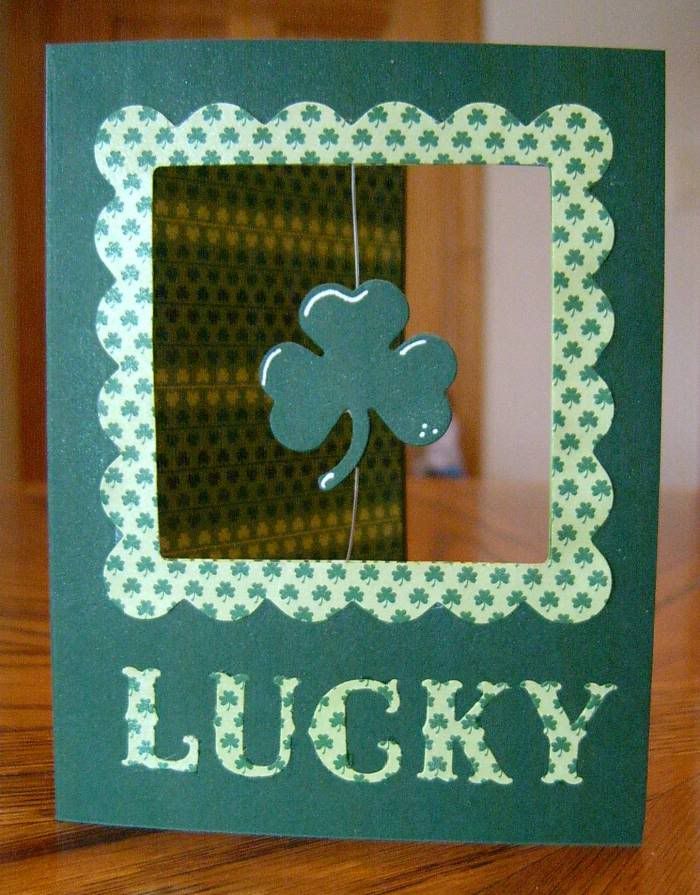 Do you remember the card I did at Christmas time with this same technique.... ?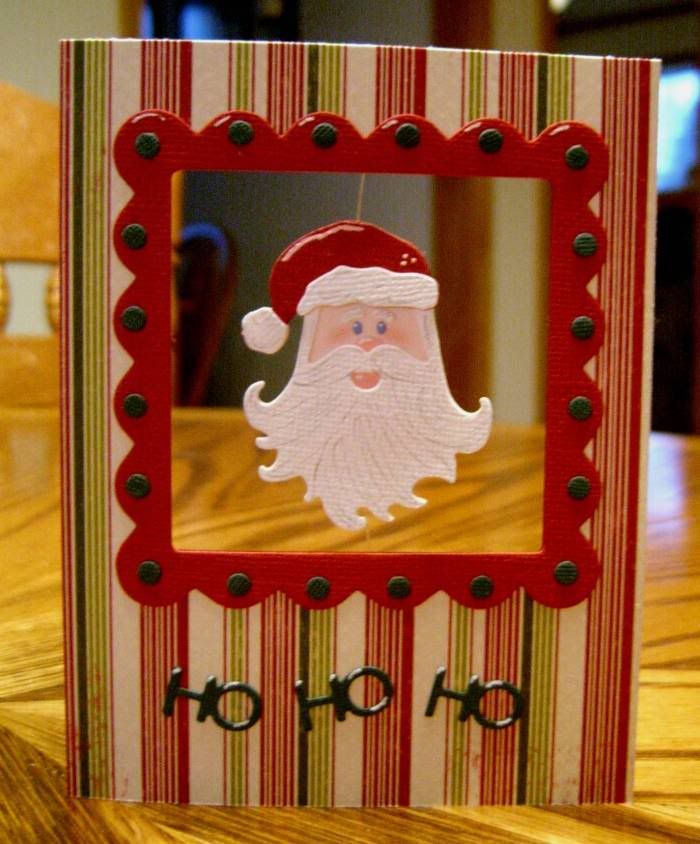 Not just for one holiday, it can be altered for any holiday or event. I am making one for my son right now for his new home and that little QKs house from a few months ago is perfect. Or use the birthday cake a for party coming up.
Here is the video how I made them:
I hope you will try one of these and make it your own!
Happy Scrappin' ! ! !
Brenda