That is what I find myself saying as cold and flu season hits hard here in the mid-west. Everywhere you look there is someone who is sick.
I came up with a little something for those close to me as a little get well gift. This could also be used as a "welcome" gift left on the night stand for a visitor in your home. I even thought the little tissue box could be made in child prints/colors for a child that you did not want to give a full sized box of tissues (because let's face it, children will waste tissue like there is no tomorrow.)
This is a couple of pictures of the little get well "set."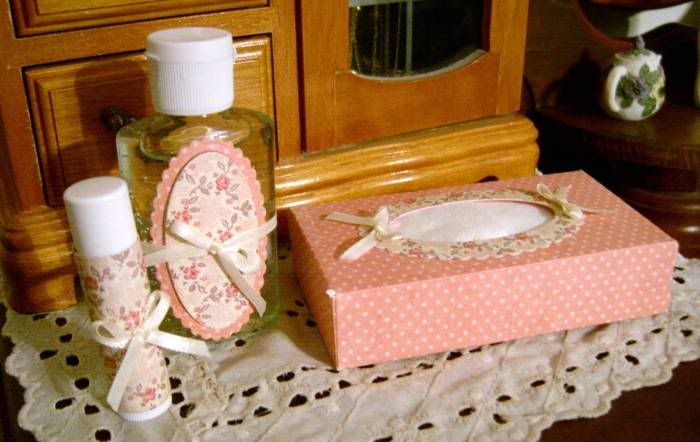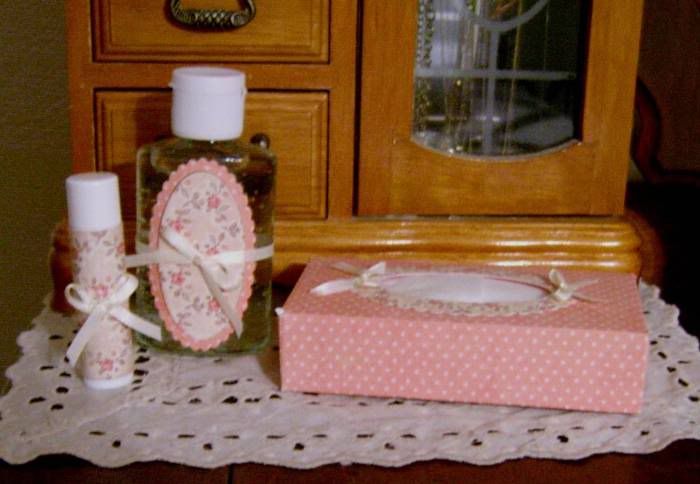 This is a purse size package of tissues that I made the box for. Below you will also find a template for the box. You will need to start with a 8" x 8 1/2" piece of cardstock. Score as shown on the template, cut the corners away, cut on the score lines where indicated and then use the small Spellbinder die to cut the hole in the cardstock before you start folding it. I nestled the same oval Spellbinder die with one of the scalloped Spellbinder dies to make the little scalloped edging for the hole. Added a couple of ribbon bows and stopped with that but you could add a few 3d flowers to it or some writing on the side if you like.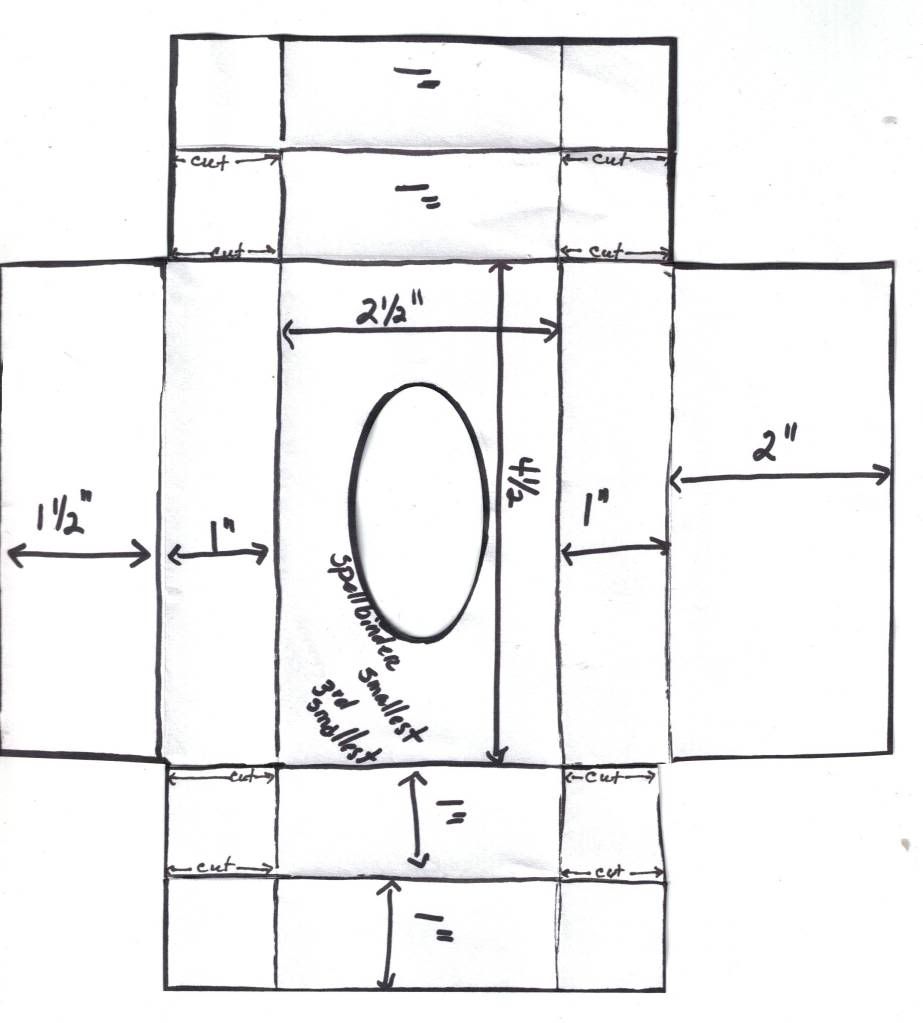 I know that my template is a little crude. I did not go back and redo it after I complete the project. I think it is pretty easy to follow.
Then I added, in the same papers, a lip balm cover. This idea did appear in the Scrapbook Etc. Magazine this month.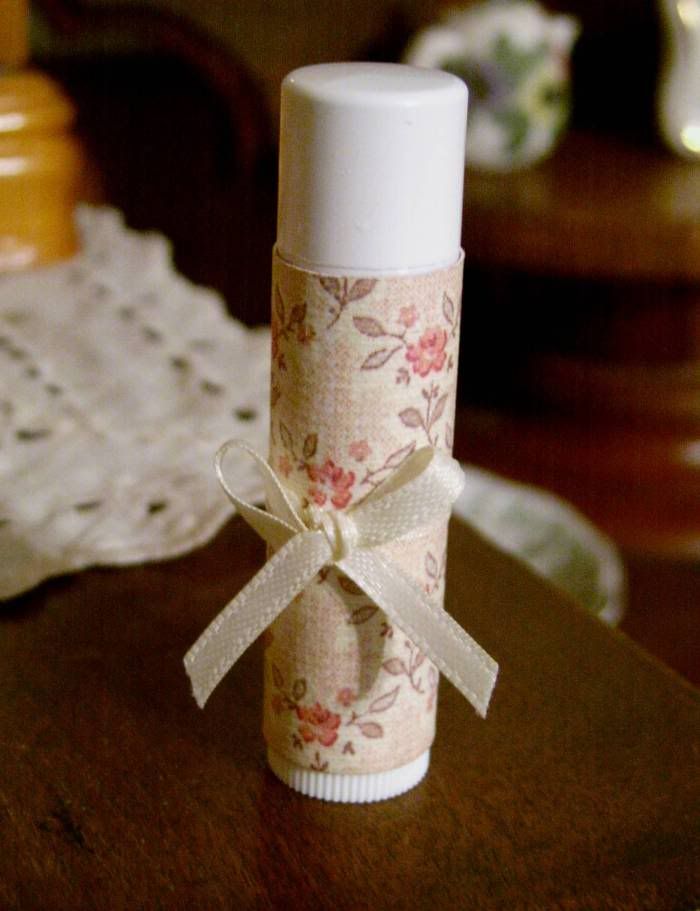 Finally, because I do not want people who are sick spreading germs I decided to round my get well gift with a purse size hand sanitizer. I removed the label from the bottle and made my own little decorative label using those same Spellbinder dies that I used on the tissue box.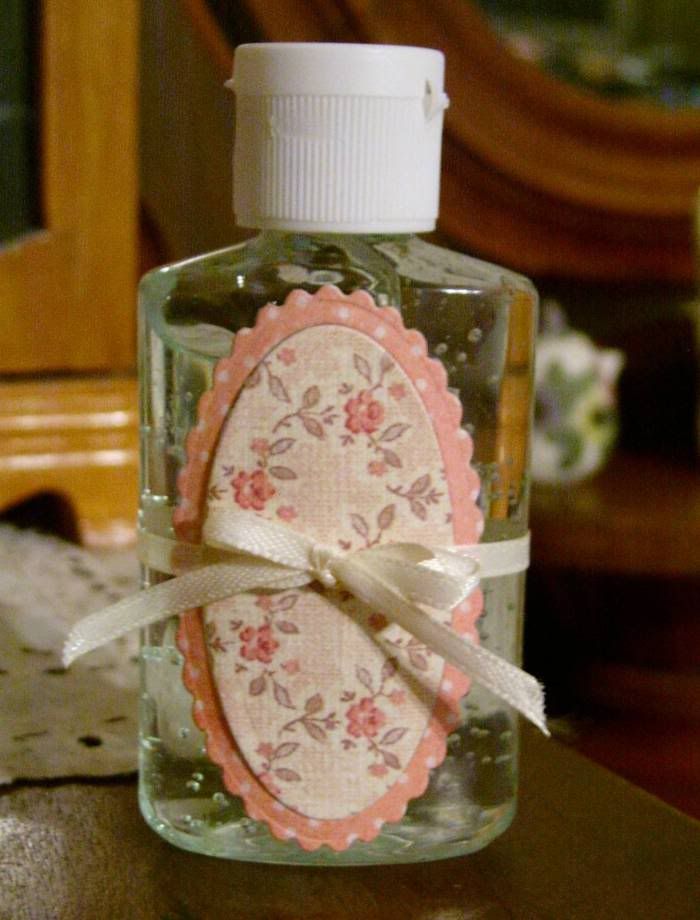 I think there are a lot of possibilities using these ideas for a little gift for someone without offending and let's face it small so they don't cost a lot of money and it is the thought that counts (the thought that you don't want to be sick!)
So for that neighbor who has been sick with a cold or the flu, make their day with a little gift.
Happy Scrappin' ! ! !
Brenda