I have been lax about keeping up with a couple of my friends lately and decided to mail them a card to let them know I miss visiting with them.
What better way than to pull out the new
Greeting Farm Stamps
and a few
Copic Markers
that I just got from
ScrapyLand
!
I love the red rubber stamps from Greeting Farm. I am not a stamper but I love the crisp lines that you get from the red rubber stamps. I also love the ability to blend with the Copic Markers. I am able to use the blender pen to lift some color off or lighten a color, and then apply another color over the top. Shading is so easy with these markers.
I think I did pretty good with this since I am just a beginner!
Here is the front of the card: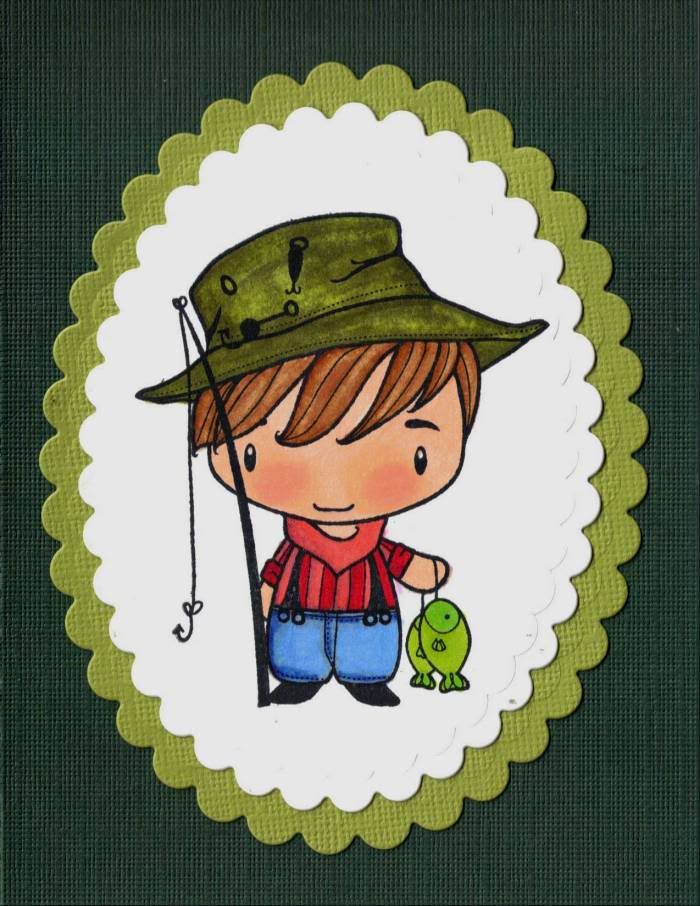 And then to tie in the fisherman with "catch" I used the following for the inside of the card: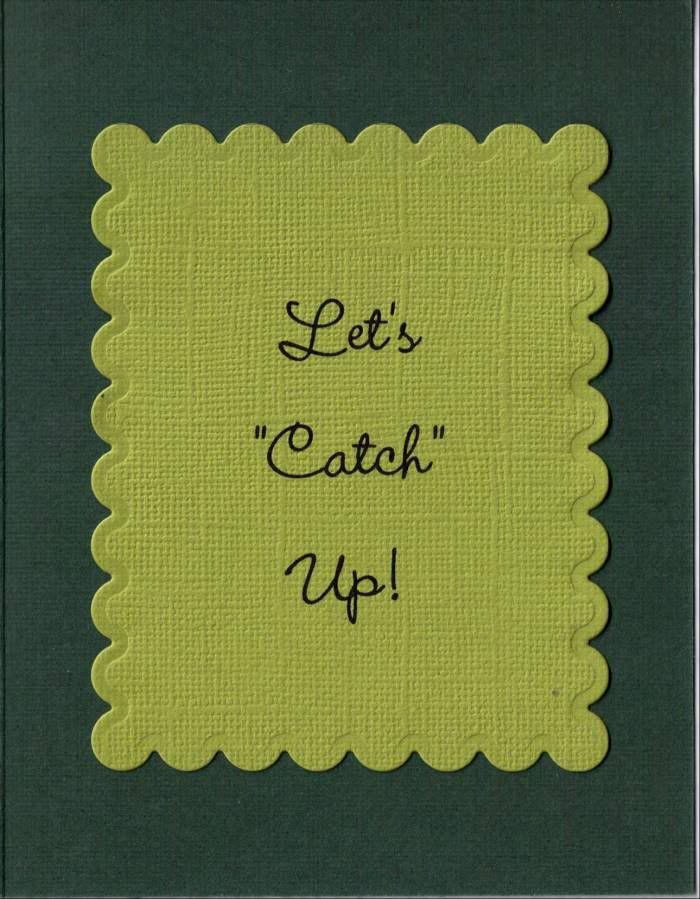 I was a little outside my "comfort zone" with the stamping and markers but practice makes perfect and it is my belief that it will brighten someones day that I thought of them and made the card myself. They won't even notice my beginner flaws!
Happy Scrappin' ! ! !
Brenda