Today I am sharing some of the ornaments that remind me of Christmas. I know there is the nativity, the tree, stars, and so many other icons that scream Christmas but these are the ones that remind me of my childhood.
There is the traditional Christmas Candle. I can remember my mom loading all of us up in the car and we would drive around town and look at the beautiful Christmas decorations on the town's people houses and in their yards. I loved the single candles perched in each window of many of the houses.
So for all of those who put the "Light Of Jesus" in the windows, this is in your honor.
Then there was the traditional Christmas Cookie baking day. Mom would get everything organized and allow me to bake and decorate cookies for not only our cookie jar but to give as gifts. The tradition of the Gingerbread Man brings back many memories and smiles.
The last 2 for today brings wishes for the upcoming Christmas season. There is something magical about wanting and wishing for a white Christmas, the snowflake. This also brings memories of Christmases that we woke to a fresh blanket of white glistening snow or watching "White Christmas" on TV. I can still hear the old saying that no two snowflakes are a like.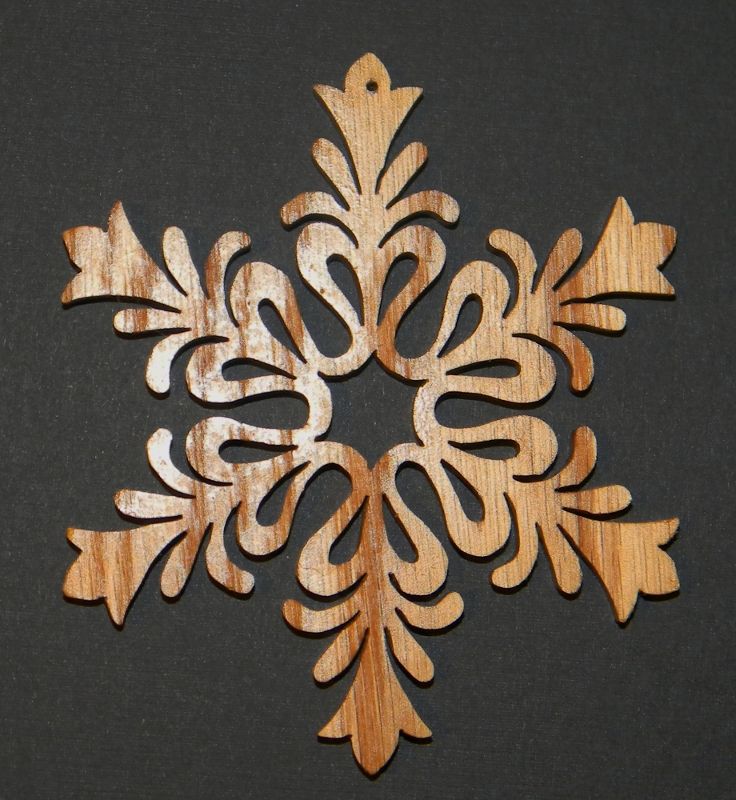 Those last 2 will also bring on the next posts themed ornaments.
Happy Crafting ! ! !
Brenda