So many friends and family are announcing new arrivals so that puts me in "baby mode"
A little gift here and a little gift there. So I made several of these 3D baby frames to have on hand. The frame is a dollar store frame that I have emptied and painted with white and then sponged with shiny acrylic dry paint. I then used some of my
Dies Direct
dies to make a 3D picture that the parents can either hang on the wall or easel on a table or dresser. All of the items in the frame are pop dotted so that they stand out.
I used the following dies:
Grunge Series (G42) Oval Frames
,
Rocking Horse (C108)
, and
Grunge Frame Series (G40)
.
I also used a little bit of Tim Holtz distressing ink and a white gel pen.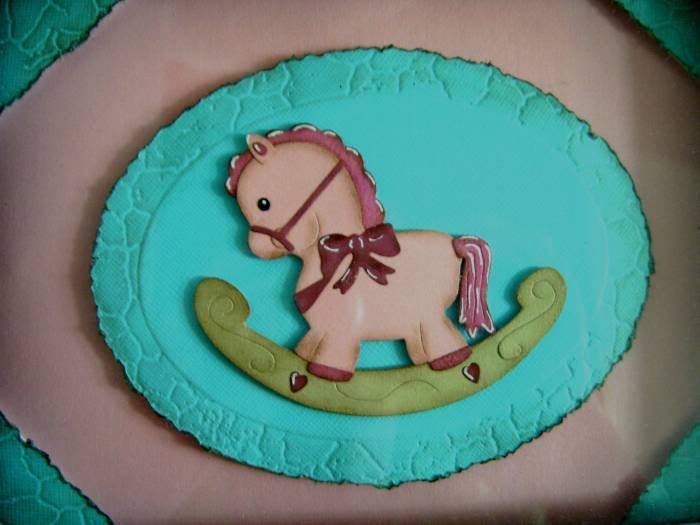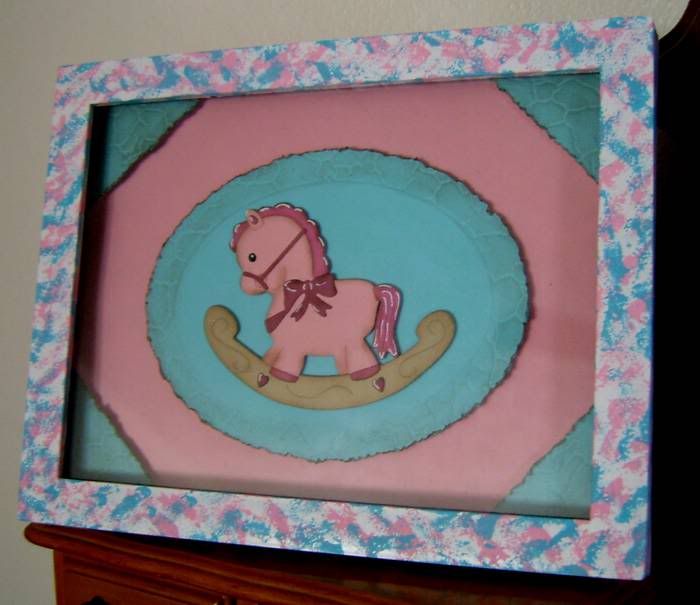 Like I said I made several of these in various colors so that it could be used for either a boy or a girl. I am only showing you one example.
My challenge today is that you pull out some of those dies (or order some new ones) and make a few gifts ahead of time.
Happy Scrappin' ! ! !
Brenda