Normally I don't post family news on my blog, but this has a crafty edge to it so I am doing it.
On May 11, 2010 my sister-in-law, Susie, and her husband, Shannon blessed our family with a beautiful baby girl, Karen Rosemary. She weighed in at 4 pounds, 9 ounces and was 17 inches long. She was a little early but perfect in every way.
Here is a picture of Baby Karen with her parents and then one of just her (these were taken on May 12.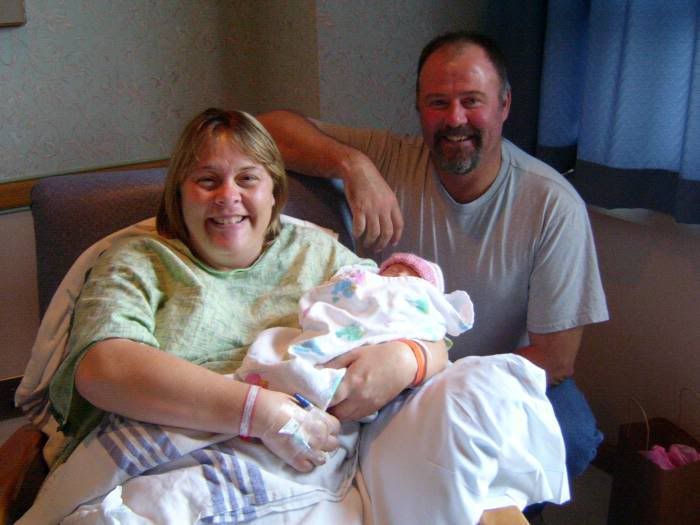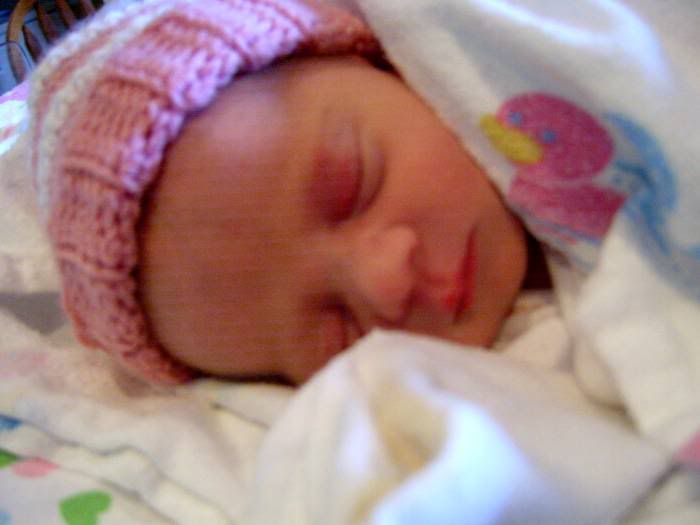 Susie's girlfriends gave her a shower and I was still working on her real gift so for a shower gift I gave her a diaper wipe warmer, which I think every baby deserves! I continued to work on the crocheted afghan and got it finished just 2 days before Karen came into our lives. Susie did Karen's nursery in pinks and browns with a butterfly motif theme. This is the closest thing I could come up for her themed nursery. They seemed to like it.
So today I don't have a scrapbooking challenge for you (those pictures of baby Karen and her momma and daddy will be scrap-booked but it may be a while before I get to them.) I just wanted to share this wonderful news and show off our new family member and another craft that I do.
Until next time Happy Crafting ! ! !
Brenda