I thought I'd share some of the cards that I made with the dies that I posted on Friday. Now you know me I can't leave a die alone - some of the dies became something else... like the New Year's Eve hat became a birthday party hat or the conversation bubble became a leaf and flower pedal and the mantel decoration became a fancy scroll. Plus I took components of one die and used it else where - you will see the stars from that party hat on several of the cards.
These are all A2 (note or invitation) sized cards.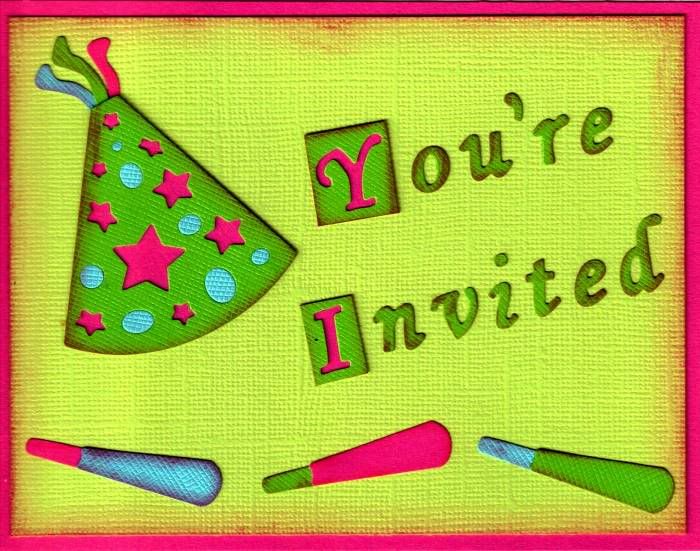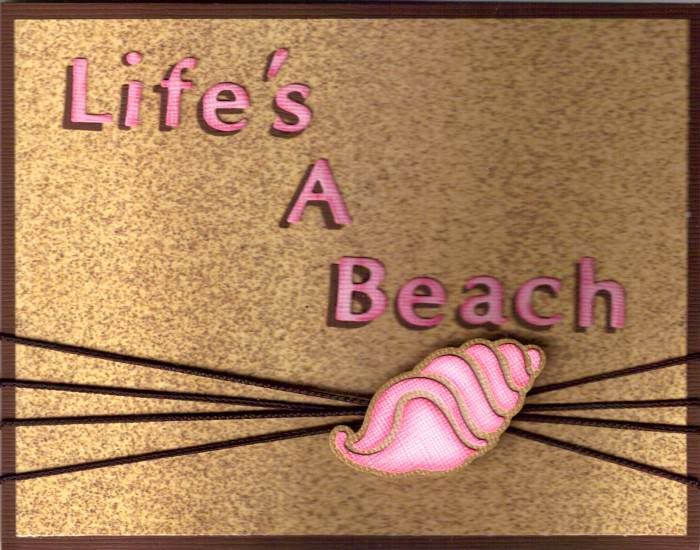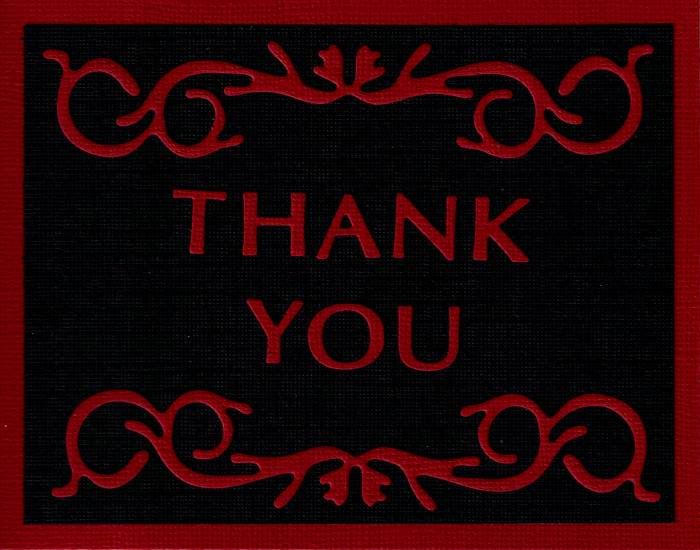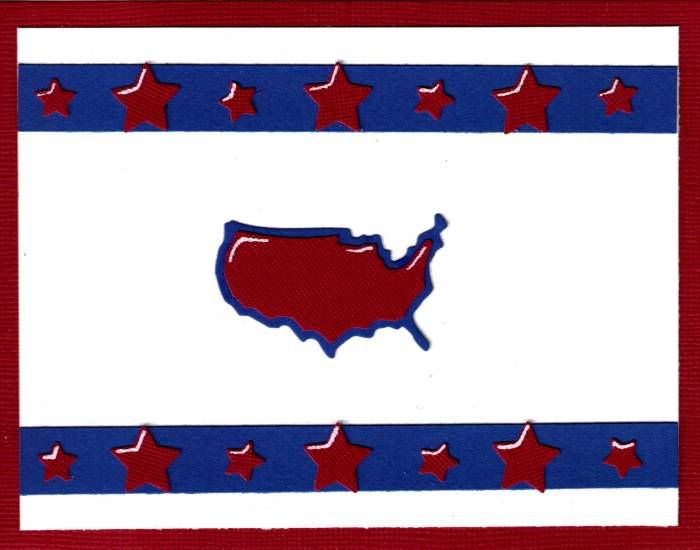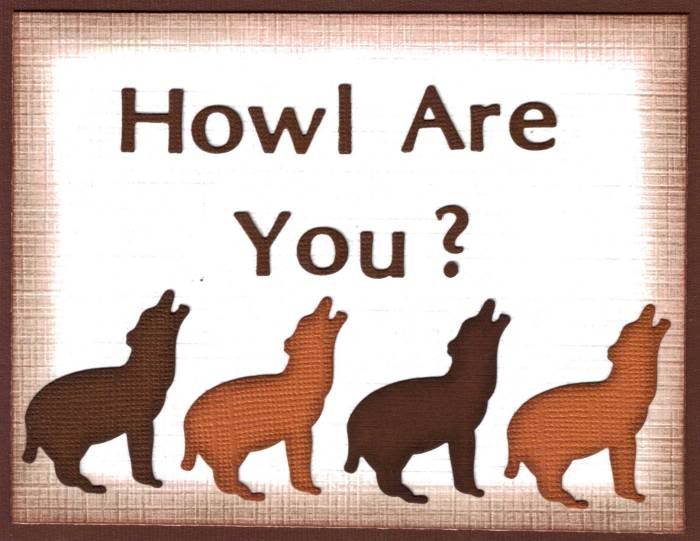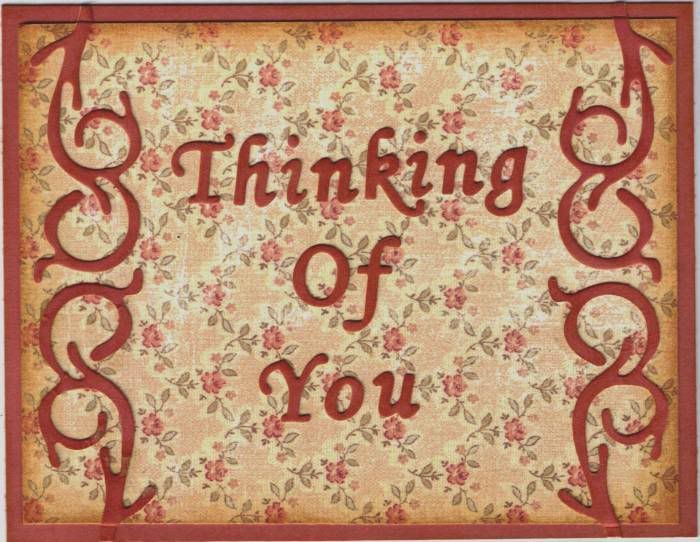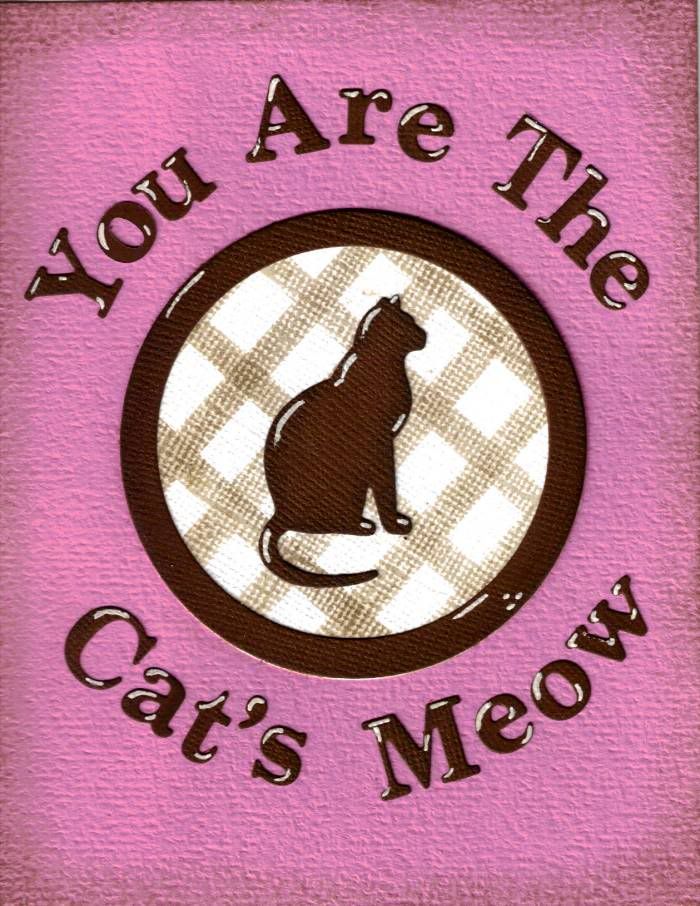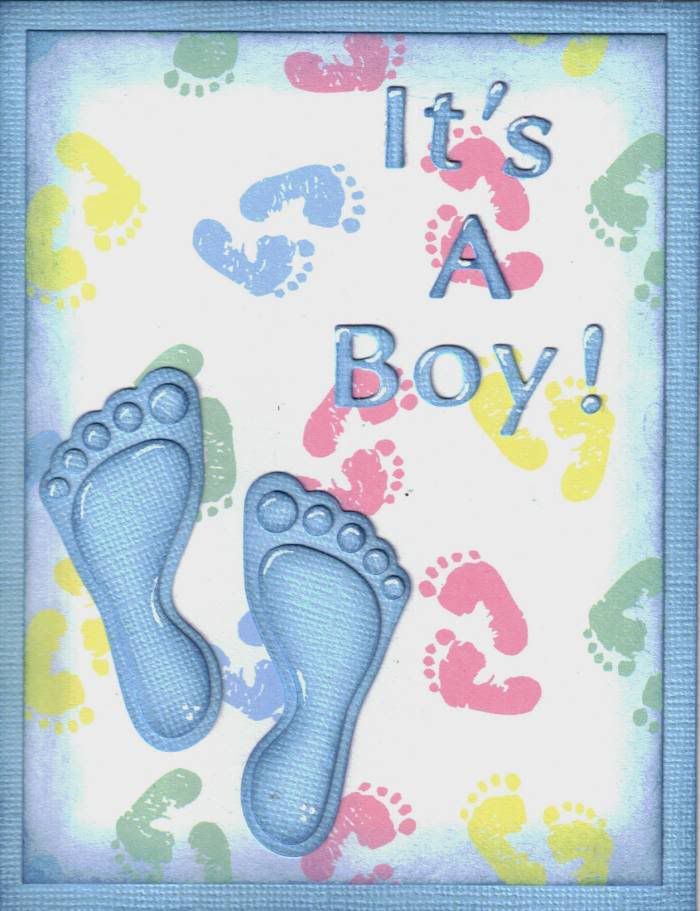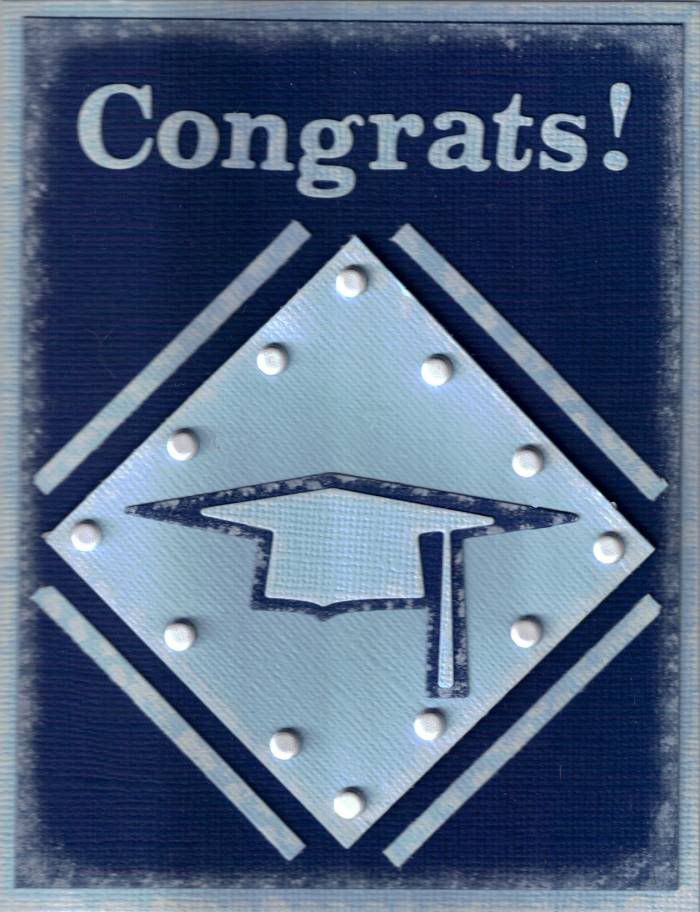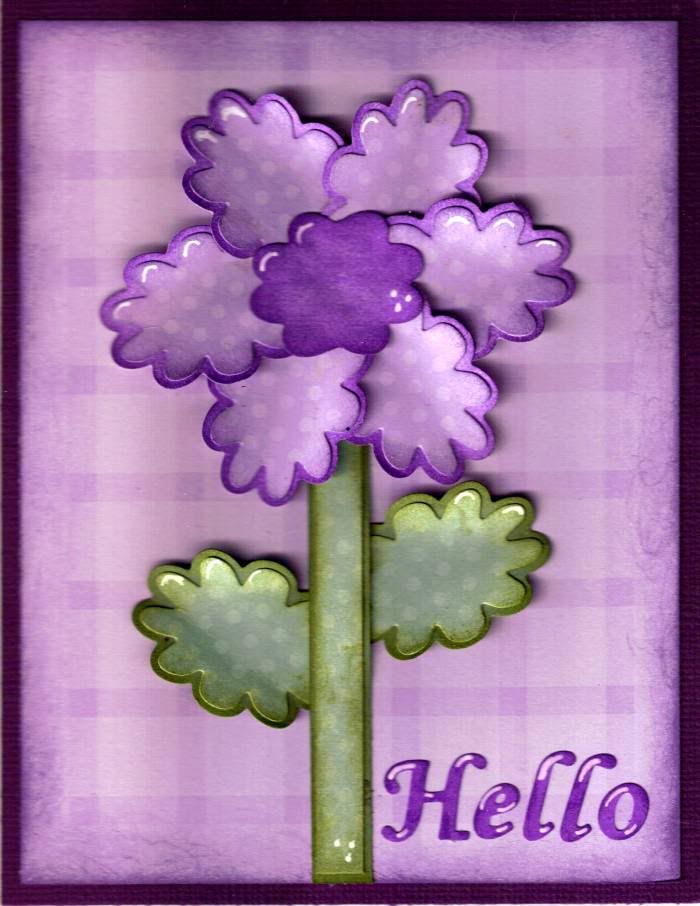 I also made a small envelope for a child to put a tooth in and leave for the tooth fairy.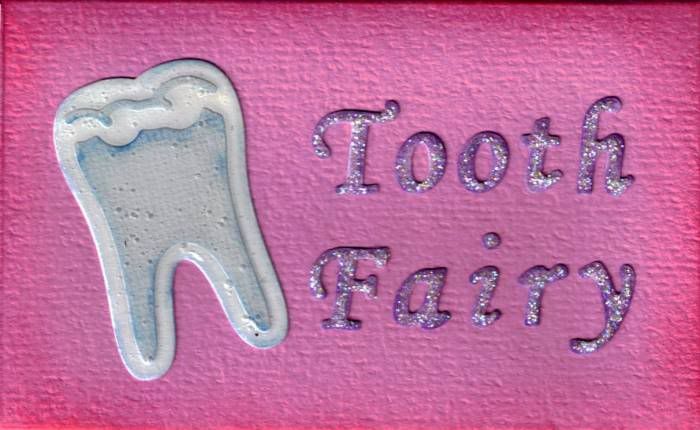 I also made a sign for the booth because afterall we want to promote that this company is American. (Which I just LOVE!!!)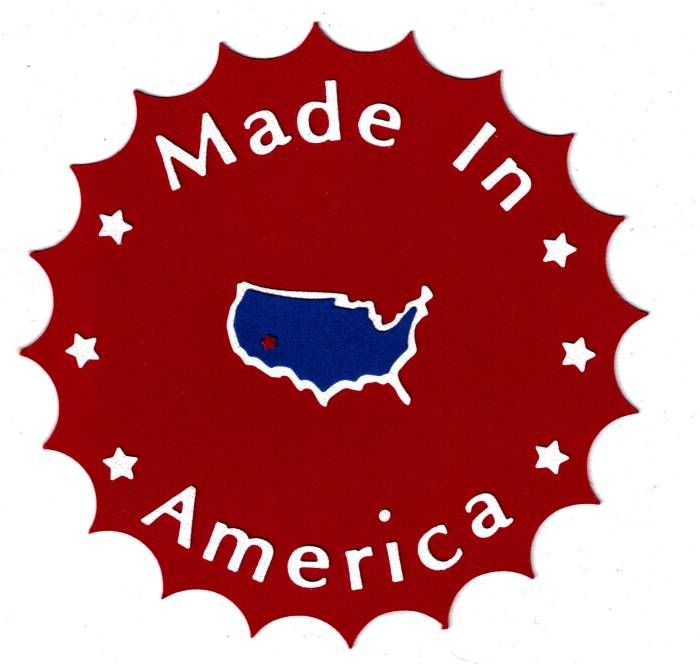 The wonderful thing about this company is that they will do exclusive dies for a business for a fraction of other die companies and the minimum order on those dies are also a fraction.
There will be many new dies from this company in the coming months so if you don't see something that you like check back often because they will be dynamite in the coming year!
Happy Scrappin' ! ! !
Brenda