I have been a little lazy about blog posting lately.
I made these and mailed them the first week of January but am just now getting around to showing them to all of you.
I received several wonderful Christmas gifts from some very special CCD/PSR students. I am so blessed with this class. They work hard to learn their prayers and are so well behaved. I love each of them.
Anytime that I get a gift I try to make a special thank you note. Don't you just love getting something unexpected in the mail? I know I do. When I mailed each of these I wrote a special note to each student and included a stick of gum with each and it just so happened that the wrapper on the gum also had snowflakes on it.
I used my Gypsy to create this while I was away from home and then cut it. I used 7 different cartridges (each snowflake and the "thank you".) It took me several tries because I had to adjust the pressure and speed settings and I ended up having to replace my Cricut blade for this very lacy snowflake border. Once I got the settings correct I copied the border and cut 6 of them all at the same time.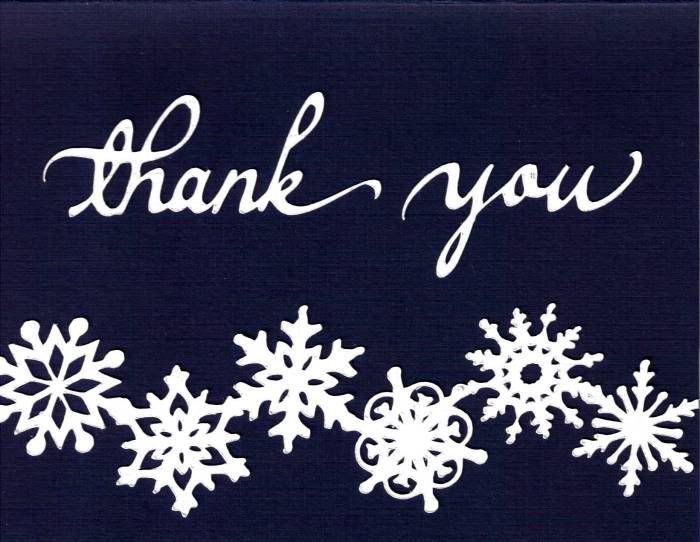 On the inside of the thank you card I used a Fiskar corner snowflake punch to create a place to write a personal note to each child.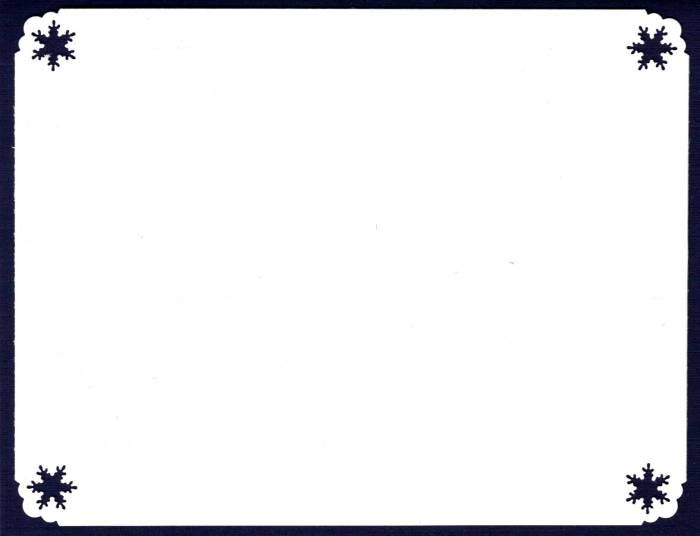 When we went back to class I received several hugs from students who whispered quietly in my ear, "I loved the card and thank you for the gum."
I went with the snowflakes for this thank you note, because let's be real, Christmas was over but it is still winter. I thought it was perfect for the season and evidently so did the children that received them.
Surprise someone, make a little note card, it doesn't have to be a "thank you" card. It could be a "thinking of you," "I miss you," or a little "how do you do" card. Drop it in the mail to a neighbor, friend, or someone that you haven't seen for a while who lives away from you. It always brightens my day to receive an unexpected note.
Happy Scrappin' ! ! !
Brenda