I am so excited !!! Today is a huge day for me. In just a little while I will be on my way to Lambert International Airport, St Louis, Missouri, to board a plan to Phoenix, Arizona. From Phoenix I will go to Gilbert to spend one night and then Saturday morning I will be off to Anaheim, California for CHA. I not only will get to meet and work with Susan (from the ScrapyLand Blog,) but I will be working for a company called Dies Direct.
This company used to manufacture dies for QuicKutz and Spellbinders before they decided to take their business to China. Let's face it I love those two companies dies but I am a huge advocate of American made products and I buy American Made products whenever I can.
That is why I am so excited about this company. Not only is this company located here in the USA but they are GREEN!!! I am all about recycling and reusing. I love the thought that the dies I am buying are not causing harm to the environment and should they go bad, they too can be recycled, but I've never had a die wear out yet.
I was sent a box of dies to use and create with and I had a lot of fun doing so. Now when you look at what I have made here these are just "hang tags." I created the die exactly as it printed on the package, the only difference might be the colors I used or the fact that I did use a little chalk or ink to enhance them.
This first sets of dies were all 2" x 3":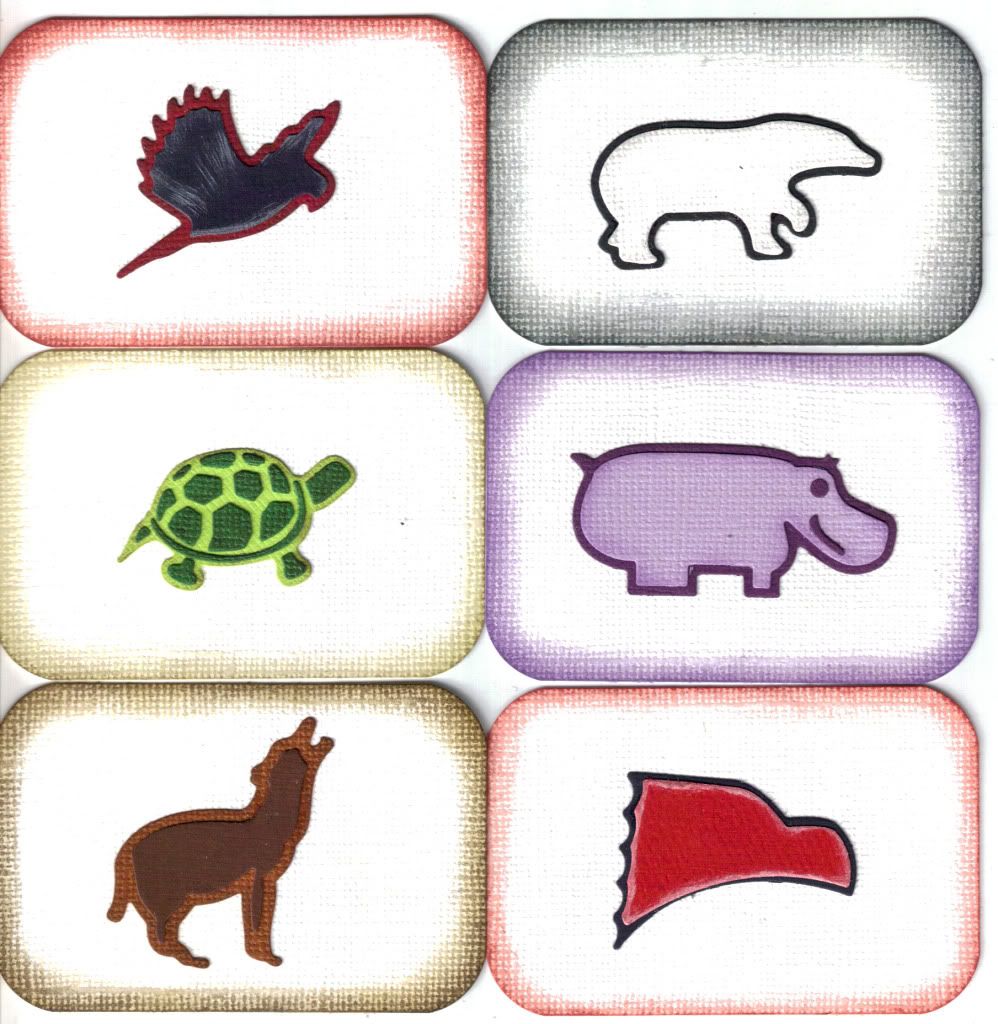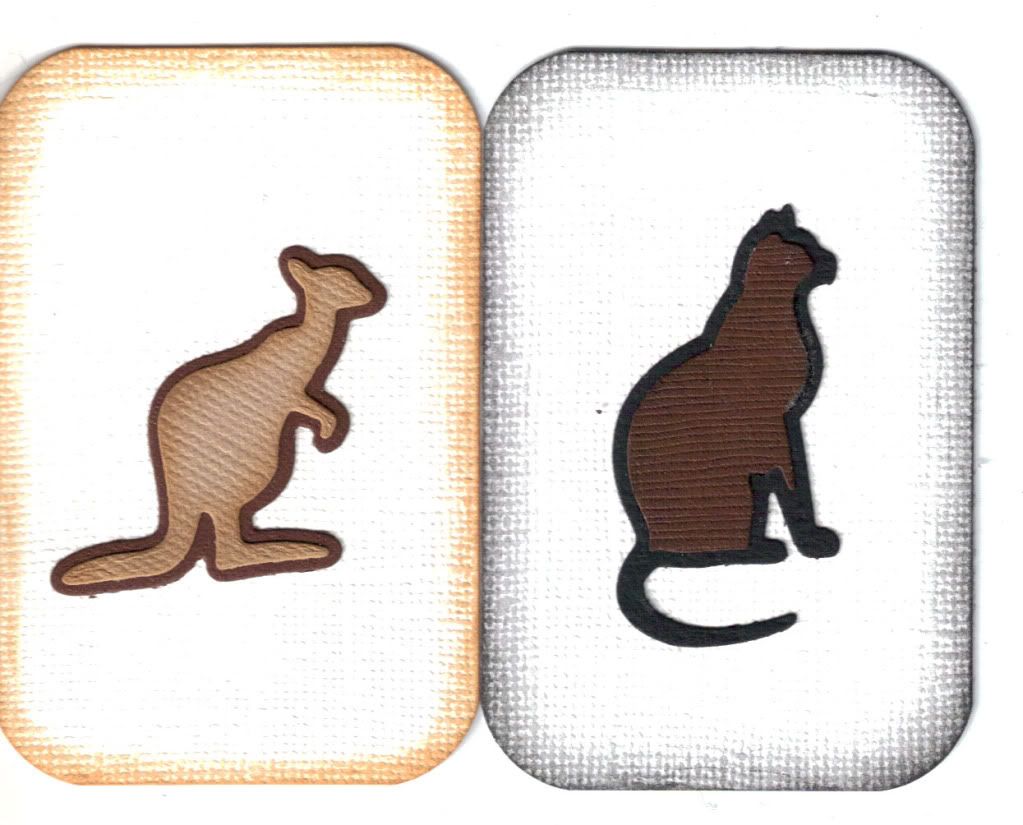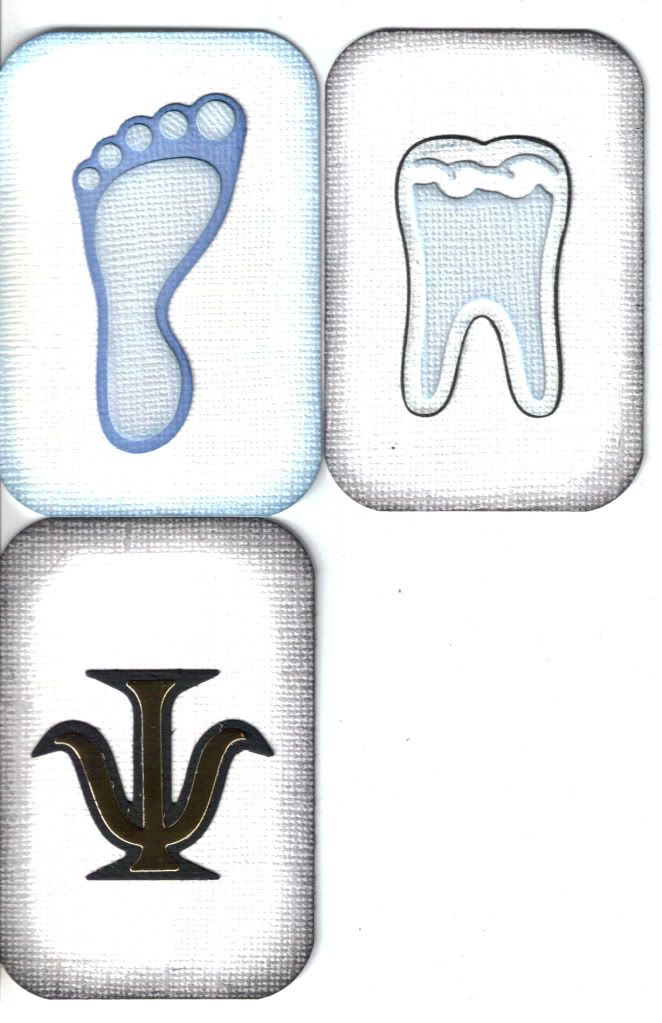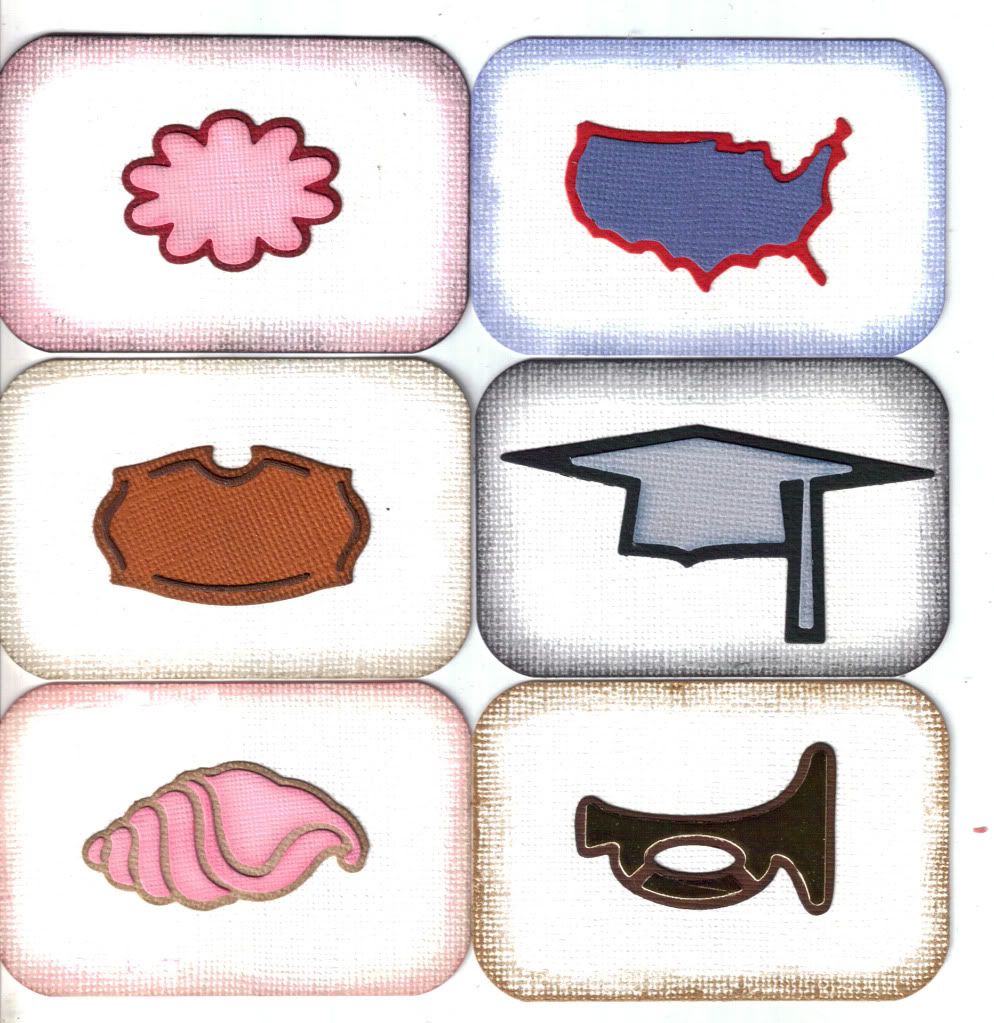 These are all 4" x 4" dies"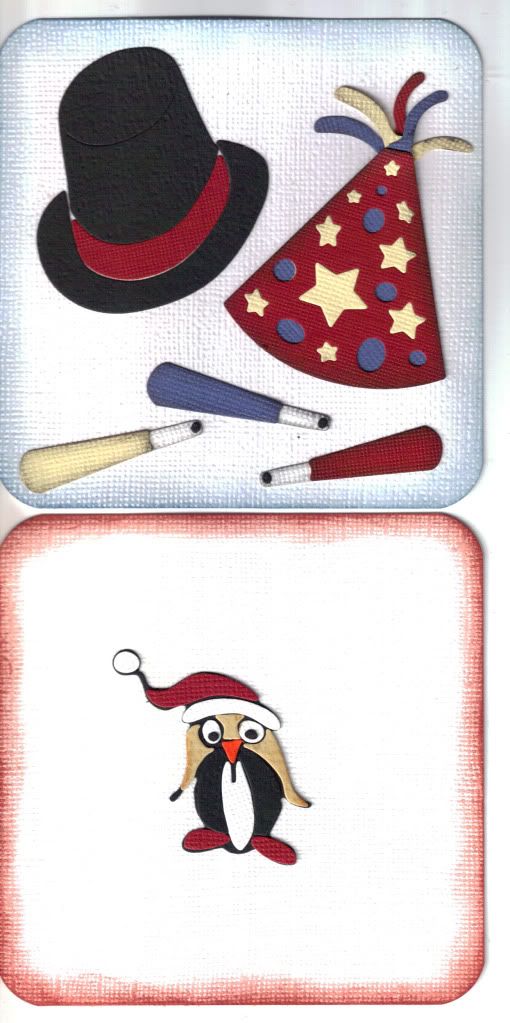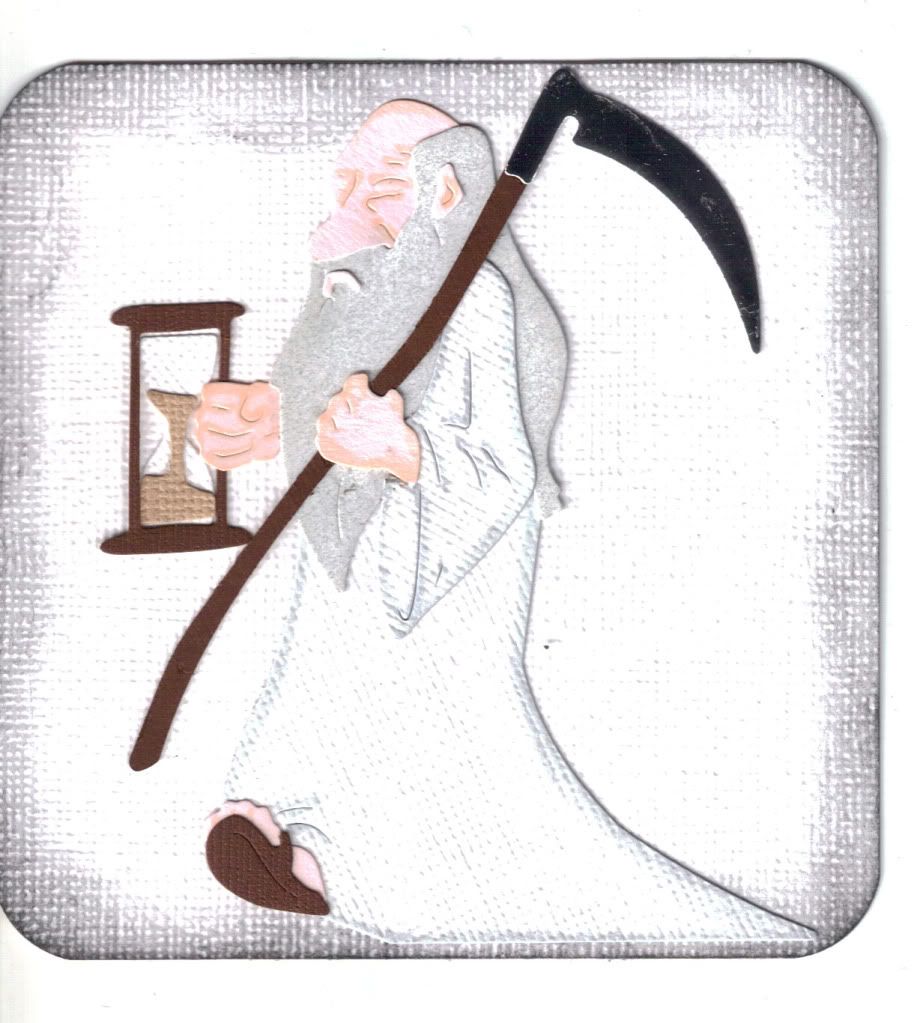 And this is an A2 die which measures 5 1/2" x 4 1/4"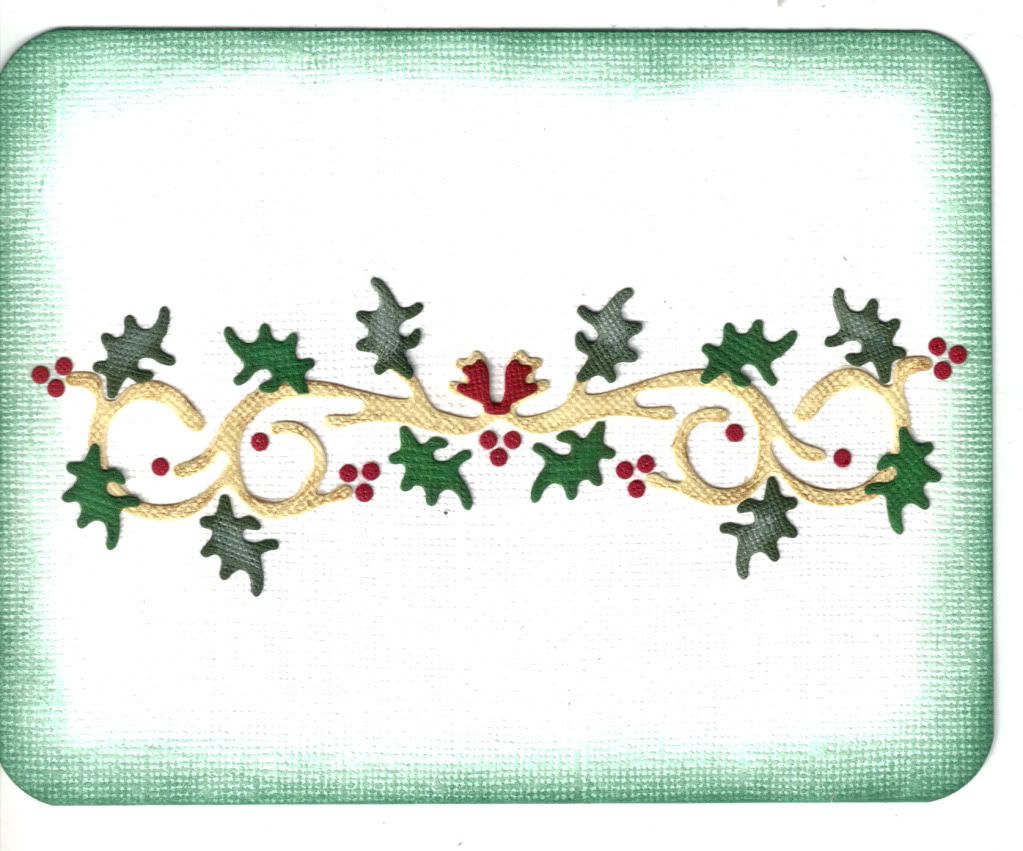 And finally there are the Fonts. Now these fonts are on strips but the strips are connected and there are 5 strips that make up a 4" x 4" die. I left them together but you can break them apart if you would like to. Each font is 1/2 inch tall. Yes these are small fonts but they are wonderful. Great for a title on a journaling box or perfect for a card.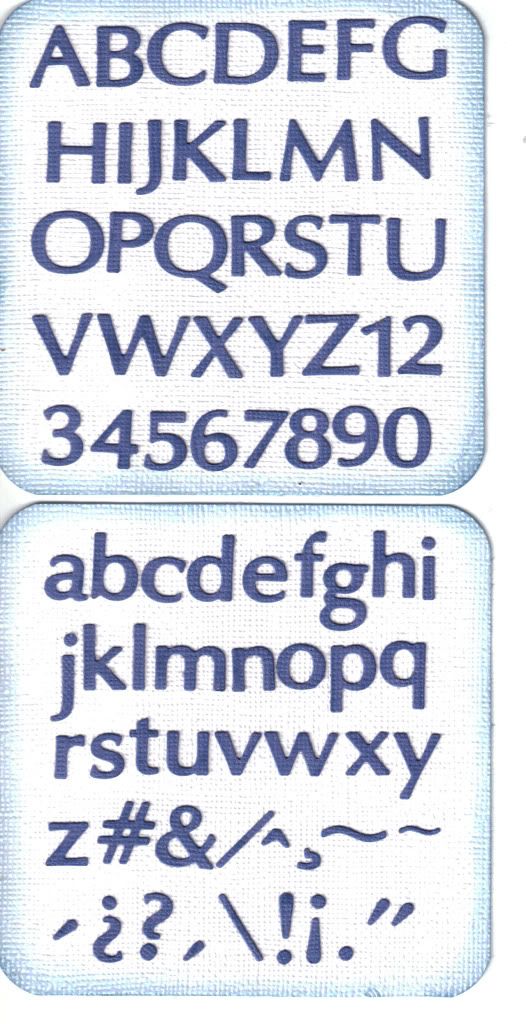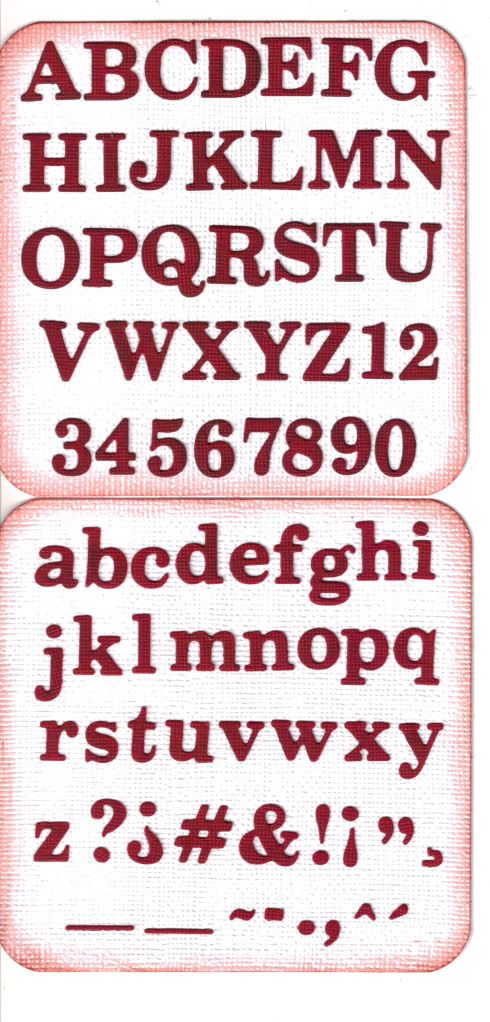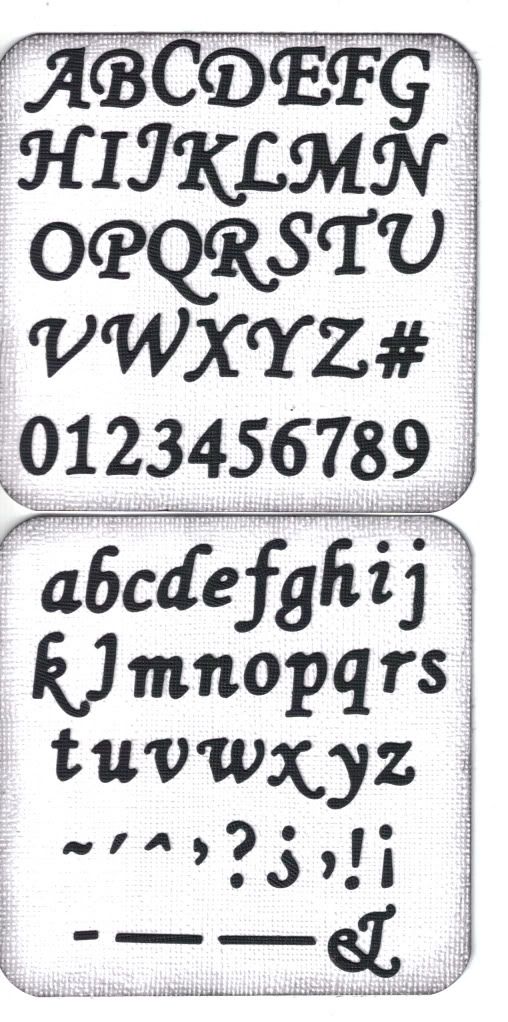 Now with these dies, keep in mind this is their premiere line and these are just a few of the dies that they have. If you would like to see more go to
Dies Direct
to see the entire line and for the prices. You can order on-line now if you like what you see!
I have never been to CHA much less been on the inside where I will be working for a manufacturer and getting to rub elbows with the retailers. I am truly looking forward to this trip and the entire experience.
I guess this is where I say California or Bust!
I will post more a little later but for now that is a sneak peek at a new company that is going to be putting products on the store shelves soon!
Happy Scrappin' ! ! !
Brenda