It has been back to the regular grind for me and I haven't been as faithful about posting as I should be. It took me almost a week to get my house back in order after being gone for a week. Then of course there is also the fact that I haven't been paper crafting as much as I would like. It is all family first.
While I was at CHA I took a few pictures (okay if the truth is known I didn't take the pictures, either Susan or someone else did.)
In any case pictures were taken so that I could scrap my AZ/CA trip to CHA.
This picture is of Susan, me, BJ, and Michael in the CHA booth.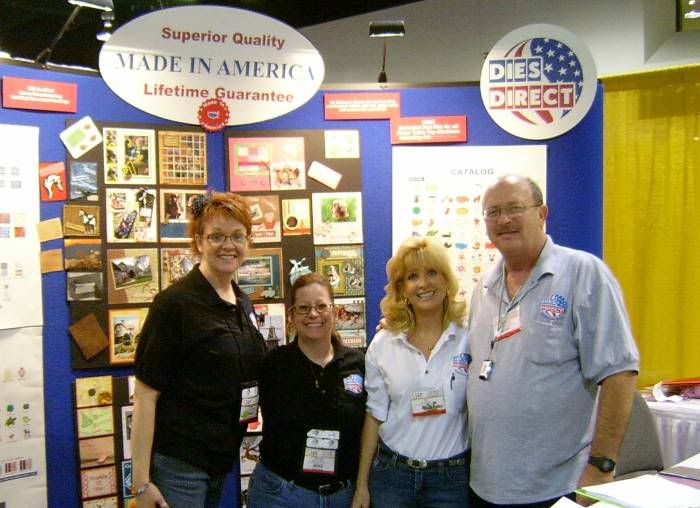 California has some of the best places to eat. Here I am at "House Of Blues." The weather was wonderful and warm enough that we were able to eat outside! That was quite a change for me because while I was in California the weather at home in Illinois was only 10 degrees.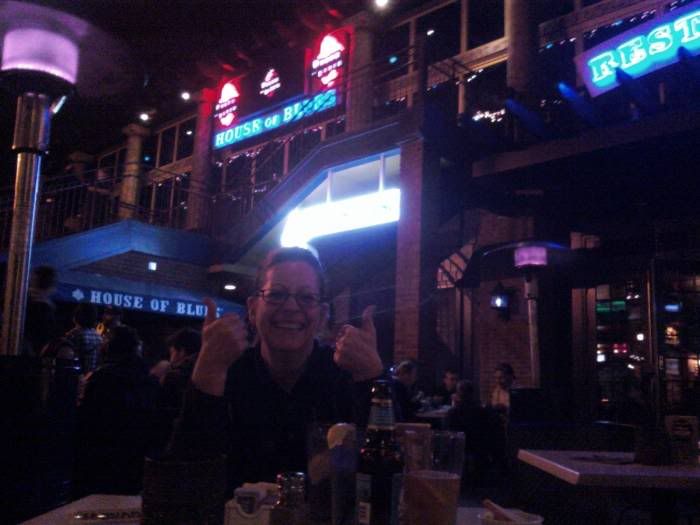 Then there was "Bubba Gump Shrimp Company." I had so much fun there! I loved the waiter and the trivia questions that he was asking our table. (It was all about the movie "Forest Gump" which happens to be one of my favorite movies.)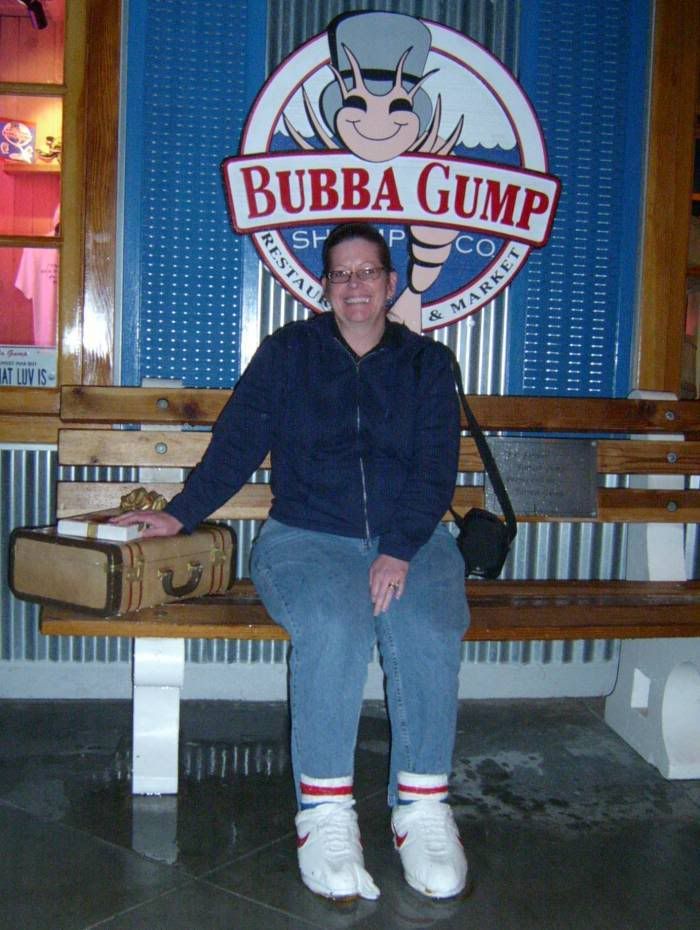 Then there was a place called "In N Out Burger." I have a friend who told me if I had the chance to go to this place and so I did.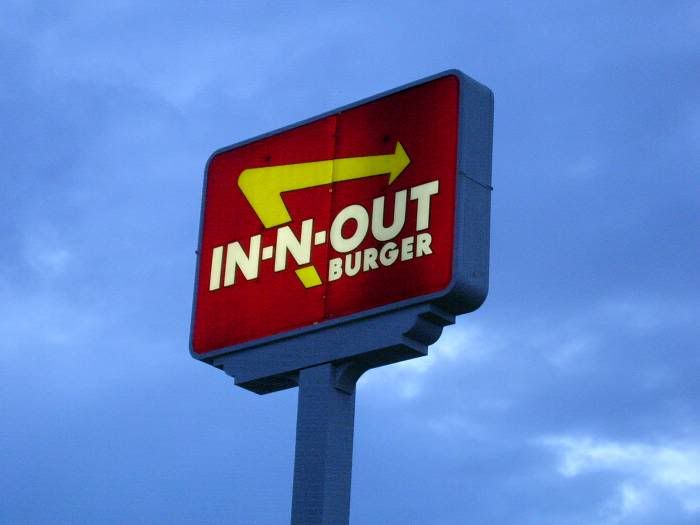 I had an interesting trip, I learned a lot, and CHA was truly something to experience.
Now that I am home and caught back up it is my hope to get back to my scrapping table and create something again.
Happy Scrappin' ! ! !
Brenda