Before long it will be snowing and we will all be Christmas Shopping. I hope that you will take time to make a few of your gifts this year and get back to a more simple time. I think that so often we lose site of the meaning of Christmas because it gets lost in all of the hustle and bustle.
Each year I make family and friends a Christmas Tree ornament and this year is no exception. I used a set of the newly released Spellbinder Dies to create this 3D Snowflake Ornament that is perfect for gift giving. And if you think it is too cheap to give as a gift us it instead of a bow on a package and the person gets an extra little gift.
Here is a white one: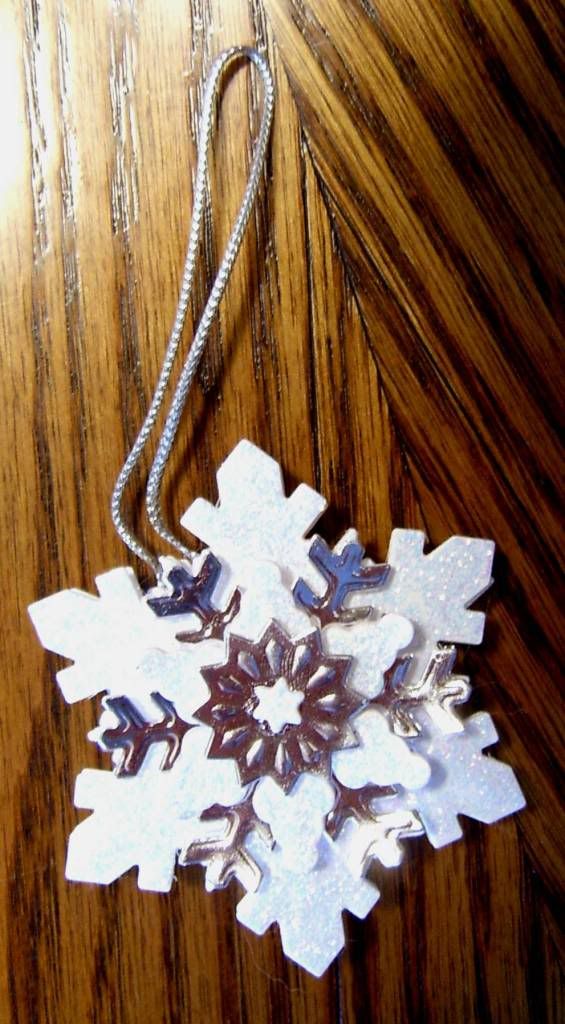 A Blue one: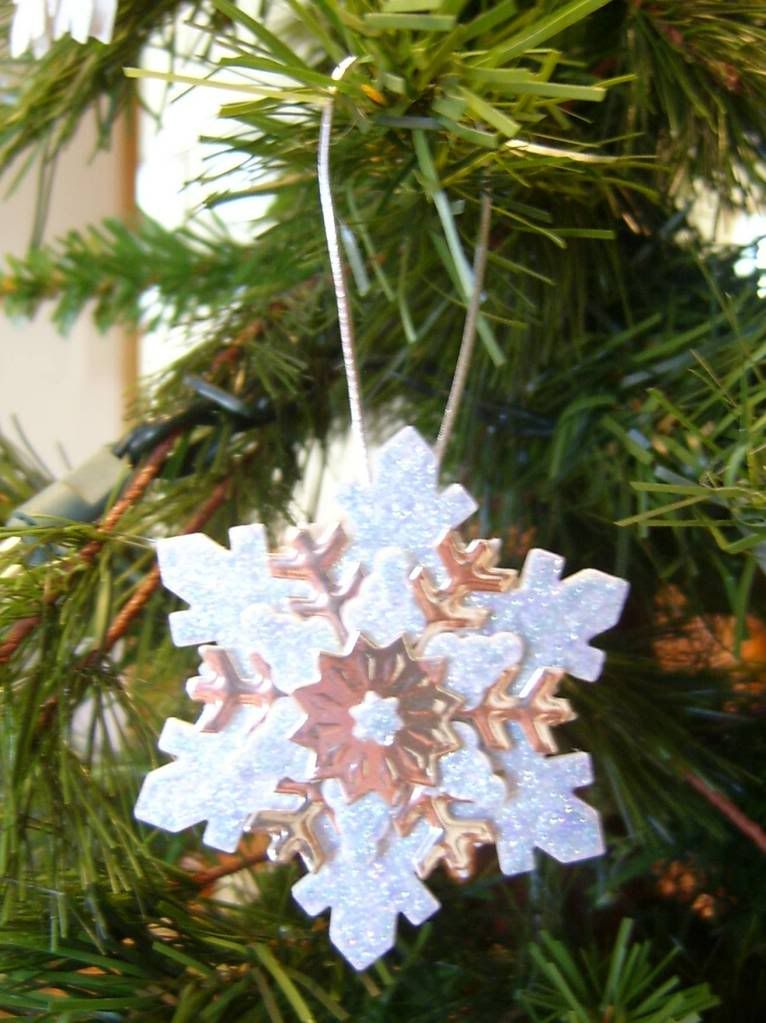 The side view of it (so you can see the 3D aspect of it):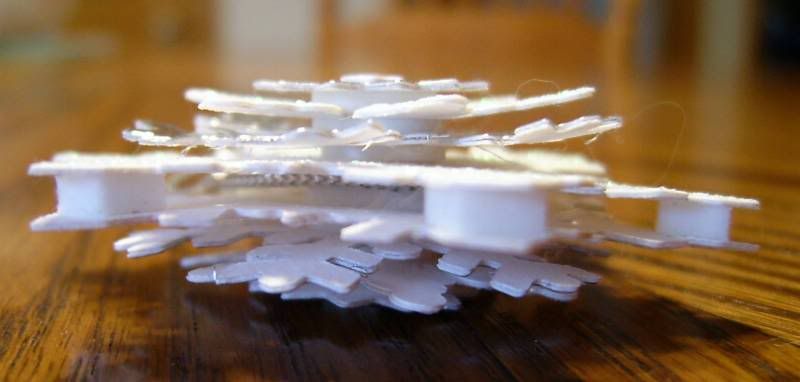 And then if you would like to know how they were made here is a video:
A little side note for the video, I did forget to include one step when I was going through the cutting of the Spellbinder dies. After you cut the dies, emboss them, then Stickle the white ones, let them dry and proceed putting them together. They are pretty either way but the embossing adds a little touch to them.
I hope that all of you will get back to basics this holiday season and use some of your talents to make a few of your party favors or gifts, enjoy the meaning of Christmas with family and friends and simplify.
Happy Scrappin' ! ! !
Brenda