Are you hearing wedding bells or the song "Here Comes The Bride" this month?
Well if you are, you must check out the new QuicKutz Dies at
ScrapyLand
. Even if you are not having a wedding now there will be weddings in the future and these new die are a must have.
When I saw the
Bride and Groom
I started to drool. I had to have that one as well as the
Wedding Rings.
I know that I will be using these dies over and over but for starters I made a card. These dies are the perfect size for a half-fold card.
I paired the news dies with some older release dies as well.
The QuicKutz Accents
and the
Storybook Font
were also perfect for this project. (I just needed a little something in the corners of the card and the Storybook Font screamed "happily ever after" to me.)
Then to pull this card all together and give it a little glitz as well I used
Stickles
on some of the pieces of the die cuts to make them glitter. I love Stickles!!!
The front of my card: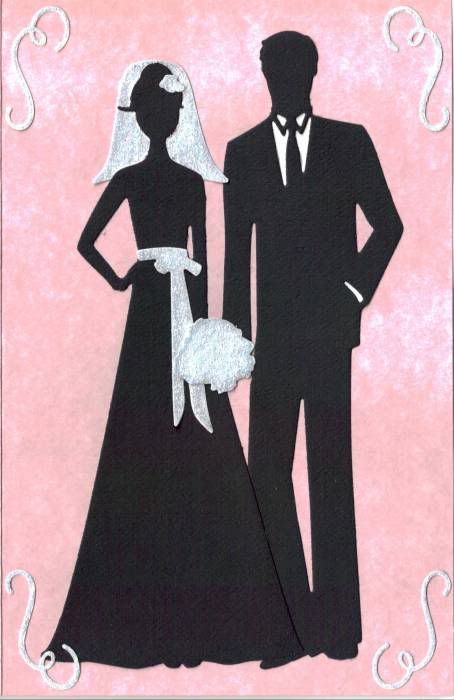 And then an open view of the inside of the card: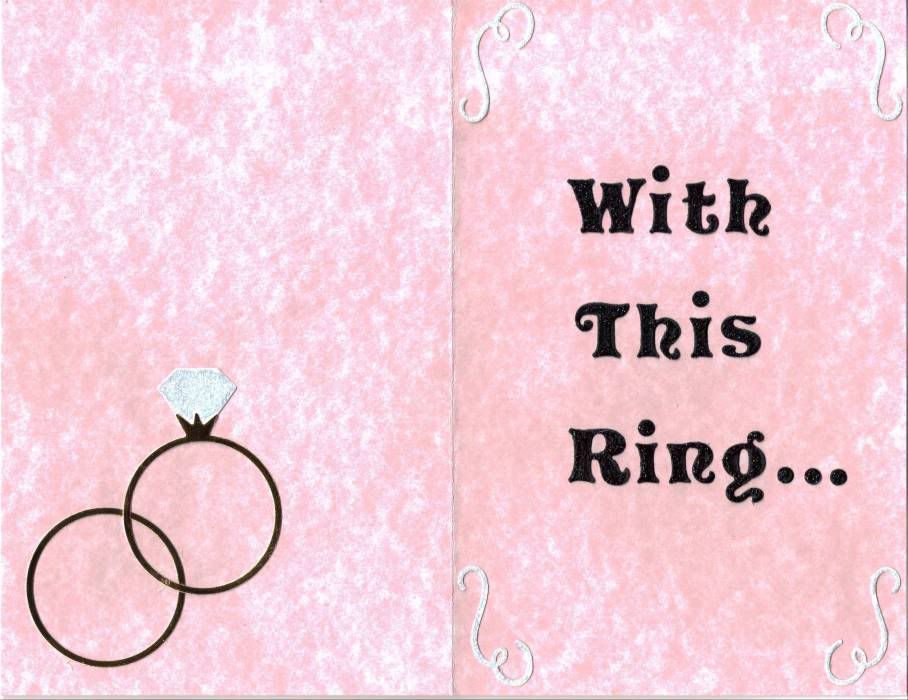 I used some mirrored gold cardstock for the rings (you can't really tell that in the photo of the card.) I, also, used a Parchment Pink Cardstock for the card because that is the color the wedding couple receiving this card are using in their wedding.
Please go check out
Scrapyland.com
for these must have May Release dies. They are fabulous.
Happy Scrappin' ! ! !
Brenda