I can't believe it is Father's Day already. I've been playing with several ideas but this is the one that ended up on a card.
I thought this was perfect because of an on-going joke at our house about "the throne" and the fact that my husband in a Licensed Journeyman Plumber (and QuicKutz just happens to have new dies available to support the thought.)
The entire card is made with die accented with a little ink and white gel pen. It was a fast and easy card and perfect for most men with a sense of humor.
The front of the card uses:
QK Rev Castle
,
QK CC Yogurt Font
, GC Princess (Crown,)
QK Enjoy Gift Set (Sun,)
and
QK Flower Doo Dads
.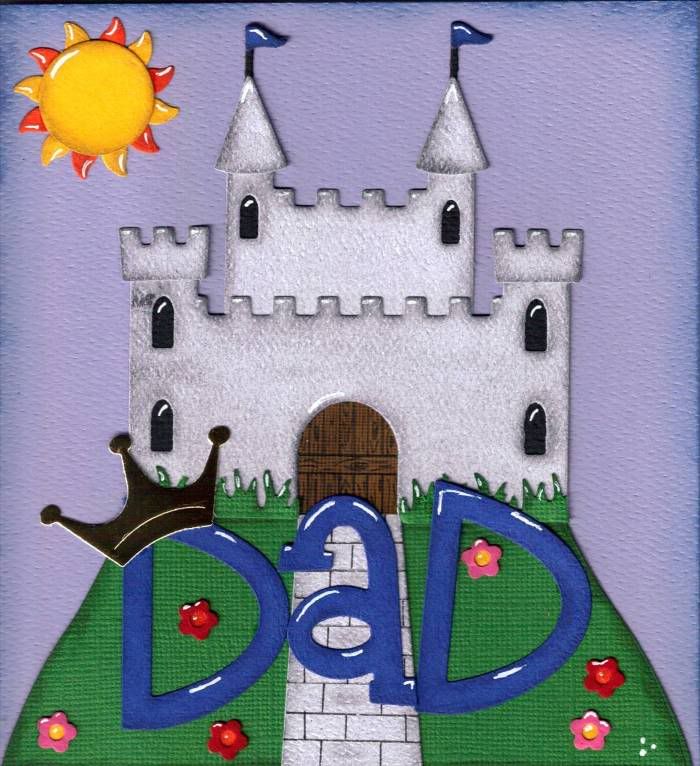 The inside of the card uses:
QK Chicken Soup Font
,
QK Arrows
,
QK Toile
t.
All of those dies are available at
SCRAPYLAND.COM
.
Do a card that includes an inside joke between you and your family.
Happy Scrappin' ! ! !
Brenda