New dies, new projects, new thoughts...
The new March release dies are wonderful even though I've heard a lot of complaining about them. I think a lot of the negative comments are because people don't look at them with an open mind or that they are so closed minded that only their opinion matter. They try to sway everyone else into thinking that because they don't like them no one should.
I am on the other side of the fence on this one. These dies are different, unique, and full of possibilities. Each time I reach for them I see something else in them which also gives me a new idea for a lay-out, card, gift idea, or home project.
Today I am sharing a card that I used the
QKs Rainbow
,
QK Sunburst
,
QK Sun
, and
QK Rainbow Font
on (all of those are available at
ScrapyLand.com
.) On the inside of the card I printed my sentiment using a free downloaded font from DaFont.com called
Billo
.
Bright colors are there to cheer the recipient.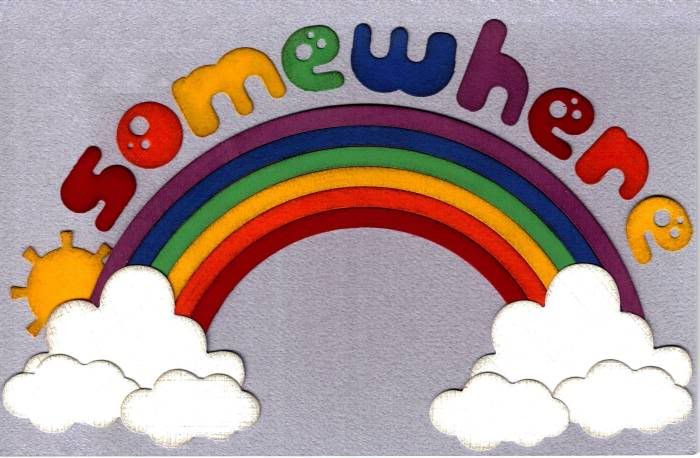 And on the inside words of encouragement: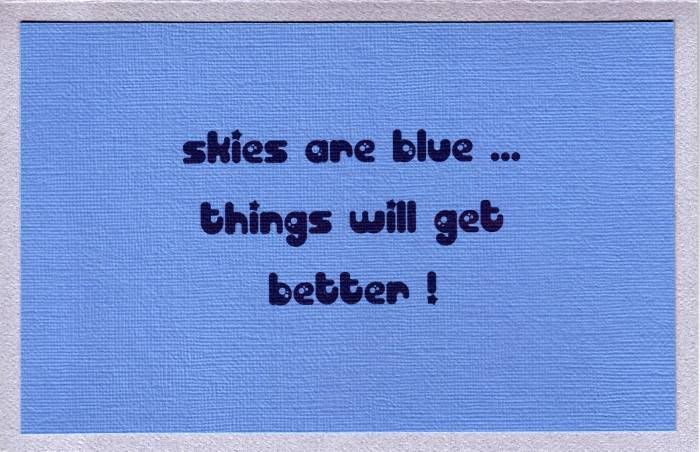 Make some one's day and send them a card just to let them know that you are thinking of them or pulling for them. Just a simple hug in the form of a card can make all of the difference in some one's day!
Happy Scrappin' !!!
Brenda