Santa Claus is coming to town! So I made a Santa M&M Shelf Sitter.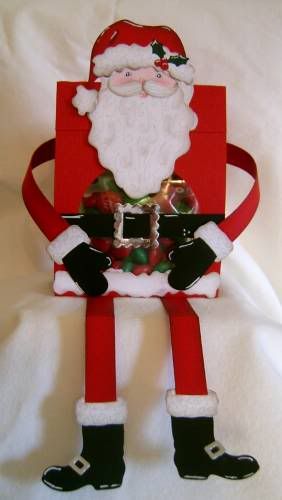 Then in order to give money gifts this year I made a money holder Ornament: Both sides are decorated the same but one side has been made to be a pocket to hold the money.
Front Side: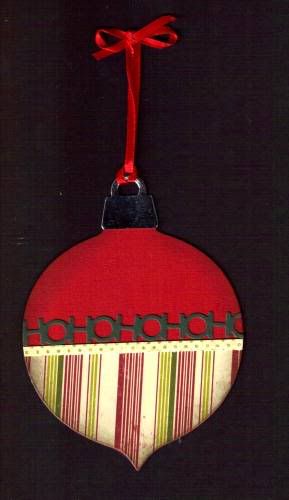 Back Side: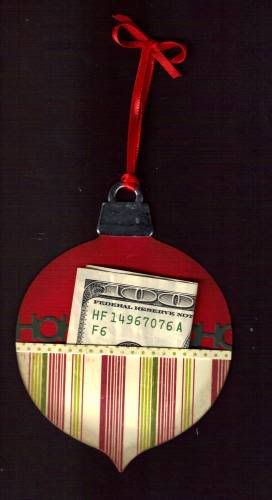 And then Gift Card Holders for those who I want to give a gift but but I don't know what to buy them but don't want to give them cash.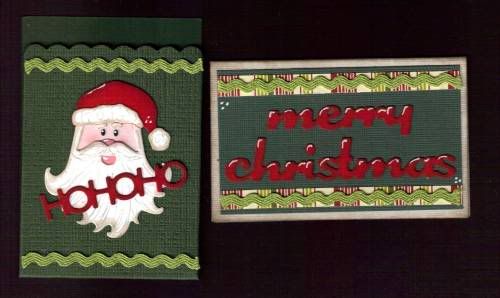 And finally some more variations on the tic tac boxes for stocking stuffers.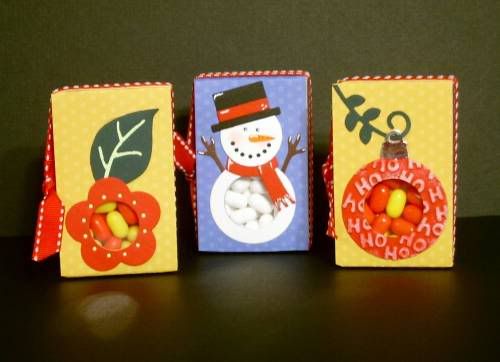 More Christmas items next week.