Yes you read that right I pampered myself today!
I took my daughter out shopping. She wanted to get hair extensions with her Christmas money and so she did (and I have to admit she is so cute with them!) I wanted to cry when she kept telling me she wanted to cut her beautiful hair off. When I finally gave in I allowed her to get 15 inches cut off of it and it was still in the middle of her back but since then she has been getting it shorter and shorter and now she wants it long when she wants it long and short when she wants it short.
Anyway we then went to Achievers. One of my favorite retail scrap booking stores. Today was the release date for the QuicKutz Exclusive Valentines Dies and I had to have them. So I was lucky and used some of my Christmas money and a load of coupons. I love getting new toys.
So now tonight I am posting a card/invitation that I made. I am going to have friends over for dinner and thought an invitation would be nice. It was an easy card using my Boss Kuts and QuicKutz Dies and took minutes to make.
The front of the invite looks like this:
.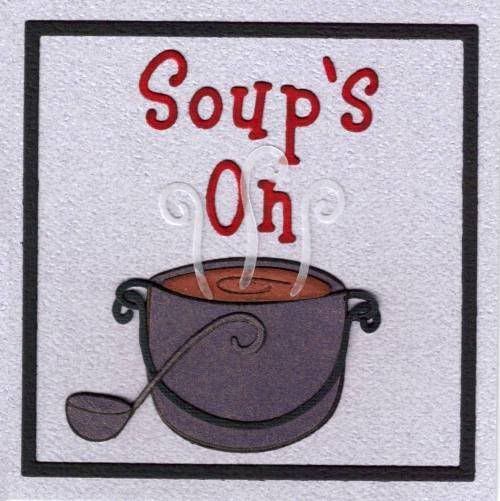 And when you open it up I used both sides of the card to do the invite and it looks like this: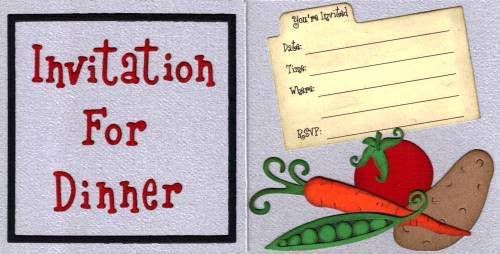 Now I must get busy with new ideas for January! My brain has been on vacation because of the holiday. (I just wanted to spend time with my family and friends over this past week and with New Year's Day just around the corner there are more parties and festivities to attend. I love this time of year but I am also glad when it all comes to a close and we start the new year. Just a couple more days.
I hope that all of you have a happy, healthy, & prosperous NEW YEAR!