Life gets so busy sometimes that you only have a few minutes to sit down and create a card or two. That is what has happened to me. Christmas is only a week away and I needed a card for my mailman that would hold a gift card and I needed money holders for my God-Children. So today I took 30 minutes and made 3 cards using 3 different methods.
First a card to hold a gift card for the mailman. A somewhat generic card because I don't know him that well and I do not know if he is a Christian Man or not (and to be honest I don't care.) He is a wonderful mail man.
This card is made from a couple of QuicKutz Dies and one Boss Kut die.
Card Front: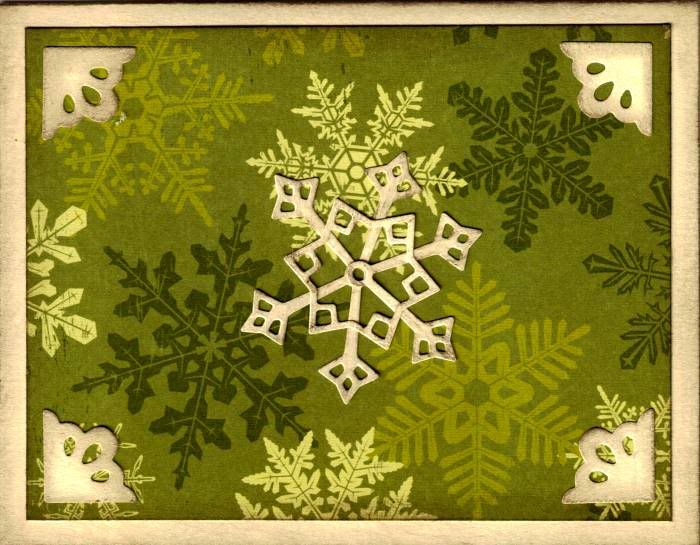 Card Inside: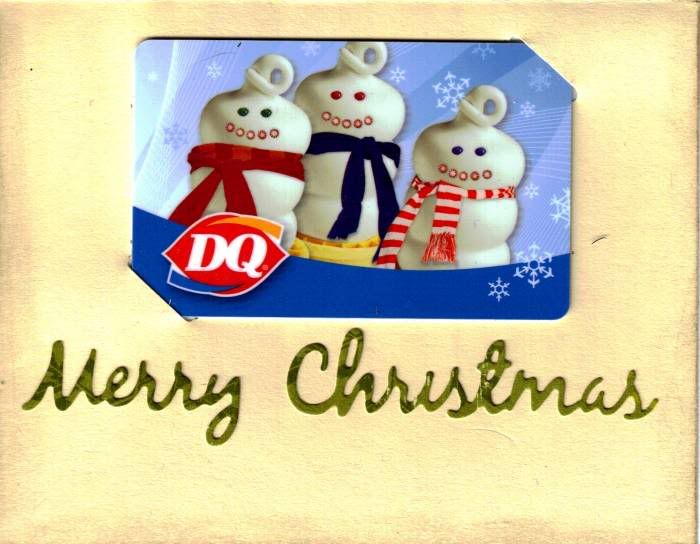 Then for my God-Daughter who is 13 years old who I love dearly.
I used my Cricut with SCAL program. The cut file for this card can be found on the Crafter's Edge Message Board. I did not create this cut file it is one of the very talented designers there. I have to tell you too this card is navy blue with mirror gold.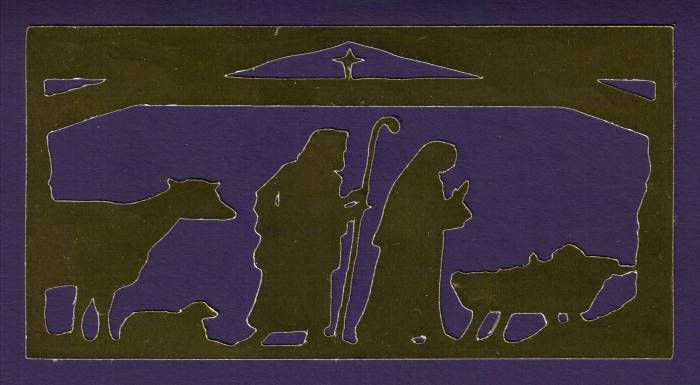 Then I made this one for my God-Son who I also love dearly. He is a bit younger so I did the Santa theme for him. This has been created on my Cricut using the new Noel Christmas Cartridge.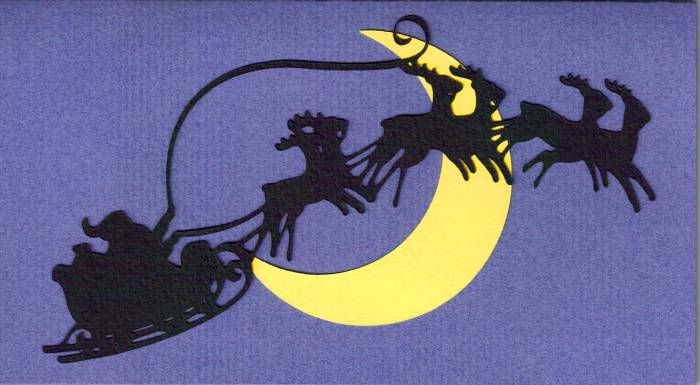 The two cards for my God-Children are tri-fold cards to hold money.