Well it is official, I am addicted to my scroll saw. I am having so much fun with it.
Here is my newest cut.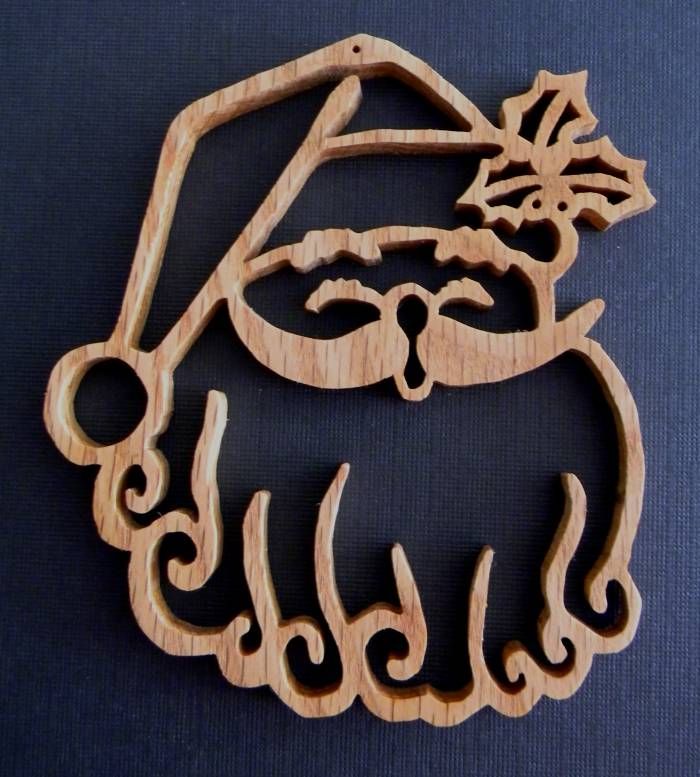 I tried a technique, and put two pieces of wood together and cut both at the same time. It worked without an issue.
This is cut from 1/4" Red Oak, and the finished piece is about 4 1/2 inches long and 3 1/2 inches wide. I found the pattern in a book called, "Scroll Saw Christmas Ornaments," by Tom Zieg.
There will be more ornaments being cut. I am practicing with these before I move to bigger things.
Happy Crafting ! ! !
Brenda