I can't leave things alone and when I get a new die I want it to be able to be used in many ways or for something other than what it was intended for. It makes the die more "valuable" to me.
When I looked at the Large Window Grid from
Dies Direct
I saw a Tic Tac Toe Board! I wanted to play! So I did...... with just a few snips of the scissors not only did I make a travel Tic Tac Toe Board for my nephew too play with in the car. I also made this card. X's and O's scream love and I don't need a reason to tell someone that I love them. So when I gave him the Tic Tac Toe Game I made a card to go with it.
I didn't take a picture of the game but it is all magnetic so that the pieces wont' get lost and small tin make not only a great back for the game but also a great storage container.
I used:
Large Window Grid (FRM 113)
,
Optimistic 3/4"
, and
Optimistic 1/2"
Fonts.
The front of the card: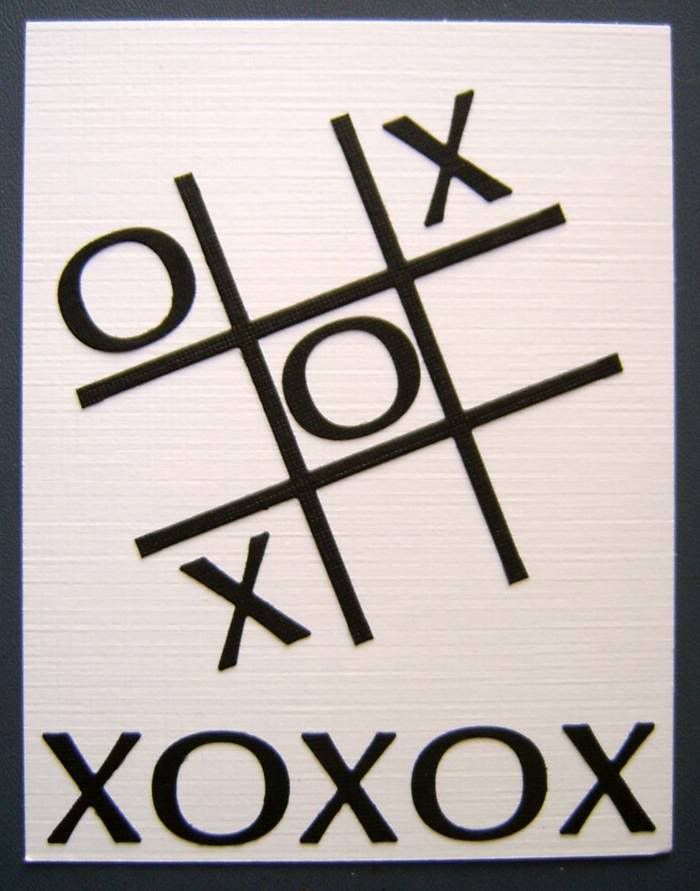 And then the inside of the card: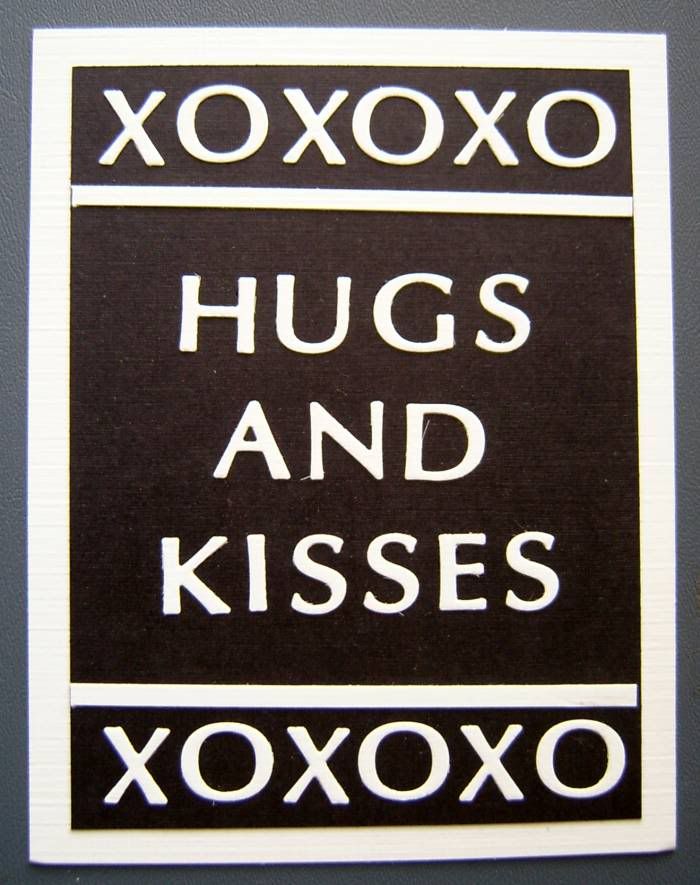 Have a little fun with symbols and find a new use for some of those dies.
Happy Scrappin' ! ! !
Brenda