As many of you have heard me say, "I am not a stamper." I have collected a few stamps and a few
Copic Markers
and I do play with them. I enjoyed it and I have to say it was like being in art class all over again. Learning how to blend colors and what colors blend best with others.... a real challenge.
A few weeks ago I made a card with the
"Rock The Farm" Greeting Farm Stamp
from
ScrapyLand
and since then I decided to do another one very similar to the first but then the little girl also looked lonely so I did one with her as well.
This time I used the new QKs Nesting Scalloped Rectangles. These dies are made for the Epic 6 machine and I purchased the dies at Archiver's. There is one in the package that is the perfect size for the A2 card.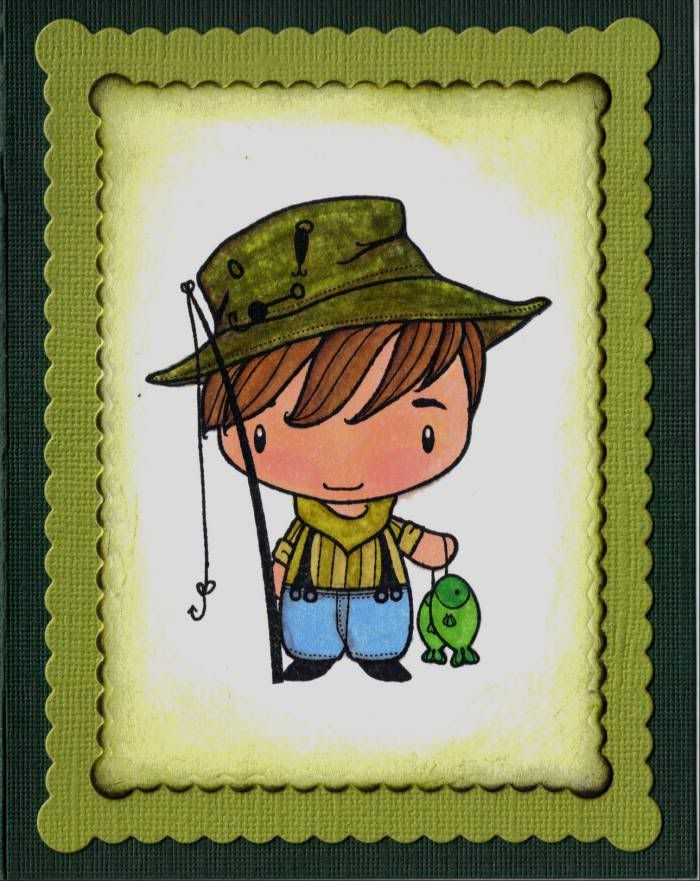 The inside of that card is the same as the other card from a few weeks ago but I used the same nesting rectangle as on the front of the card.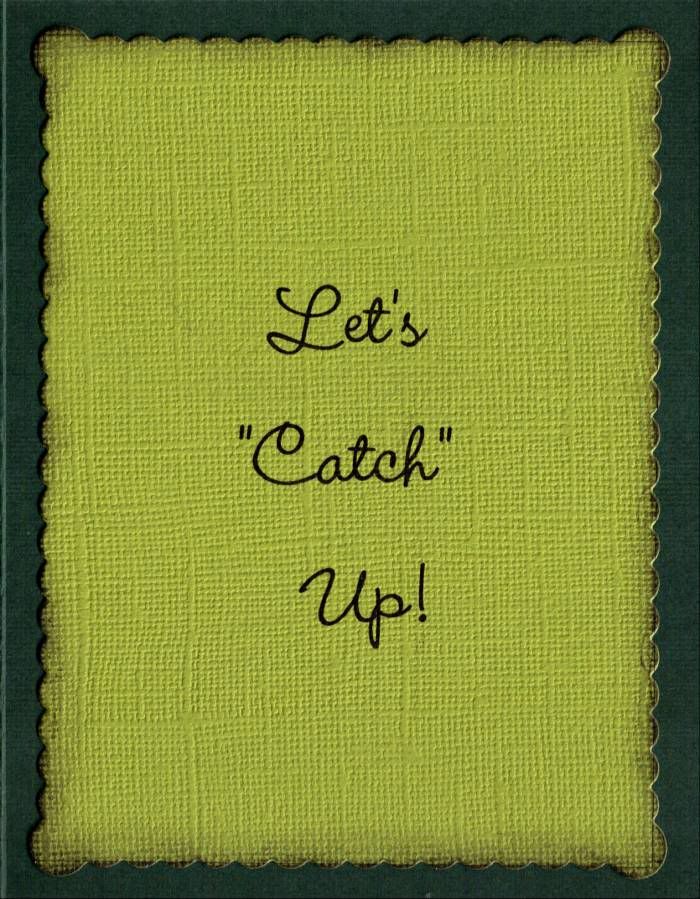 Now for the other stamp in that package. She is a cutie and I used her in a similar manner that I did the boy a couple of weeks ago but added a few little heart accents to the front of my card to carry over the heart patterns in the stamp.
Then on the inside of the card, for a little contrast instead of using the
Oval Spellbinder dies
as I did on the front, I used the QKs nesting rectangle again.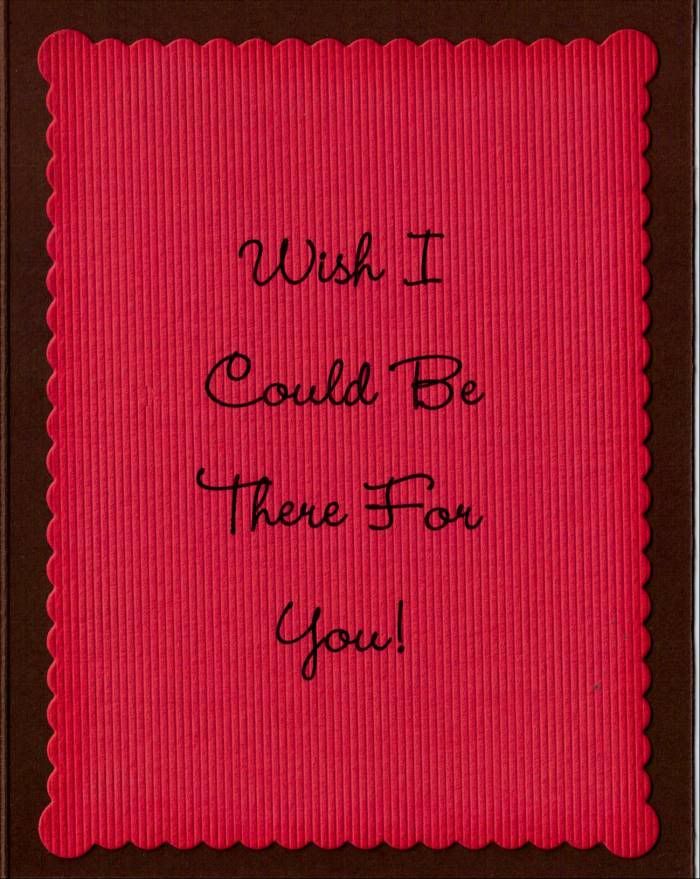 I had a good time making these cards and experimenting a little more with the Copic Markers and using my new nesting QKs Rectangle dies.
If you are buying something new make sure is it versatile enough that you will use it for more than one project and that it will carry over from card making into scrapbooking.
Happy Scrappin' ! ! !
Brenda