I have just been introduced to Copic Markers. What a new experience.
These markers, as I understand, are alcohol bases, but they are safe for scrapbooking. They are also refillable and come in 3 different sizes (one is square, one is oval, and one is round.) These markers are also refillable and the nibs of the pens can be replaces.
A friend gave me some tips for these about using the grays for shadowing and then go over the grey with a color and then use the blender pen over that. The effects are pretty cool.
Another tip I received was if you are using these for stamping was that they only work with certain papers and stamp pads. The stamp pad name brand is Memento.
Here is my very first project using these markers.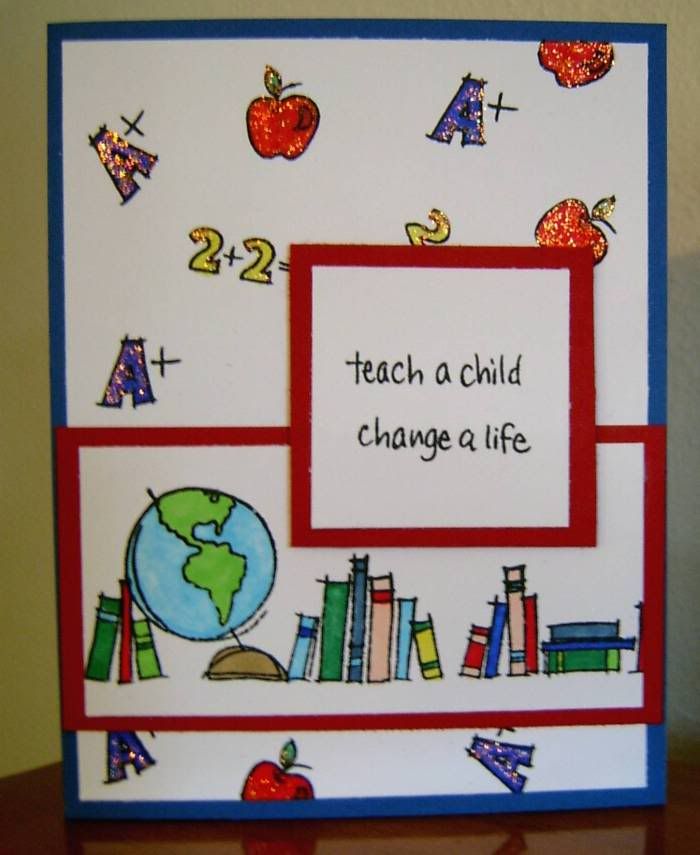 These markers took me back to my grade school years of coloring and then my high school years in art class. I hope that you will try the these markers and have a little fun.
Happy Scrappin' !!!!
Brenda