The last project that I shared with you was a ring box. I've learned a lot about making those little boxes since that post.
I have made several more of them and expanded on the sizes, shapes, and even finishing them. I've learned to flock the inside, giving them a felted interior.
Today I am sharing all of the boxes that I've created so far... and there will be more in the future because this is one of the ways that I am using scrap wood.
This is the last box that I shared with you: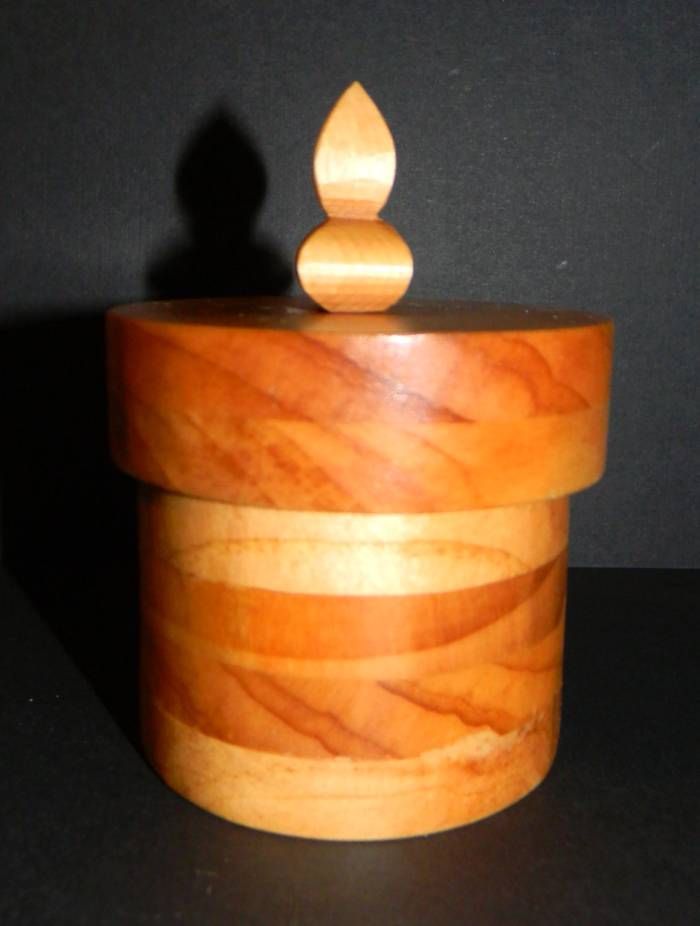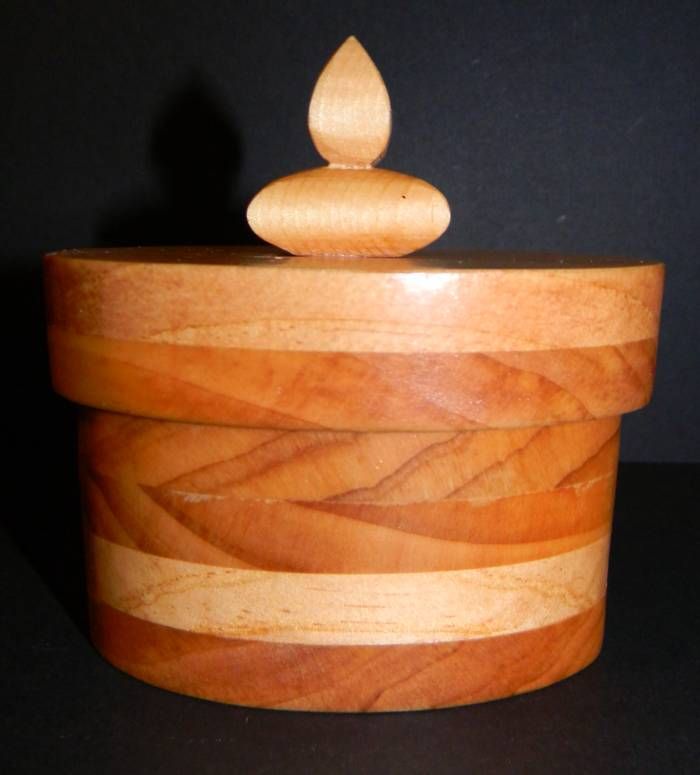 That box's interior became this: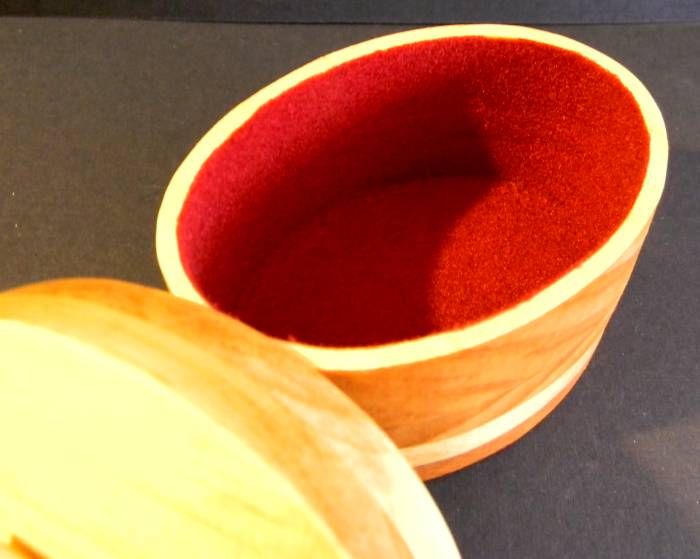 Then I expanded into round and square boxes: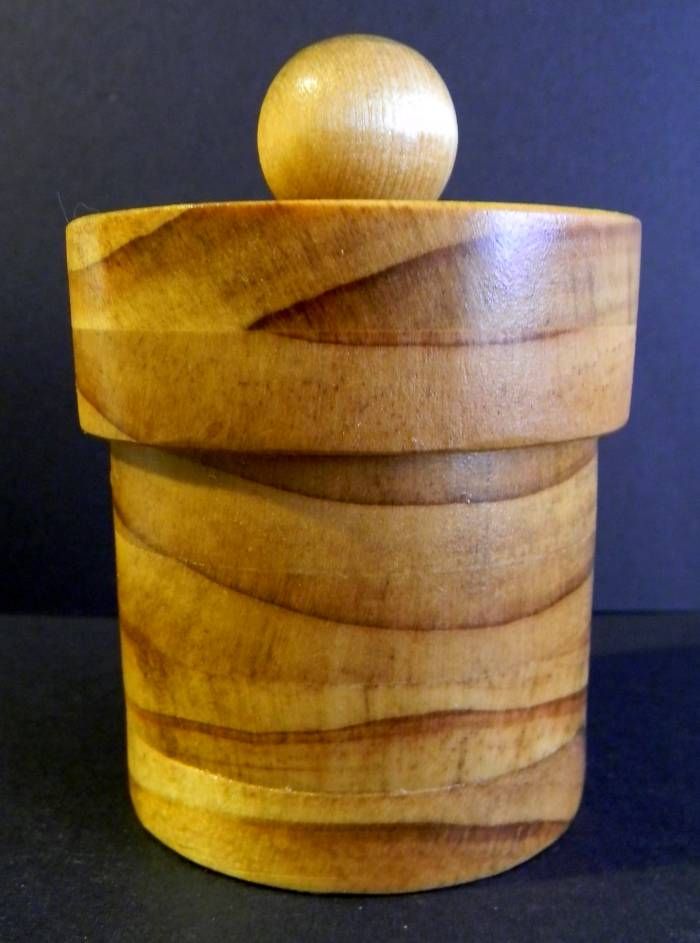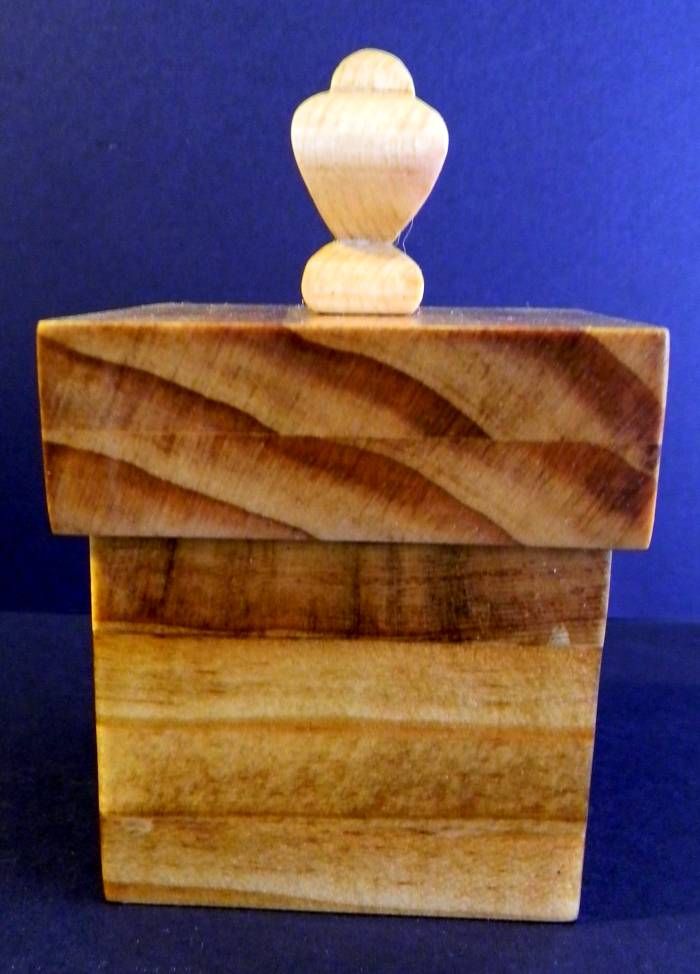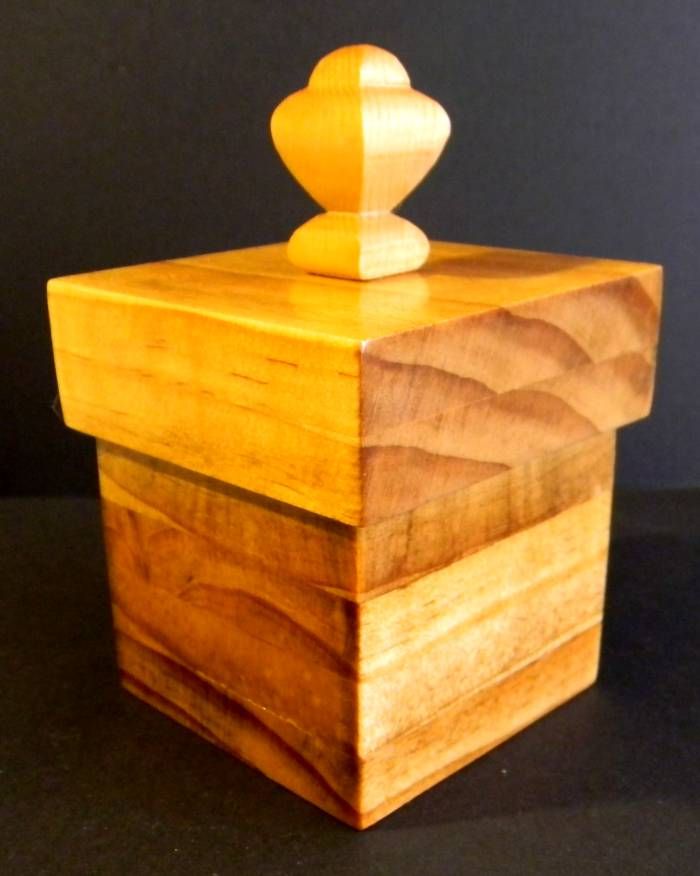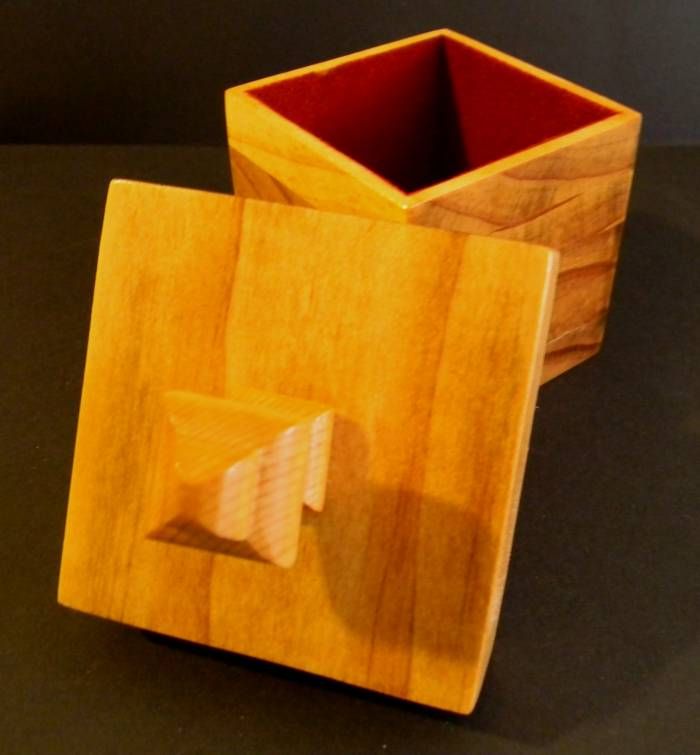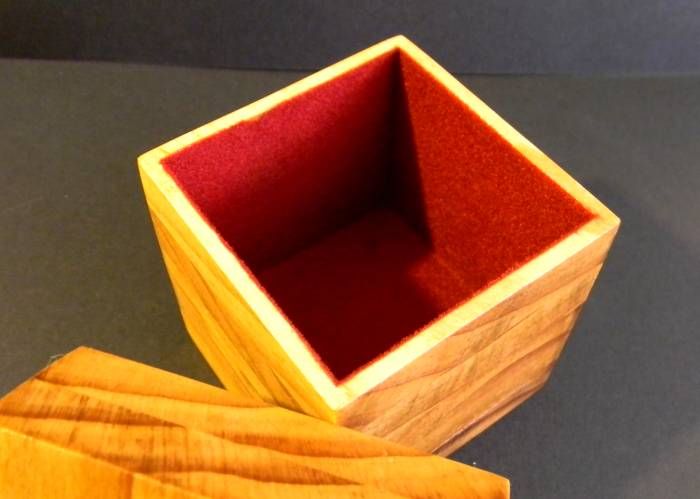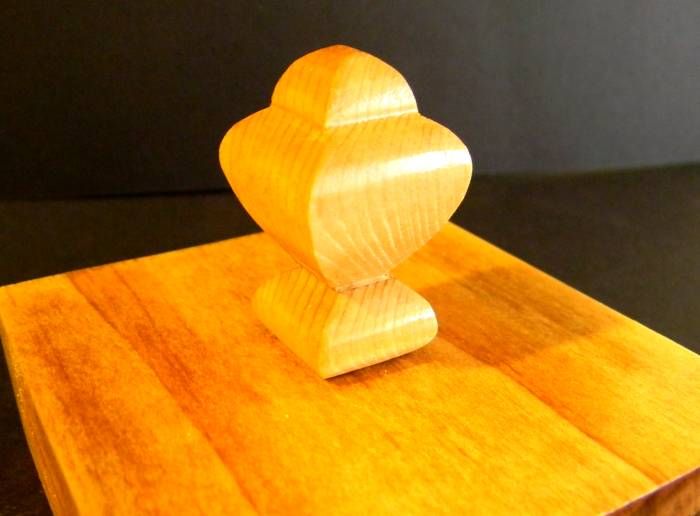 As you can also see all are flocked on the inside and each has a unique knob as well. My compound cutting is also improving with each project that I do.
One last photograph of all of the boxes that I've completed.... I am hoping next round to do a clover, a heart, and I also want to expand and do a few bandsaw boxes. I have a list a mile long of projects.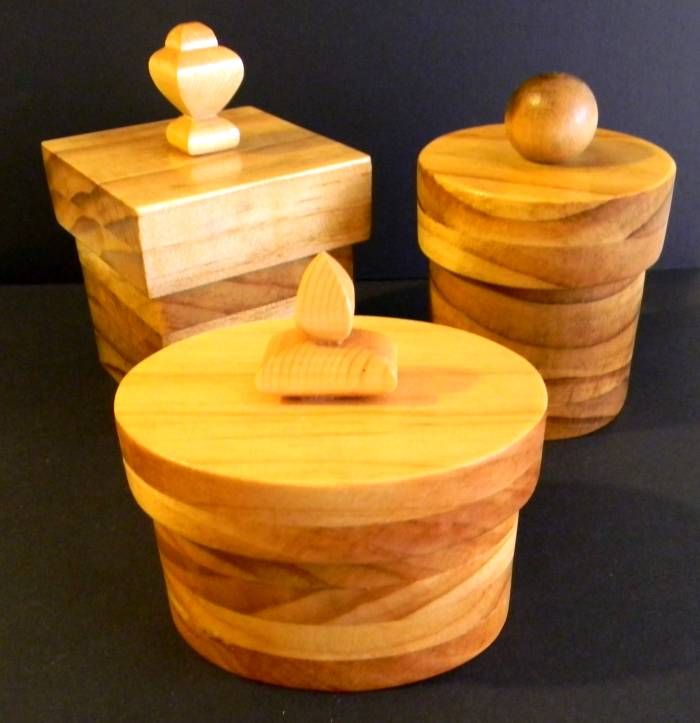 Happy crafting ! ! !
Brenda