I have never put a video on my blog so I am digging my heels in and I'm going to do a series of them for you (It's time.) I am a little nervous in front of the camera but I am told that it gets easier. So keep in mind that I am no Martha Stewart or Rachel Ray. I will pause trying to think of a word I need and will try not to call my Pazzle Alligator Clip a Roach Clip again (I did that while doing my first video for Scrap-Mart.)
Over the next few weeks, I plan on showing you several TIPS, TRICKS, and HOW-TO videos. These are just little techniques that I have used for years and never gave them a second thought. In the back of my mind, I guess, I think that all paper crafters, scrapbookers and card makers are privy to this information but I was recently reminded that we are all on different levels of the art. Some of you are beginners while others have been doing this for years.
When I show my work I get emails asking, "How did you do that?" or "What is the secret to getting that to look that way?" Most of the time it is a simple technique that gets the end results. You have to remember if it is difficult I don't do it!
This particular video is on how to flip a die cut to get a mirror image without having ragged/rough edges. You can use this technique to make two of the same object go in the opposite directions such as when I did the "I'm Nuts About You Card" or when I made the "M & M Santa" have boots and mittens.
Watch it and leave me a comment or two on whether or not this was helpful to you OR if there is something you see on omy blog and want more information on, leave me a comment and I will see if I can help you out with that in a future video.
To do this technique you will need a die of your choice, a stylus, a hard surface to work on, adhesive of your choice. On the card in the video I used the QuicKutz
SQUIRREL
on the Santa I used the QuicKutz
BOOT
, and Boss Kut
OVEN MITT
, and for the Cupcake Pick I used the QuicKutz Lady Bug.
A very special TAHNK YOU goes out to my daughter, Bree, for taking time to help me with my video (she is behind the camera!)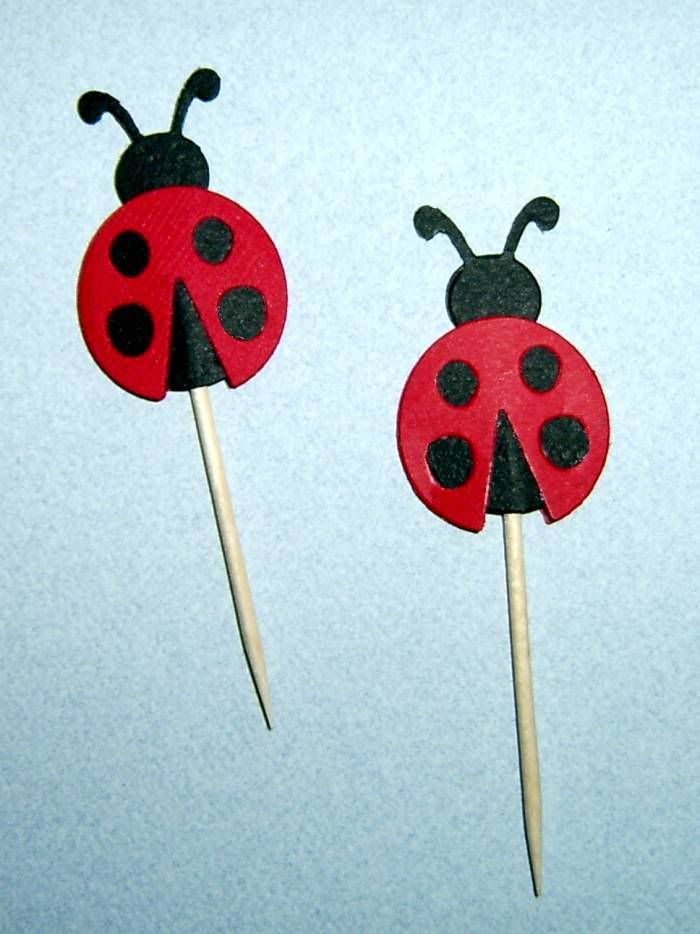 I hope that you enjoyed the video and that it was helpful.
Happy Scrappin'!