Yesterday I promised more projects and a promise is a promise!
Right on the heals of the Damask Die release came the January release of Birthday Dies. These are fabulous, so much so that I bought the entire line of them which rarely happens.
First my daughter, Bree's 12th Birthday LO.
Next a banner using a Pennant Die: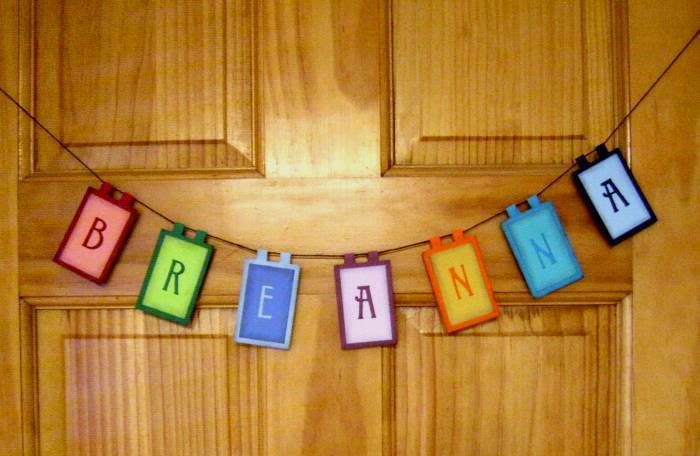 An innovations using the Candle Die that I used in the Birthday LO.... don't throw those little pieces away - a flower is waiting to bloom!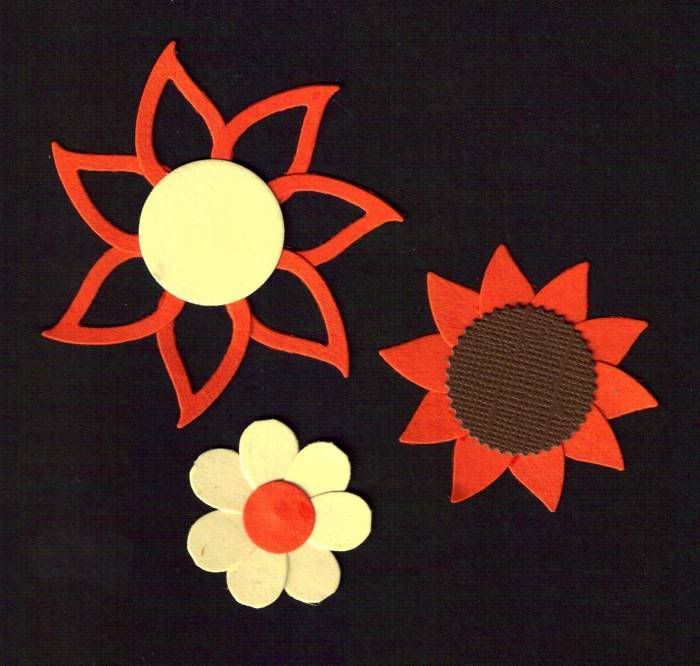 And finally a simple card: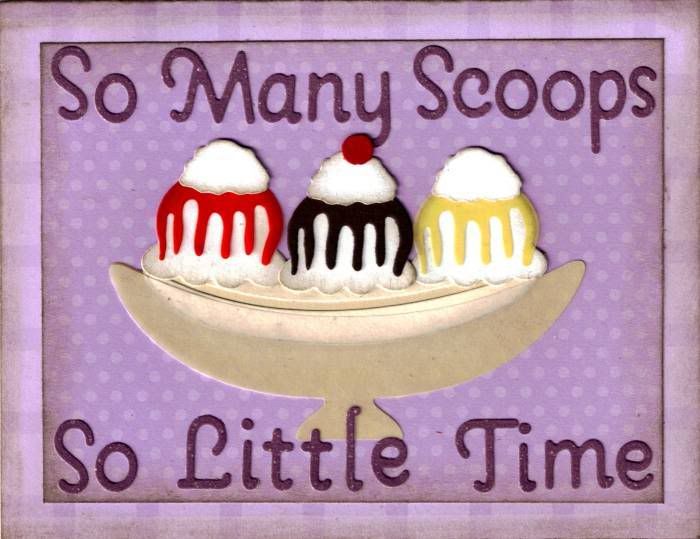 So a promise kept today and I will just let those projects speak for themselves. If you have questions leave a comment and include your email and I will get back to you.
Happy Scrappin' !!!
Brenda