Yesterday the DT Challenge was to create a card and send it out on the same day. Okay that was yesterday.... I managed to get it done but didn't get it posted here because Phillip had to be taken to the doctor to get his cast put on his leg. (He is doing fine with that!)
The card was supposed to let someone special know you cared about them.
It could be made in a hurry (thank Goodness because I only had a few minutes to make it) and it could be made from scraps (which mine was.)
So here is the card that I made:
Card Front: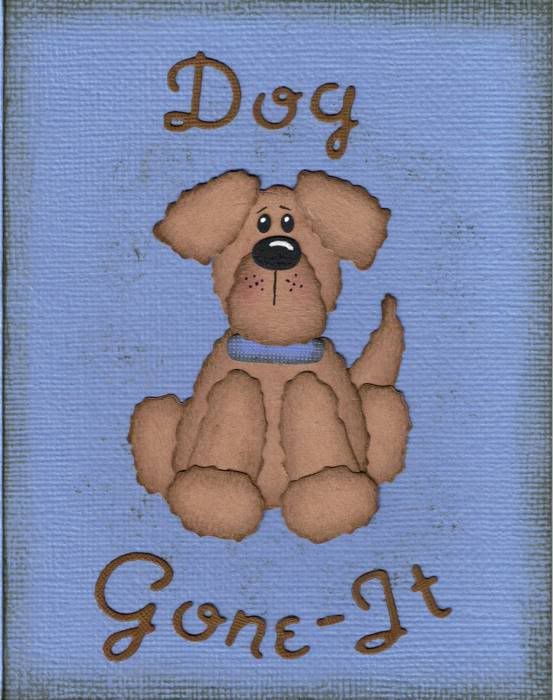 Inside Card: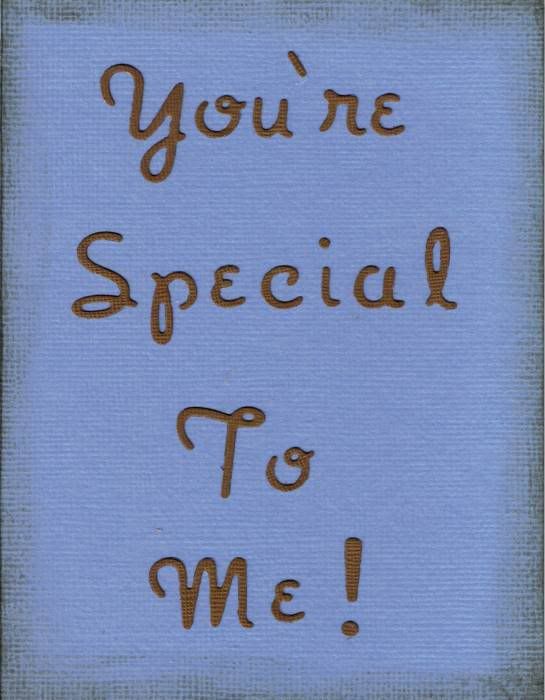 I won't say here who I sent the card to because I don't want to spoil the surprise if it was sent to someone reading my blog!