Part of being a member of the DT for Scrap-Mart is being able to see things that maybe others don't. I am not good at this but I am getting better!
This flag was made from a Reideer Die.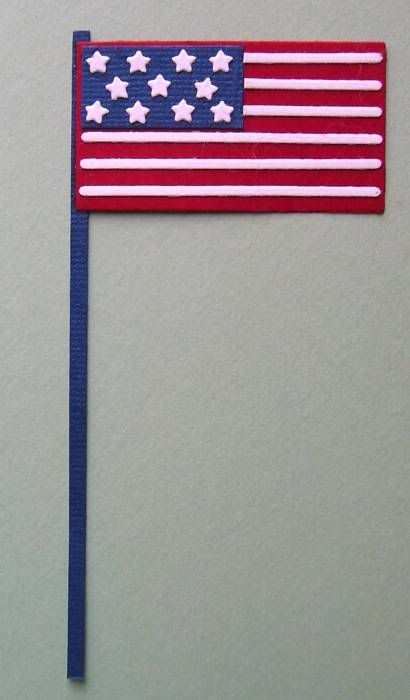 And how about a sun made out of a Canoe Die and a Gumball Machine Die: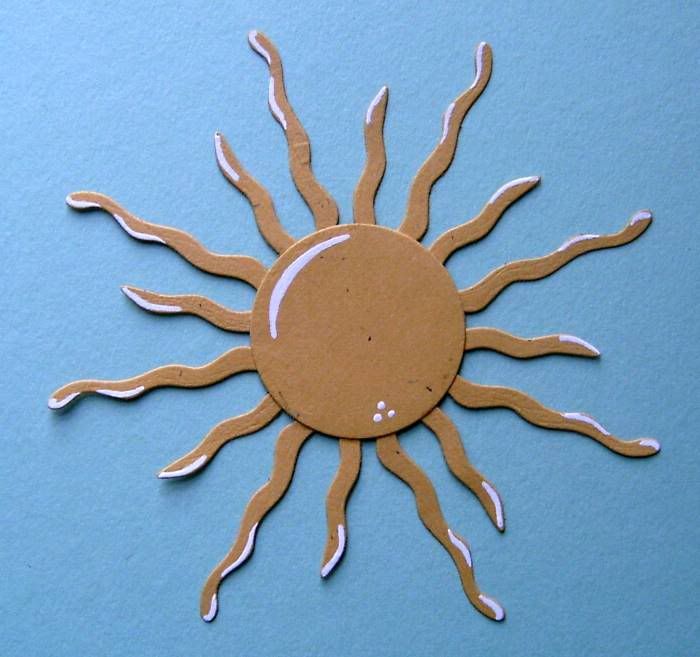 Or Flowers made out of Pumpkins: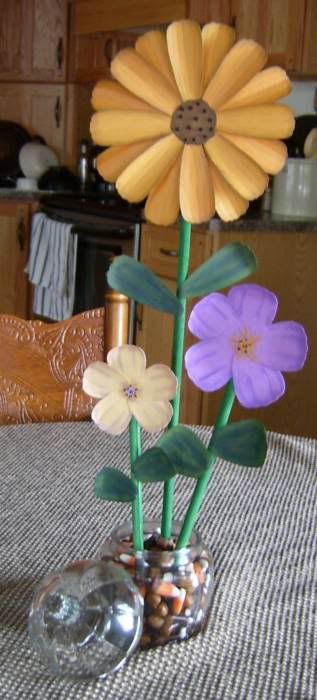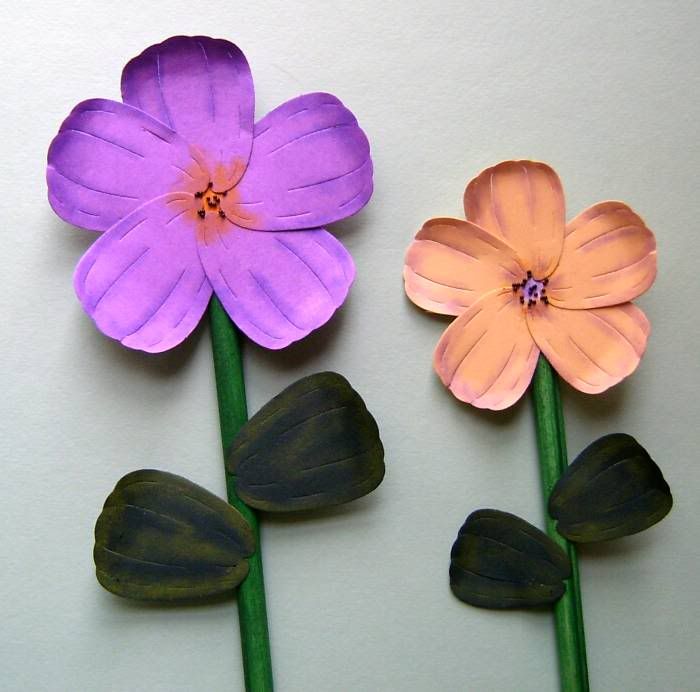 These were all really fun - I am learning!