The wheels have been turning non-stop. I have been scrapbooking but I've also taken a lot of family time this week end.
We went to Six Flags yesterday. I must be getting old because I was so tired at the end of the day. Joe and I didn't really ride too many rides. We watched the kids ride but even they are too old to be stuck with mom and dad. They were off riding and Joe and I looked in the stores and ate lots of stuff we probably should no have.
But anyway I have cards to share.
This is a Fall Card: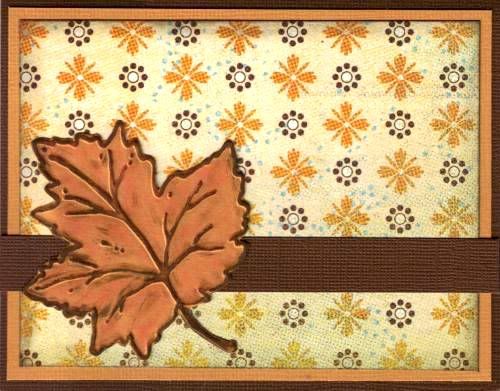 And a Christmas Card: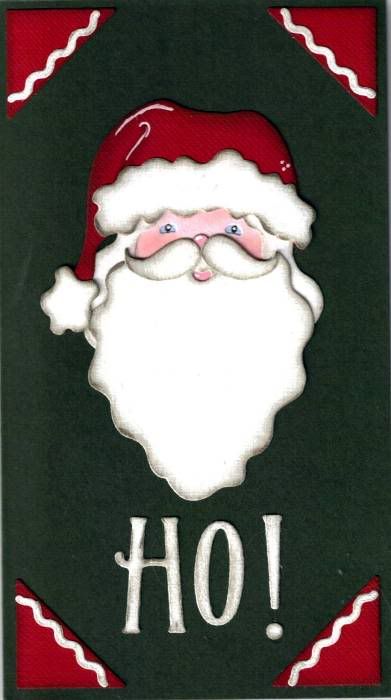 And then inside that Christmas Card is this: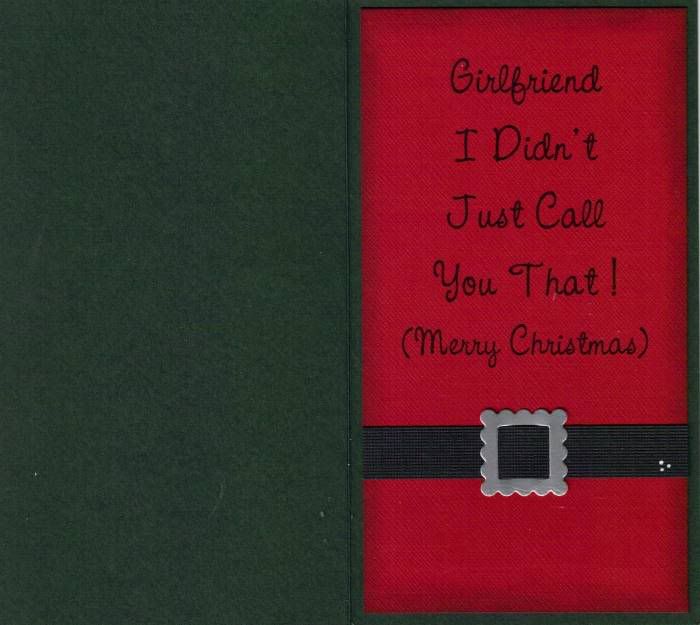 And just one more, a Birthday Card: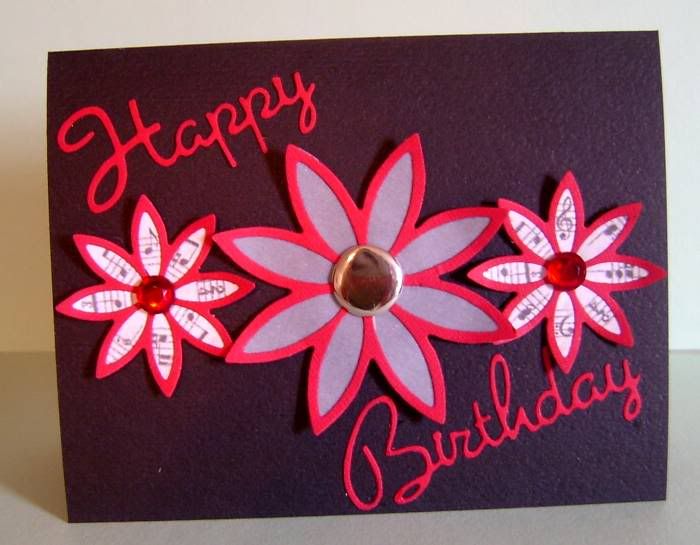 These were so much fun to make!