Christmas 2012 was my first flurry of making ornaments. When I had completed enough to give to family, co-workers, and friends I stopped. I still had 3 ornaments prepped and ready to cut out but just didn't have the desire to be in the garage cutting wood when the weather had turned so cold.
I have been working on those uncompleted ornaments and slowly getting them from the unfinished pile to the finished pile.
Here is the last of the filigree angels: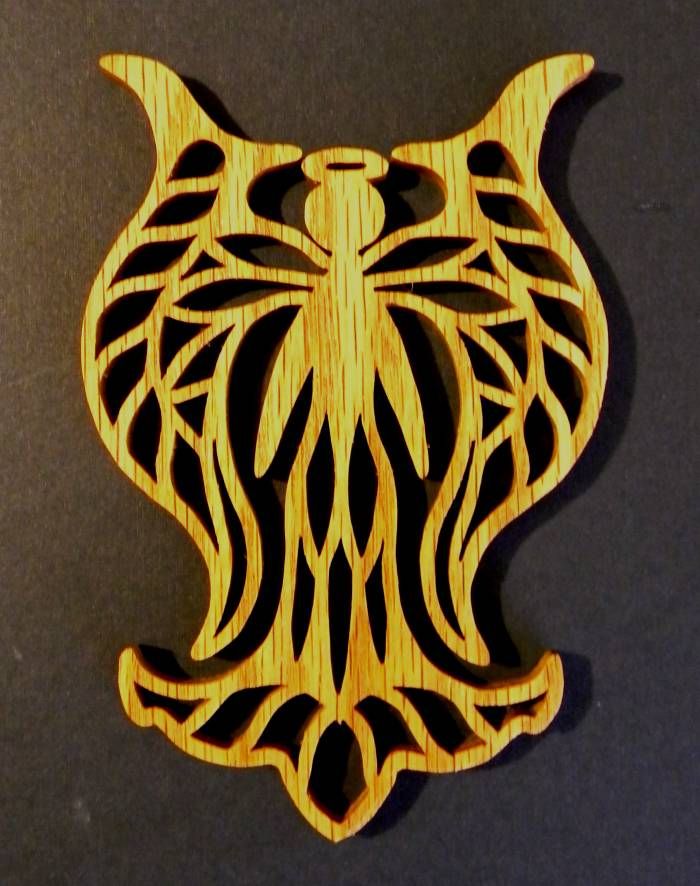 I put kept setting this angle aside because I felt like there was something "dark" or "Gothic" about her. I know that is really not the case but she was not as inviting as the rest of the patterns that she came from. She is now finished.
I had a friend of mine, who is in a nursing home doing rehab, ask is she could have this angel. Donna said that she loved having the angel that I gave her at Christmas time hang above her bed. One of her aides knocked it off and when it hit the ground she broke. Donna said she always feels like the angel watches over her. So this little girl is now watching over Donna as she does her rehab and works her way home.
Make someone happy and make a little something just to give away.
Happy Crafting ! ! !
Brenda