Valentine's Day is just around the corner! Don't wait until the last minute to make those Valentine's for co-workers, children, or just that special someone in your life.
I have made a few different ways to say "I Love You" to inspire you to get going on these!
First off for a Child's School Party either for a student to give another student or a teacher to give a student. I give you the "Love Bug."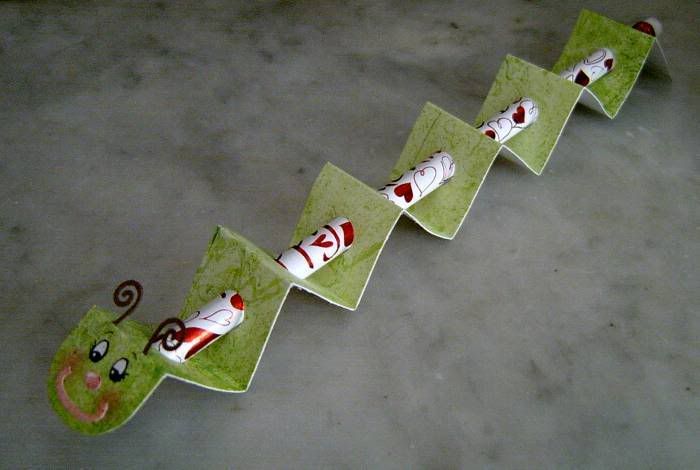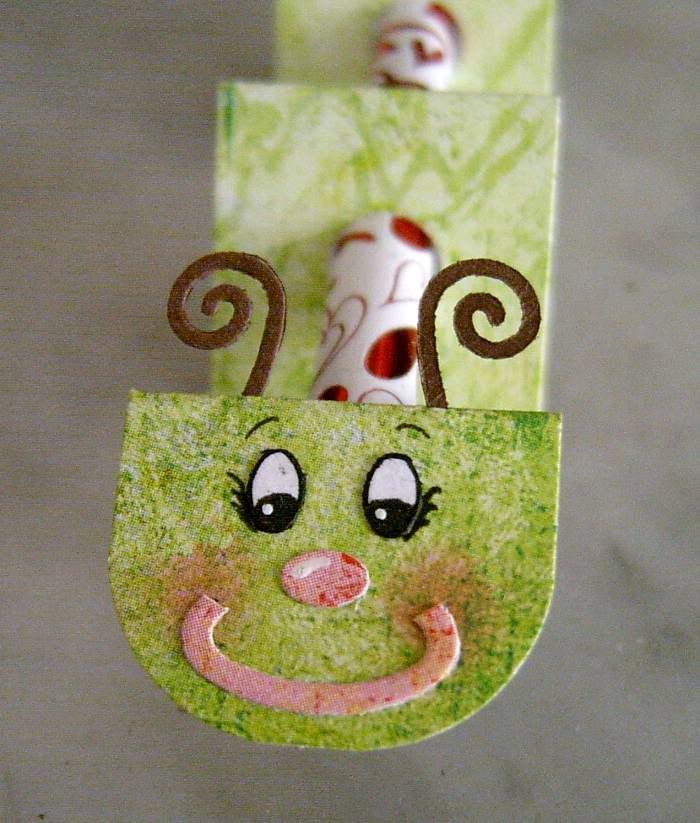 Then for all of the adults in your life there is a little more sophisticated way to say Happy Valentine's Day.
And then when you want to give something more than a card... maybe to a family member, teacher, or co-worker there is always a gift of candy!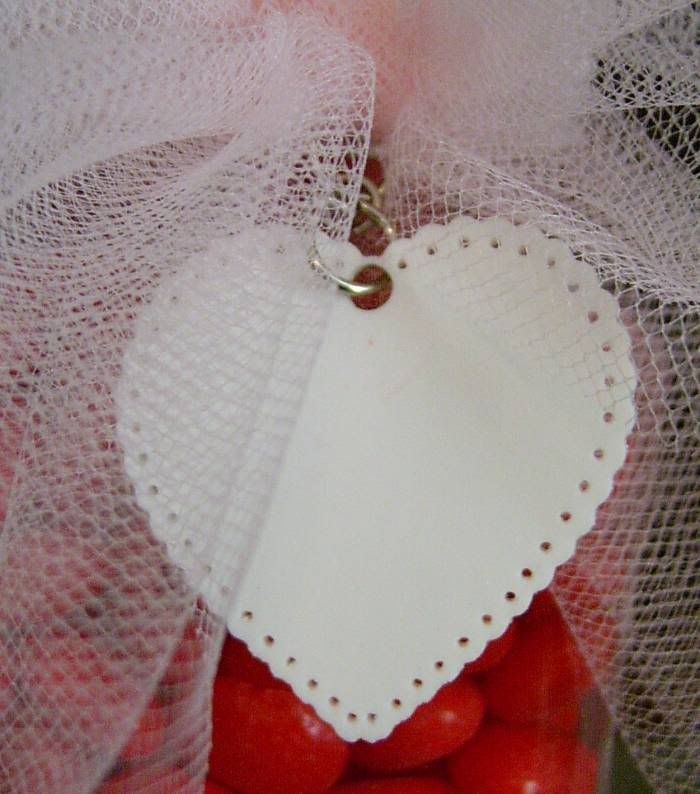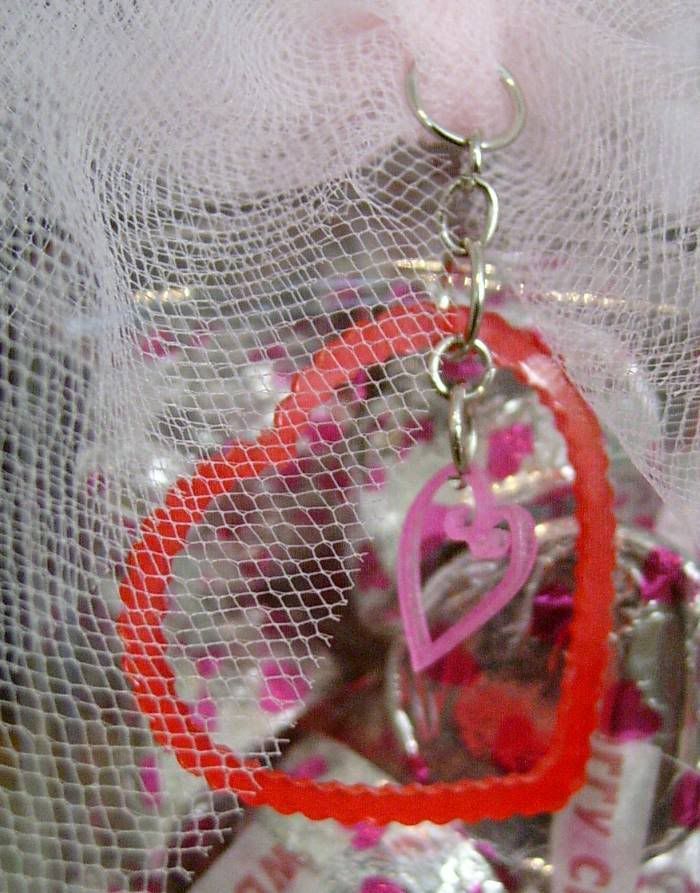 And then I had 3 very special little boys on my list. They are my CCD students. These are very special boys to me and I had to get them something more than a pencil but I also don't have a lot of money to spent. So I fixed up a 5 1/2 inch sucker for each one of them.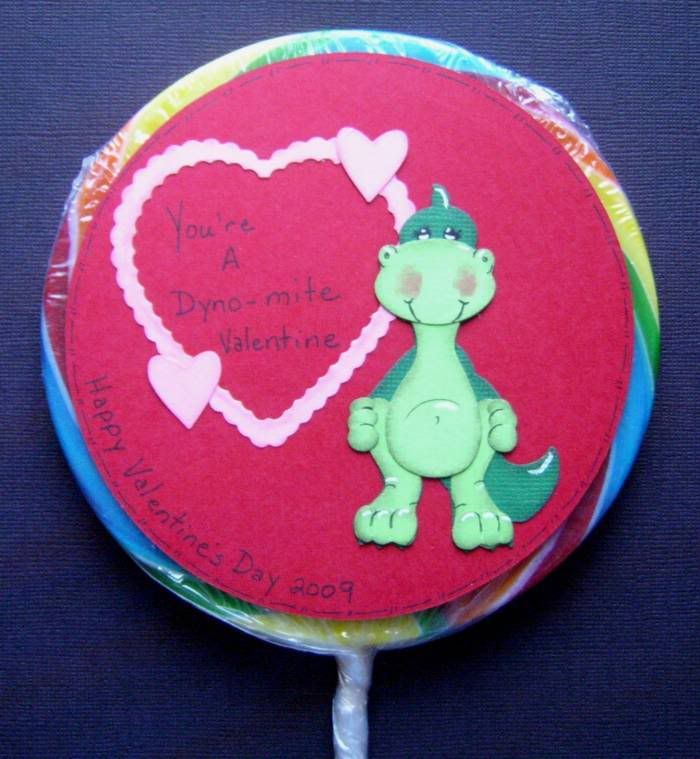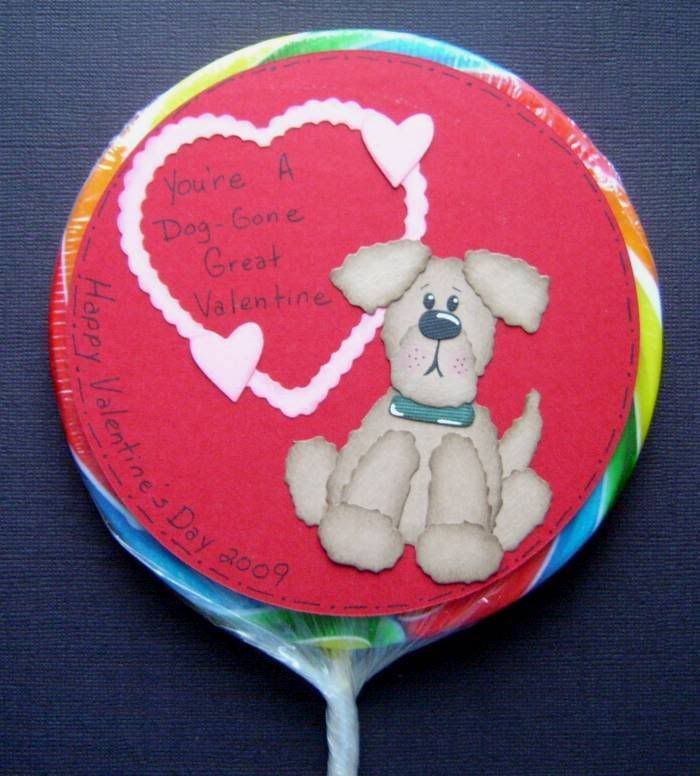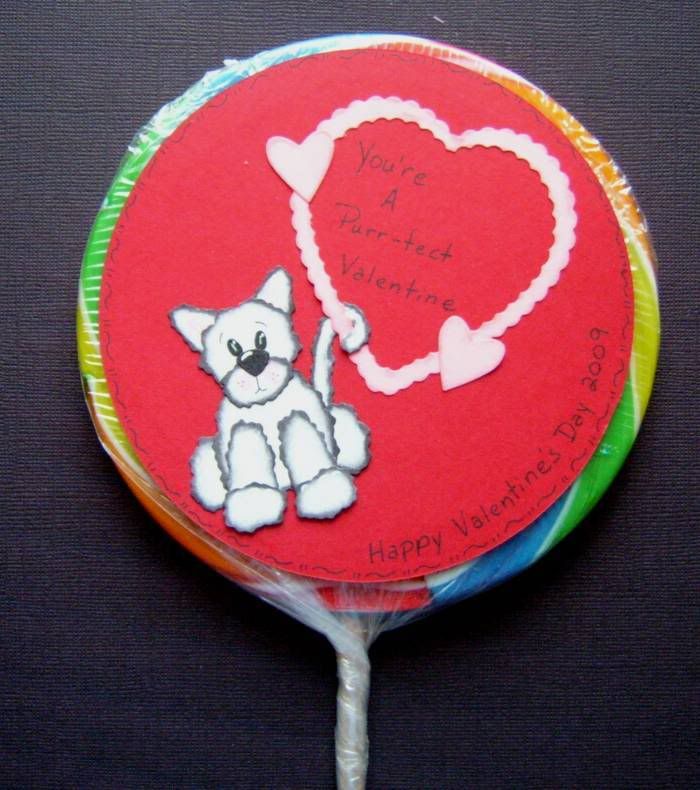 I hope I inspired you to dust off some of those dies and also to not wait until the last minute to create your Valentines.
Happy Scrappin' !!!
Brenda